Strona główna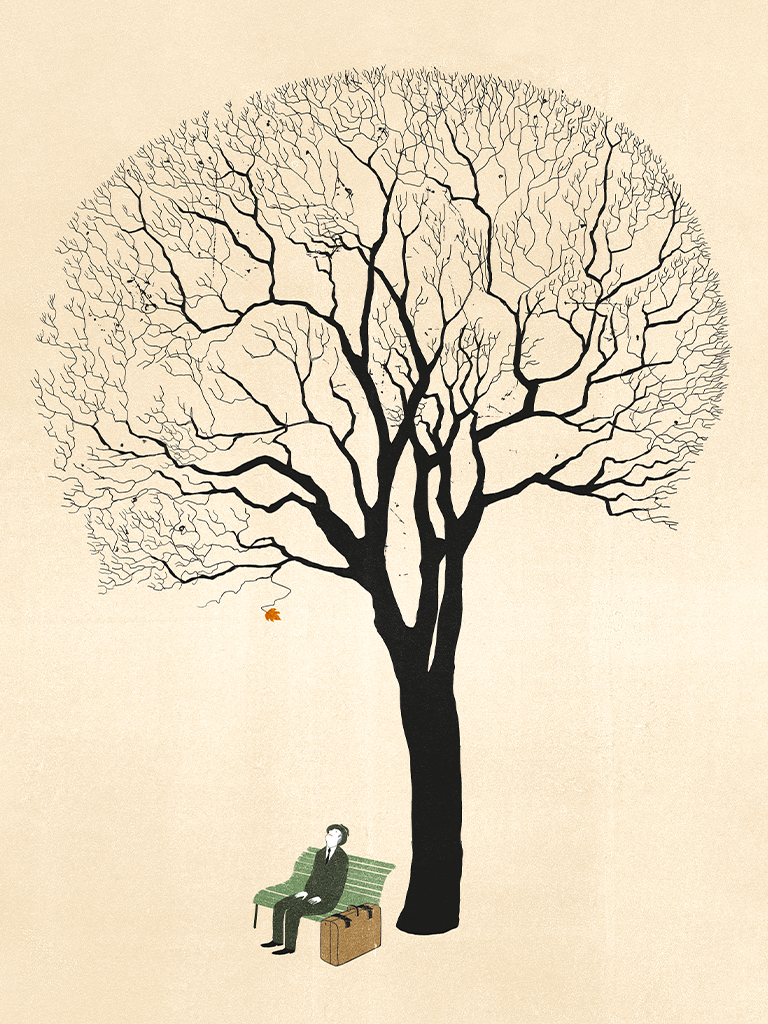 Zobacz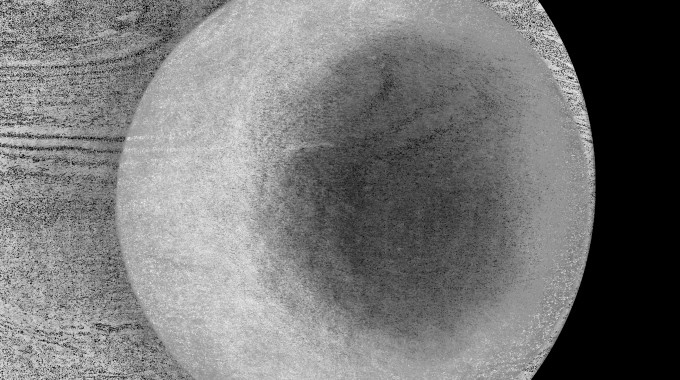 The Bay
Media / Photo
The point of departure for Sława Harasymowicz's exhibition is a tragedy that took place in the closing days of World War II, in Neustadt Bay, near Lübeck. Prisoners evacuated from the Neuengamme concentration camp lost their lives in the bombardment of three German ships by the RAF; among those who perished was the artist's great-uncle, Marian Górkiewicz. The artist undertook years of research to learn the circumstances behind her relative's death.
---
Czytaj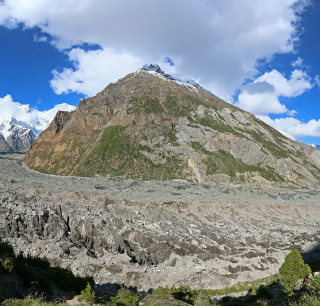 A Marriage of Glaciers
Water Conservation in the Mountains
Reading / science
In the high-altitude region of Gilgit-Baltistan in Pakistan, local villagers have devised a novel solution to water scarcity – grafting their own glaciers.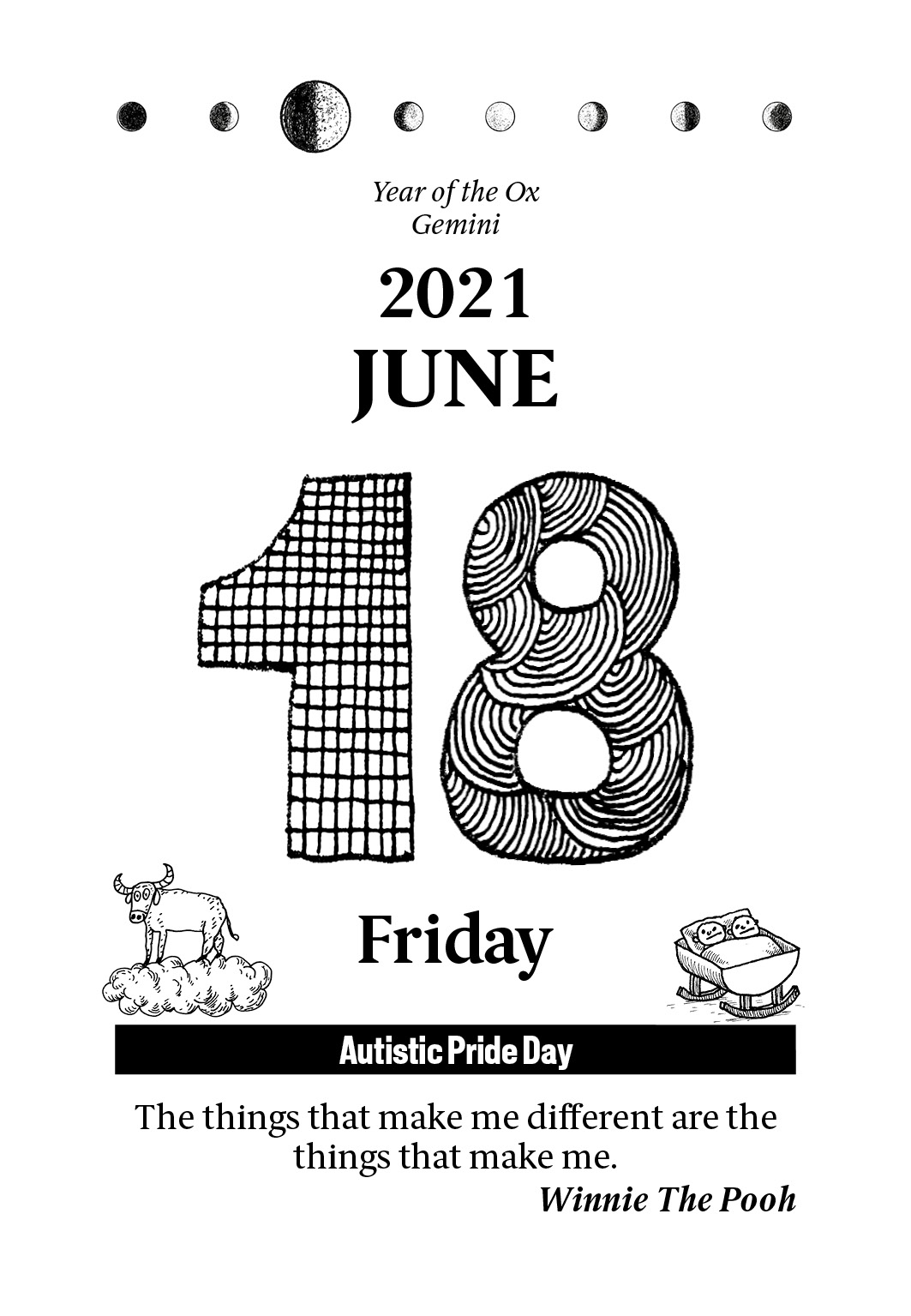 Czytaj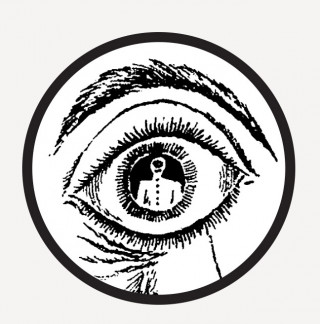 The Dark Side of the Sun
Demons in the Shadows
Magazine / society
Light and darkness, that which is clearly illuminated or lies hidden in the shadows, have both literal and figurative meanings in mythology and religion.
---
Czytaj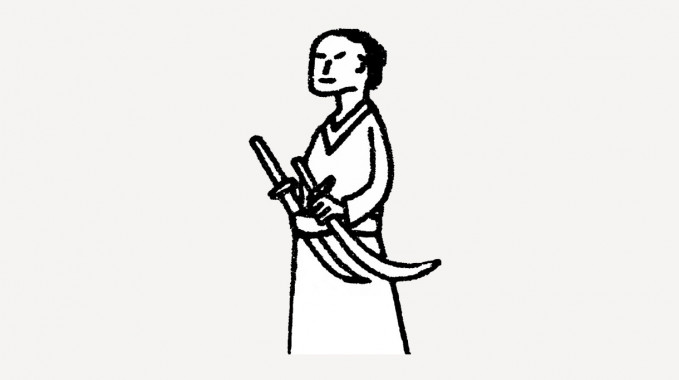 Bushidō, or the Idealized Way
The Myth of the Japanese Samurai
Magazine / culture
The book "Bushido: The Soul of Japan" was a bestseller in the West. But what did its author – a Japanese economist, diplomat and politician – really know about the way of the samurai?
---
Czytaj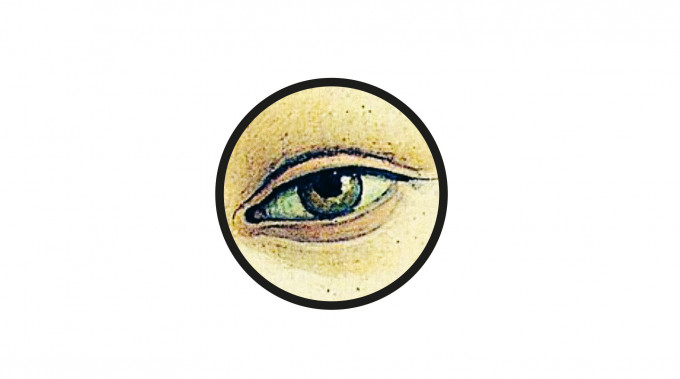 big think
Earth's Hidden Continent Zealandia Finally Recognized
Reading / science
After decades of research and analysis of geoscience data, the seventh largest geological continent officially exists.
---
Czytaj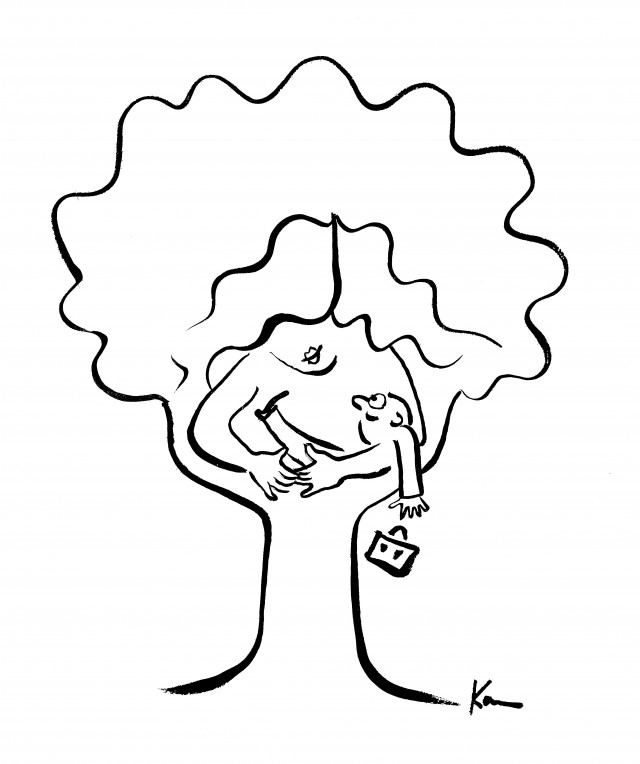 Karyna Piwowarska
Artwork / Illustrations
Czytaj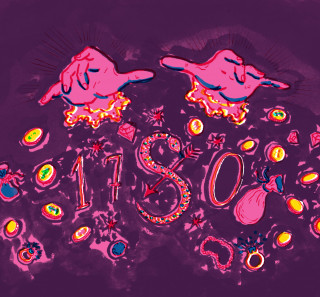 26th June 1780
Anniversary of the Month
Reading / science
On this day in 1780, the infamous Count Alessandro di Cagliostro fled Warsaw in a panicked hurry. He had been there to turn mercury into silver, but the observations of another educated nobleman spelled the beginning of the end...
Czytaj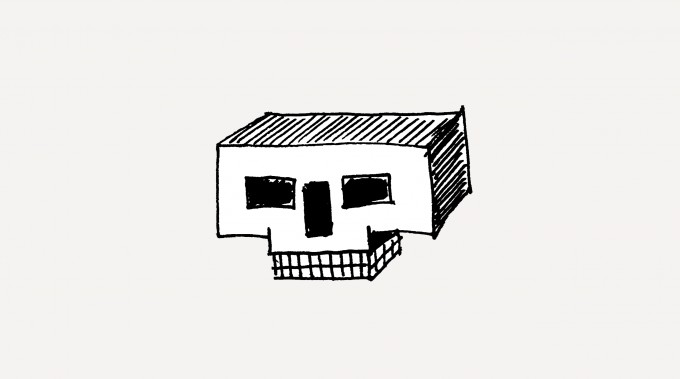 June in History
Diary of an Eternal Pessimist
Reading / society
Our eternally pessimistic correspondent gives his historical highlights for the month of June.
---
Zobacz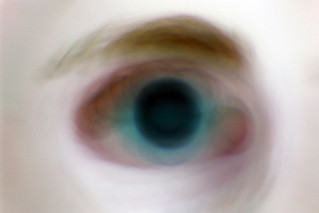 From Eye to Bone
Media / Photo
Bartosz Wajer's works in the "From Eye to Bone" series are photographs from erotic portals that are rephotographed without the standard use of a lens. The artist instead employing the exposed matrix of a digital camera, a handheld lens, and manual manipulation. Utilizing the equipment against the rules of 'proper' photography seems to be a cognitively effective technique. By stripping erotic content of the conventions of titillating imagery, one discovers its comic and, at the same time, disturbing nature.