Strona główna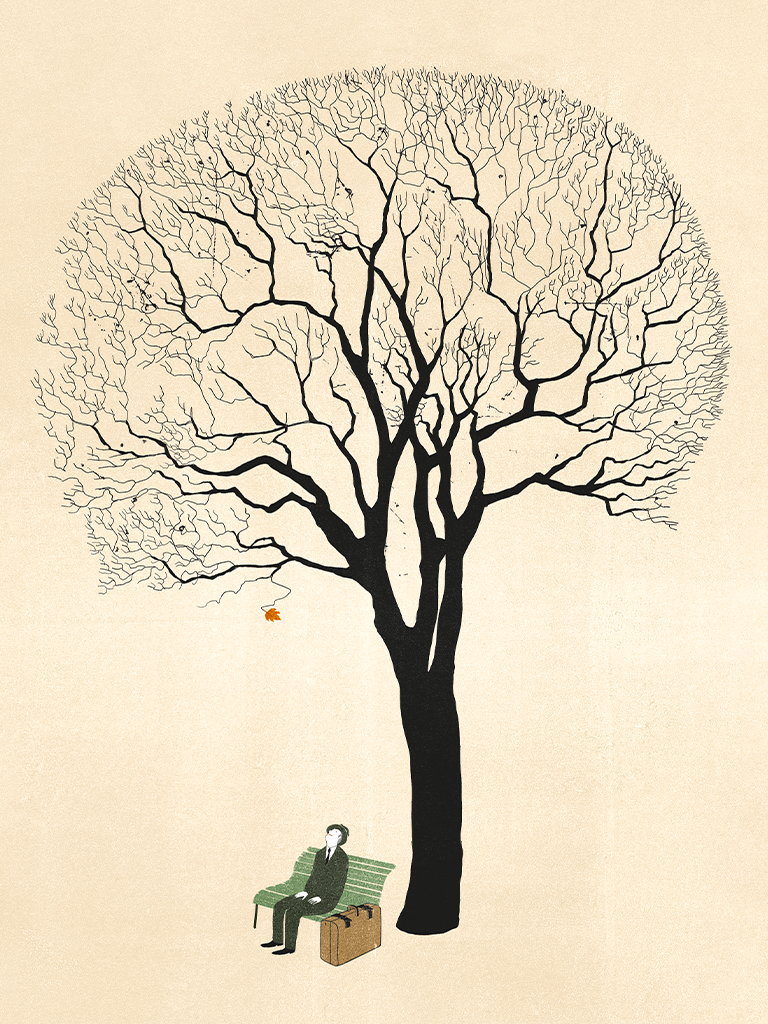 Czytaj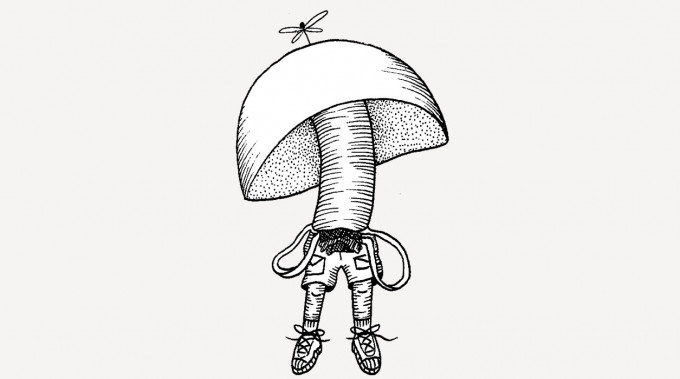 The Magic of Mushrooms
A Mycological Trip
Magazine / science
Our unmatched biologist-reporter takes a camping trip to the forest, where – after eating a freshly-picked mushroom breakfast – he ends up on the other side of the mycelium.
---
Czytaj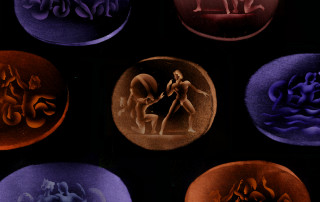 The Great Forger
Gems Set in History
Reading / culture
Stanisław Poniatowski owned one of the most remarkable – and scandalous – collections of ancient carved gemstones.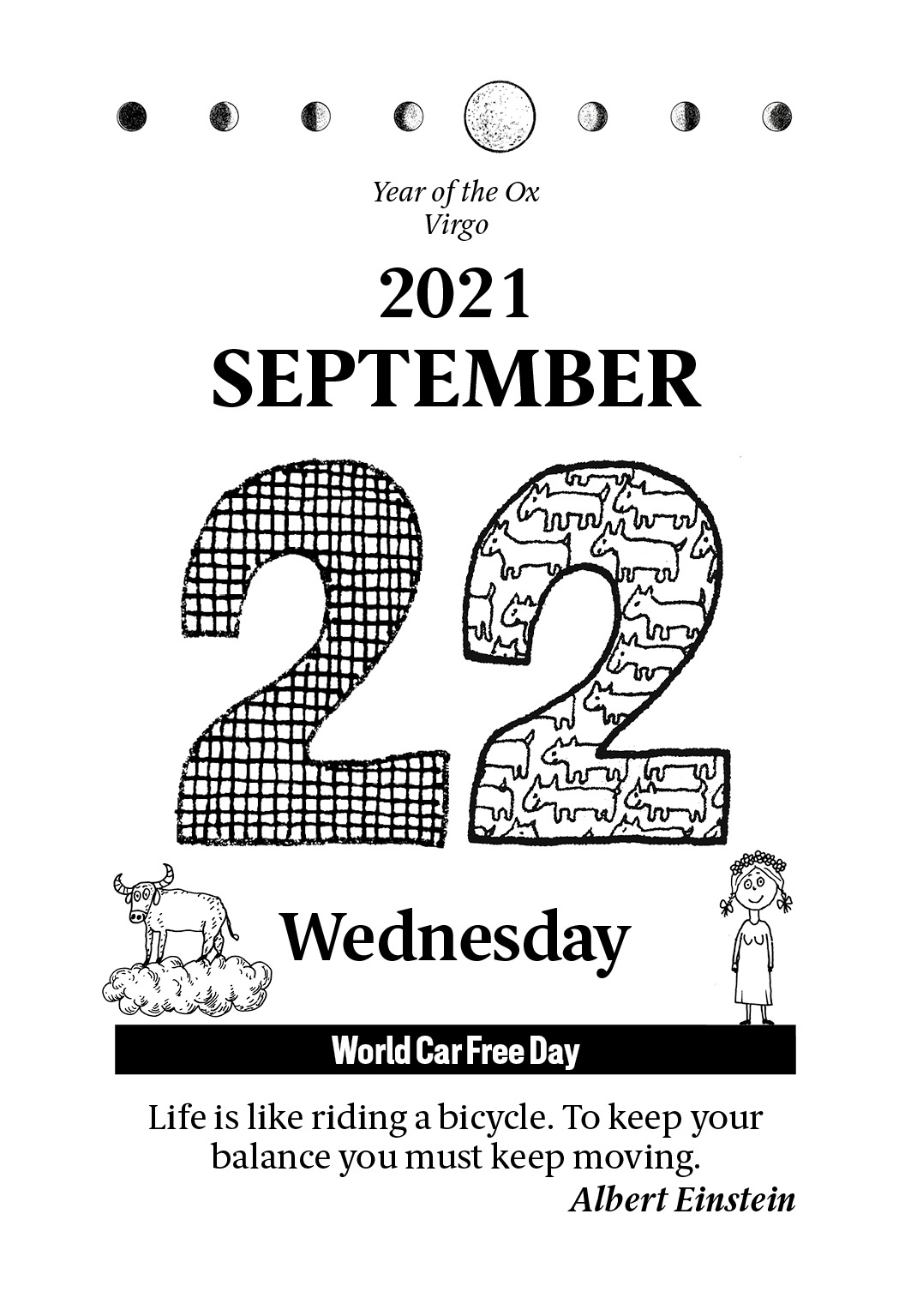 Czytaj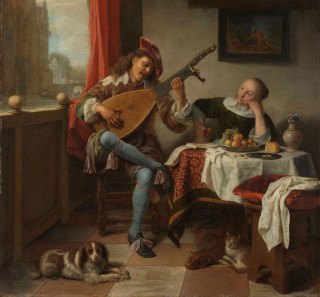 Sound of Body, Sound of Mind
The Science of Music Therapy
Reading / science
From free jazz to Bach, both music therapy and self-directed listening can have multiple health benefits for the human brain and mind.
---
Czytaj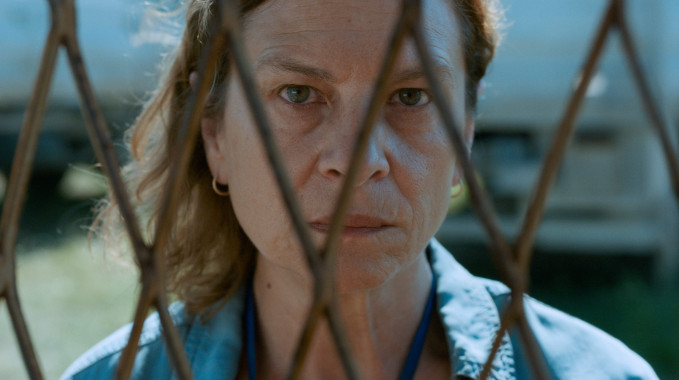 War Is a Male Game
An Interview with Jasmila Žbanić
Reading / culture
Bosnian director Jasmila Žbanić talks about her film "Quo Vadis, Aida?", the Srebrenica massacre, and why women's perspectives of war are important.
---
Czytaj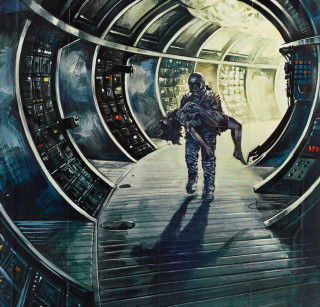 Stanisław Lem
What Stanisław Lem's novel "Solaris" would be like if other famous sci-fi and fantasy authors had written it
Reading / culture
What would be the result if some other popular sci-fi and fantasy writers were to try their hand at Stanisław Lem's "Solaris"? All sorts of great books!
Czytaj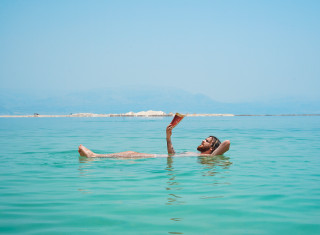 Longing for Emptiness
How to Avoid Overstimulation
Reading / society
In a world of social media and internet scrolling, information is everywhere. How can we turn off and avoid overstimulating our brains?
Czytaj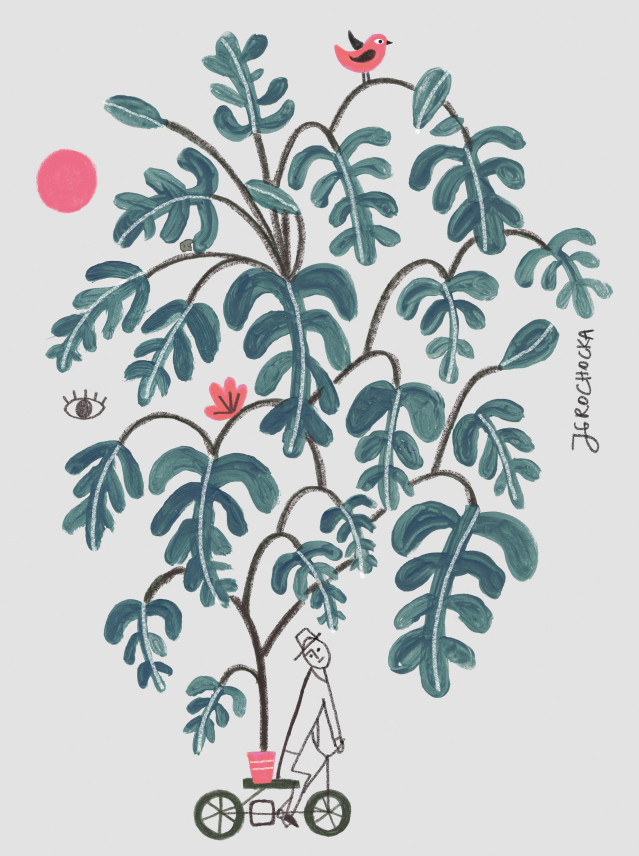 Joanna Grochocka
Artwork / Illustrations
Czytaj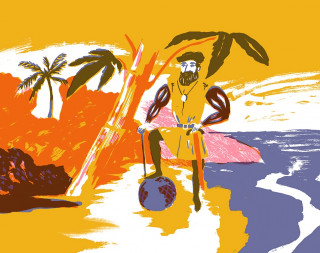 20th September 1519
Anniversary of the Month
Reading / science
On this day in 1519, Ferdinand Magellan set sail for the Maluku Islands under the banner of Spain. Yet his attempt to circumnavigate the globe was seemingly doomed from the start...
Czytaj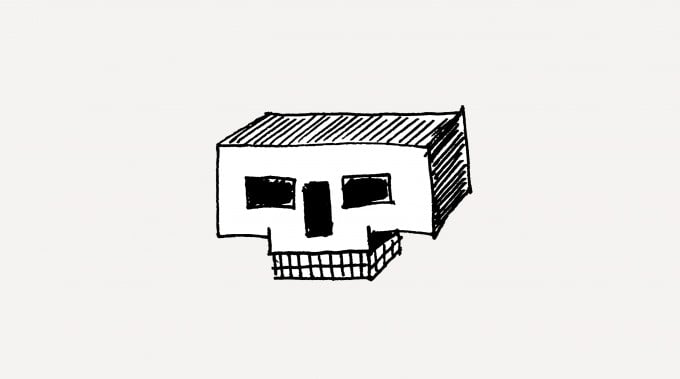 September in History
Diary of an Eternal Pessimist
Reading / society
Our eternally pessimistic correspondent gives his historical highlights for the month of September.
---
Czytaj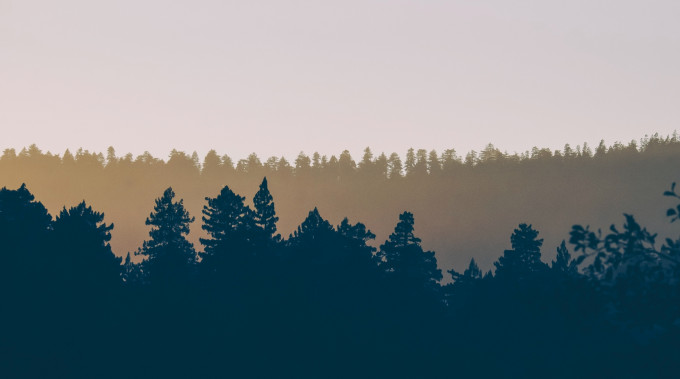 big think
How a 15-Minute 'Awe Walk' Drastically Improves Mental Health
Reading / science
Move over, forest bathing.
---
Czytaj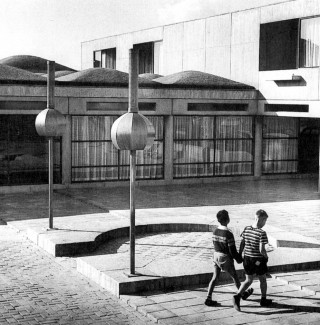 The Home of Happy Orphanhood
An Orphanage in Amsterdam
Magazine / society
In the 1960s, an attempt was made to create the perfect children's home in Amsterdam. Today, there are no orphanages in the Netherlands, but Aldo van Eyck's great architecture remains.
Czytaj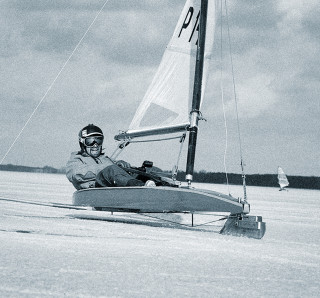 sports
Flying Over a Frozen Lake
A Brief History of Ice Yachting
Magazine / society
In the interwar period, Poland was the European capital of ice yachting. People still sail across the ice today.
---