Strona główna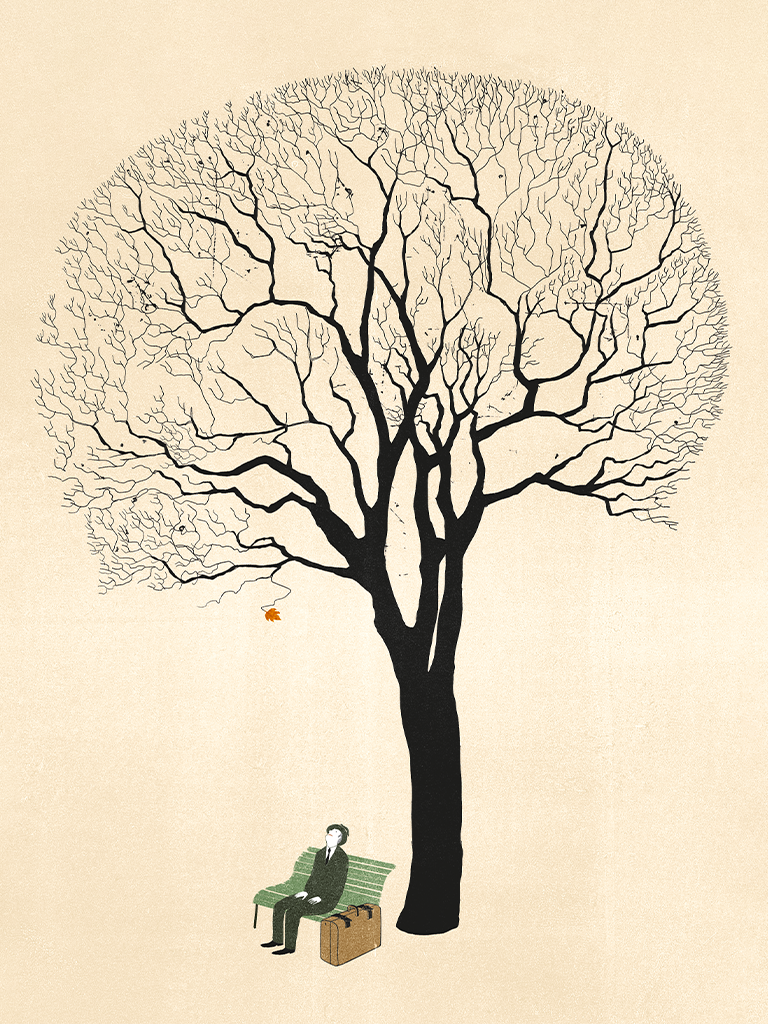 Czytaj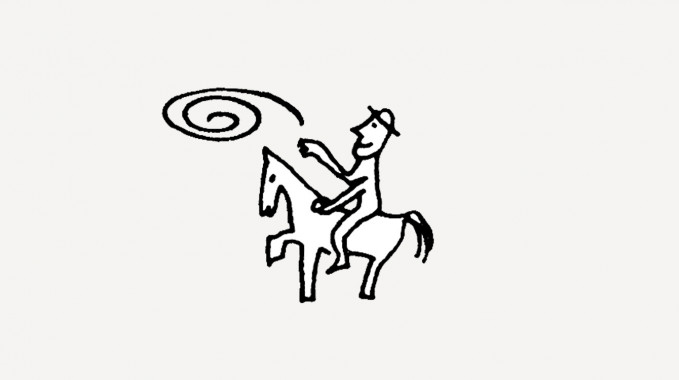 Script Hunting
An Interview with Tomasz Bąk
Magazine / science
Neurolinguist Tomasz Bąk talks about the letters and symbols of various world alphabets, as well as how brain diseases can affect language.
---
Czytaj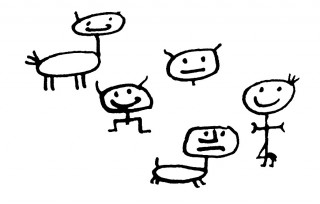 To Be a Parent
An Innocent Discussion About Parenting
Magazine / society
In this edition of "Conversations from the Playground", two of Poland's youngest talents talk about a topic that no child can escape: parenting.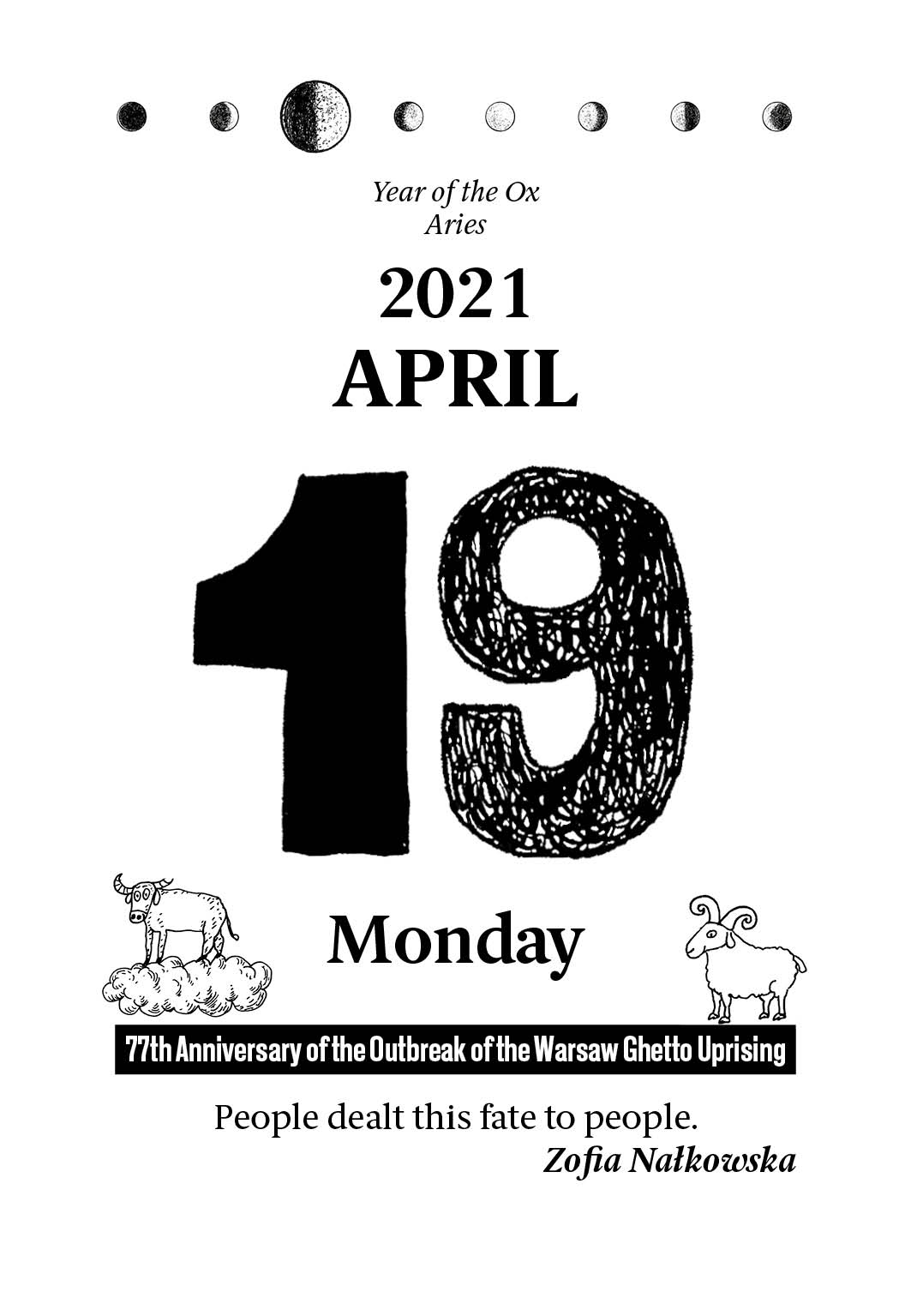 Czytaj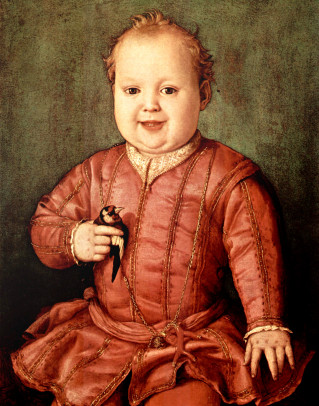 Painted Children
Childhood in Art History
Magazine / culture
Throughout the history of art, children are rarely depicted affectionately in paintings. Rather, they represent the politics and society of their times.
---
Czytaj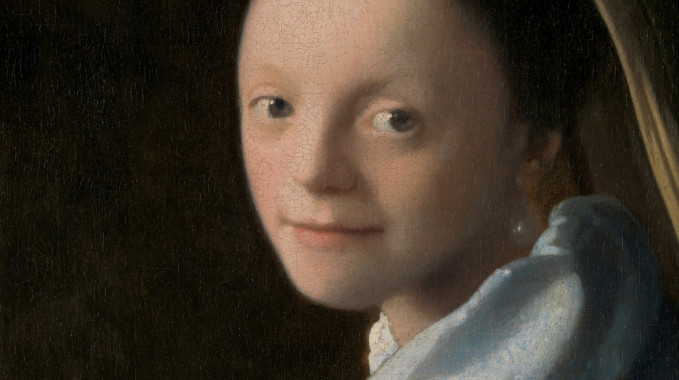 healthy living
With Good Intentions
On Cultivating Mindful Intention
Magazine / society
Intentions have great power. In order to harness this power, we must first understand what intention is, before taking a mindful approach to it.
---
Czytaj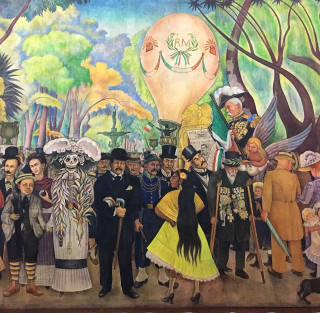 The White Lady Comes After Dark
Death in Latin America
Magazine / society
In Latin America, the unique concept of death is a combination of Indigenous beliefs and those imported by the Spanish colonizers.
Czytaj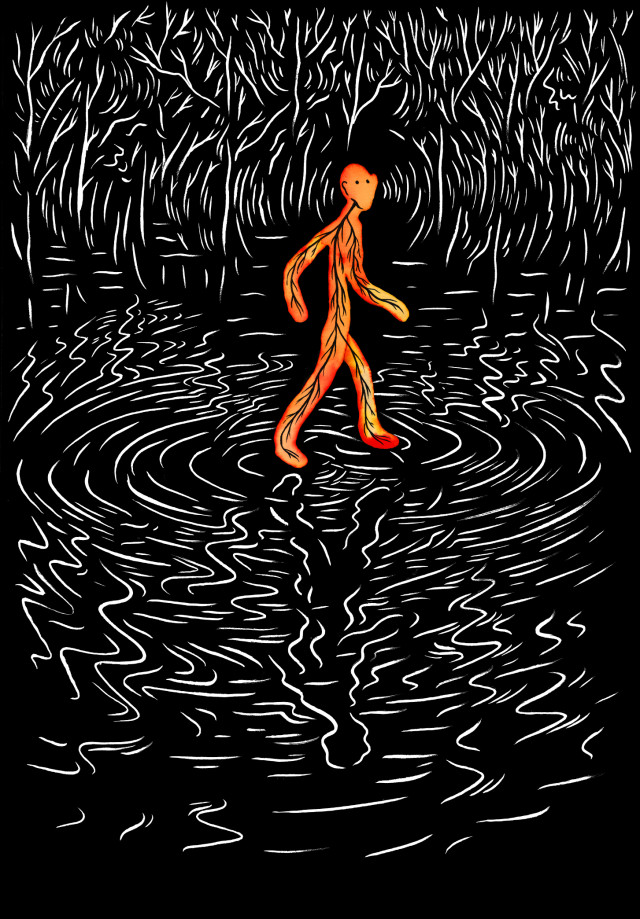 Igor Kubik
Artwork / Illustrations
Czytaj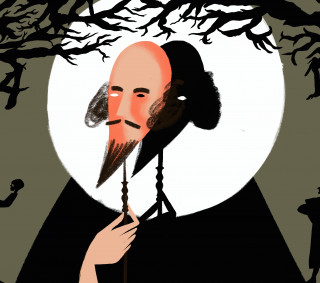 23rd April 1564
Anniversary of the Month
Reading / science
On this day in 1564, the British playwright William Shakespeare was born… Or was he? And was it actually Shakespeare who authored the nearly 40 plays and 150 sonnets attributed to his name?
Czytaj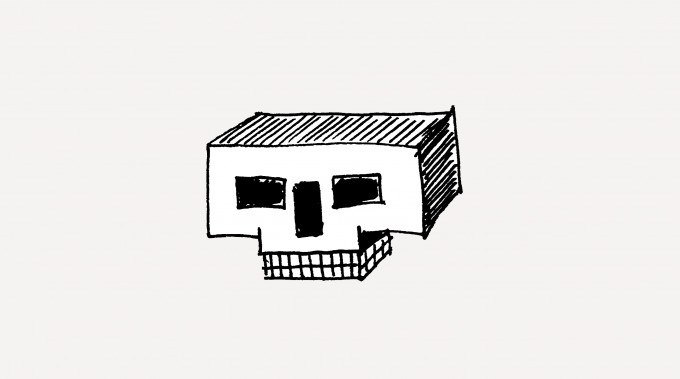 April in History
Diary of an Eternal Pessimist
Reading / society
Our eternally pessimistic correspondent gives his historical highlights for the month of April.
---
Zobacz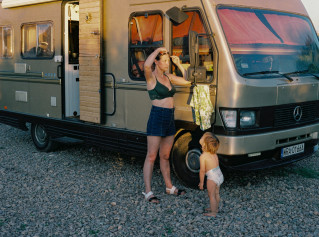 Oasis: In Our Quarantine Yard
Media / Photo
Irmina Walczak's series was created during the 95 days that her family was confined in the Spanish countryside, the place where the first lockdown of the COVID-19 pandemic took them by surprise.
Czytaj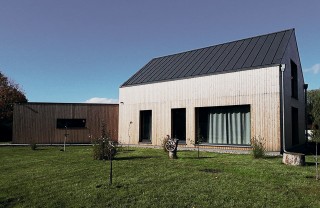 A Wooden House Powered by the Sun
Reading / culture
A new home owner tells us how she built an environmentally-friendly, energy-efficient house from wood.