Strona główna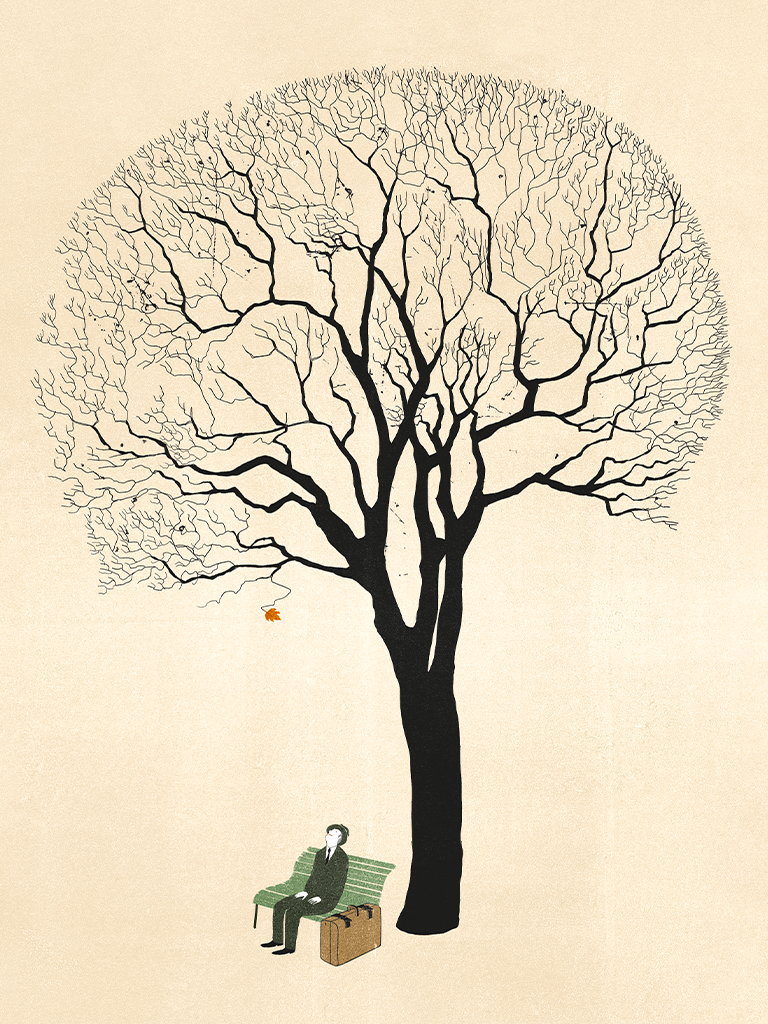 Czytaj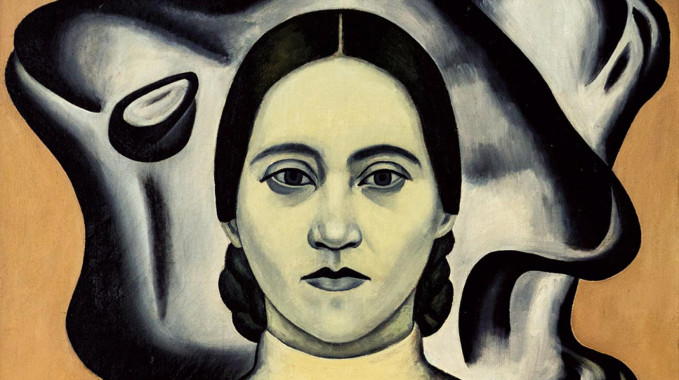 An Artist of Many Faces
The Life of Nadia Léger
Magazine / culture
Nadia Léger – also known as Wanda Chodasiewicz – is barely remembered today. Yet the painter practised a great many styles, playing a significant role in Polish art history.
---
Czytaj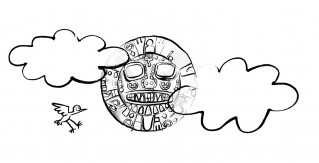 On the Holy Lake
Life on Lake Titicaca
Magazine / society
Lake Titicaca sits in the Andes, on the border of Peru and Bolivia. What significance does it hold for the Indigenous people who live on the lake?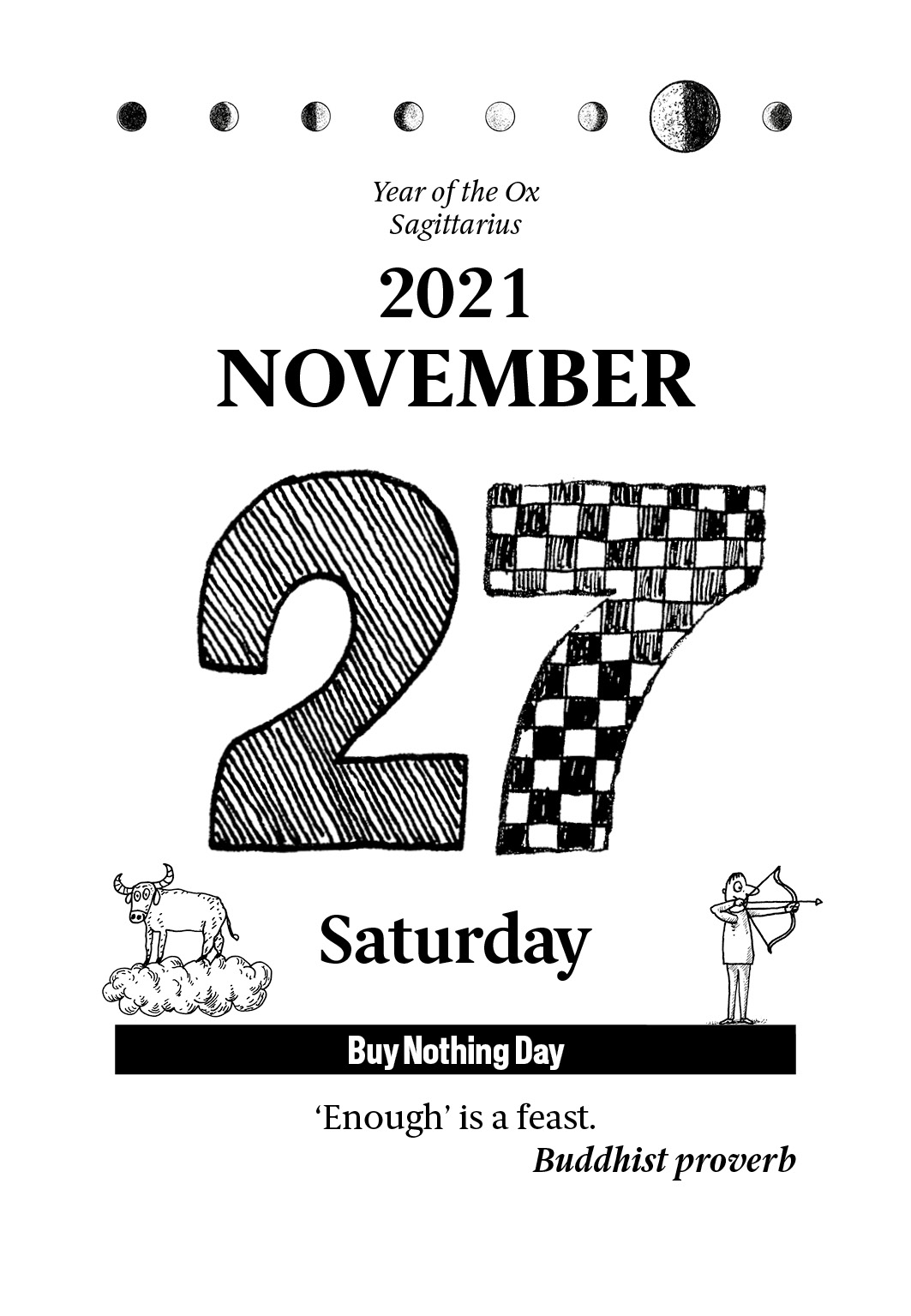 Czytaj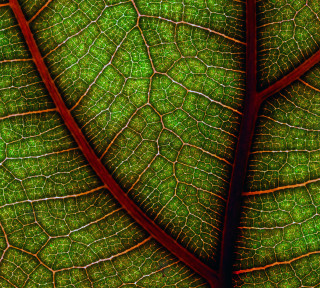 The Fig Tree Remembers
A Lesson in Co-Existence
Magazine / culture
In her latest book "The Island of Missing Trees", novelist Elif Shafak gives voice to a fig tree, raising pertinent questions about borders and belonging.
---
Zobacz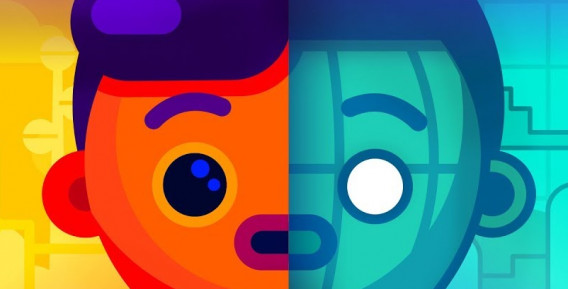 Kurzgesagt
Is Reality Real? The Simulation Argument
Media / Video
In future, it might become possible to simulate entire universes. But if this an option, how can we know that it's not already happened?
---
Czytaj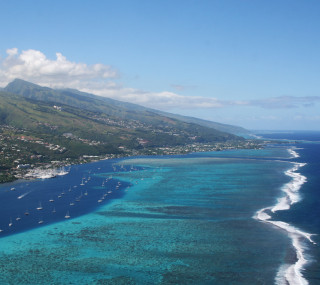 Po'e and Sunday Lunch
A Tahitian Pudding Prepared with Volcanic Rocks
Reading / society
On the French Polynesian island of Tahiti, friends and families eat Sunday lunch together. How do they prepare po'e, a traditional pudding-style dessert?
Czytaj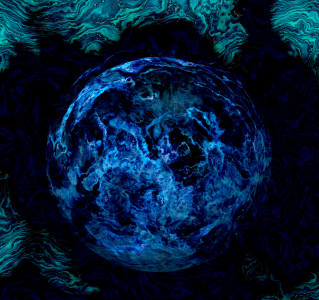 Stanisław Lem
An Incomprehensible Intelligence
On Social Media and Inner Fantasies
Reading / society
The mysterious intelligent ocean in Stanisław Lem's "Solaris" has been interpreted as a metaphor for the subconscious, God, modern technology, and more. But what if we saw it as an emblem of social media?
Czytaj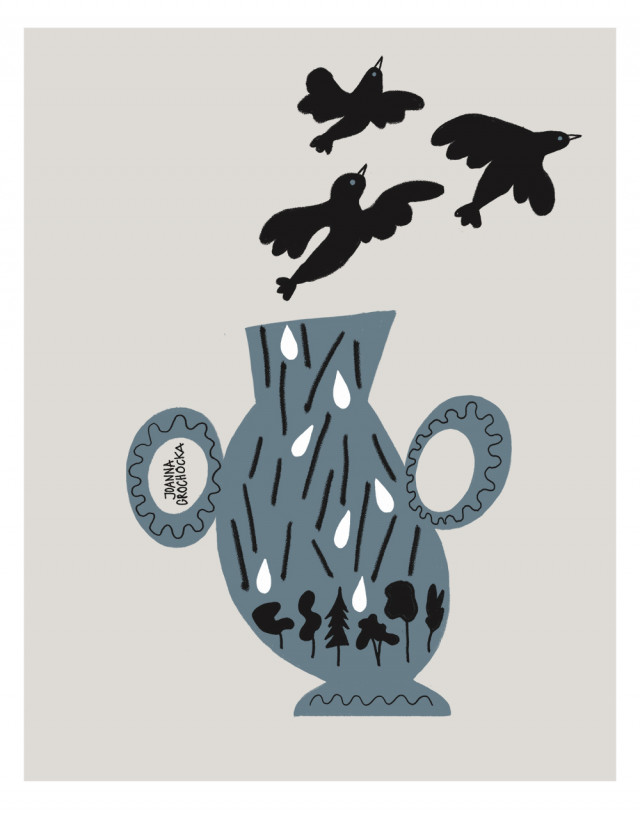 Joanna Grochocka
Artwork / Illustrations
Czytaj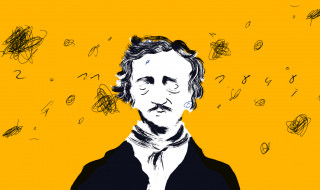 2nd November 1848
Anniversary of the Month
Reading / science
On this day in 1848, Edgar Allan Poe was in a decidedly bad place. With a string of successful literary works behind him, what exactly was causing the writer's melancholia?
Czytaj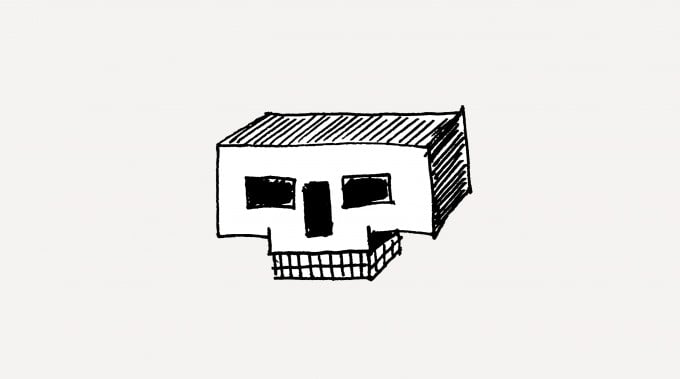 November in History
Diary of an Eternal Pessimist
Reading / society
Our eternally pessimistic correspondent gives his historical highlights for the month of November.
---
Czytaj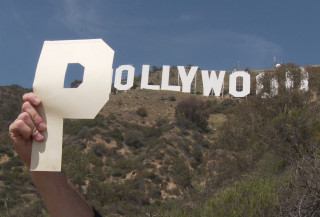 From Mazovia to Hollywood
An Interview with Paweł Ferdek
Reading / culture
Polish film-maker Paweł Ferdek talks about his new documentary "Pollywood", which tells the story of how a handful of Jews emigrated from Poland and went on to be major Hollywood players.
Czytaj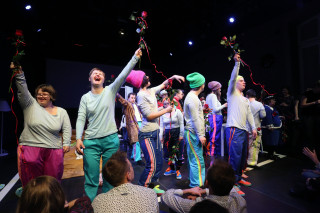 Mission: Visibility
An Interview with Teatr 21's Justyna Sobczyk
Reading / society
People with Down's syndrome and autism are often ignored by the public. The Warsaw-based theatre Teatr 21 wants to change that.
Czytaj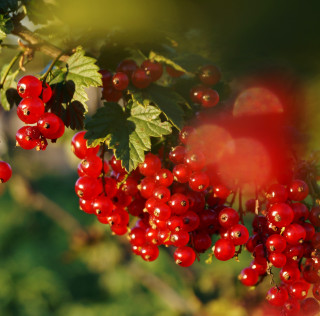 healthy living
A Tart but Tasty Delight
A Recipe for Currant Ice Cream
Magazine / society
Currants – in their red and black varieties – may be tart, but are full of flavour and nutrition. They also make the perfect partner for summer ice cream.
---