Strona główna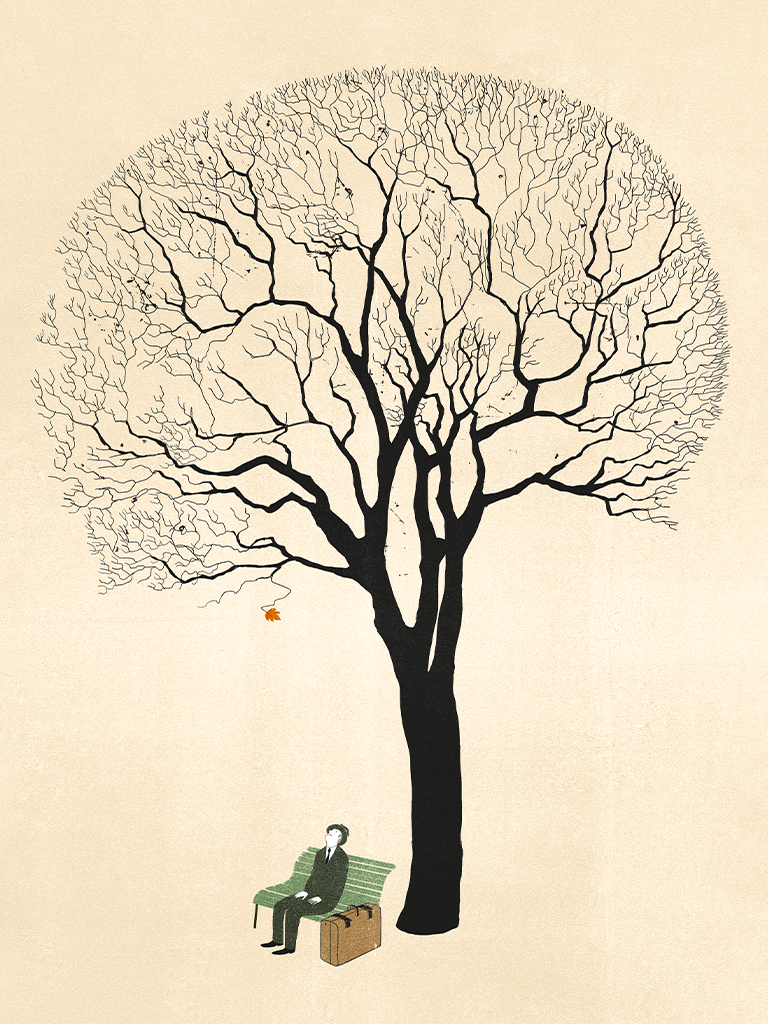 Czytaj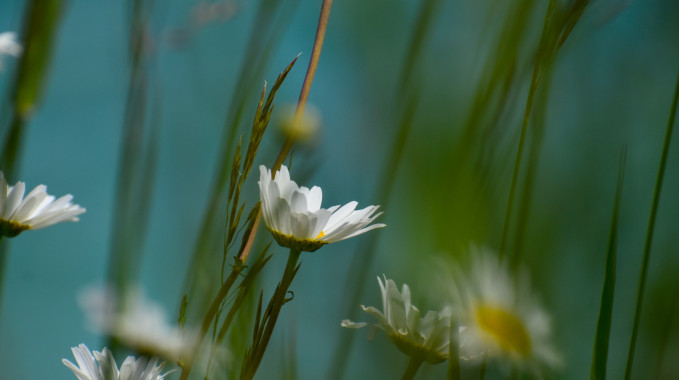 Daisies Forever
How to Pickle Daisies
Magazine / society
Daisies contain flavonoids and vitamin C – even better, they can be picked in the wild and pickled in a jar.
---
Czytaj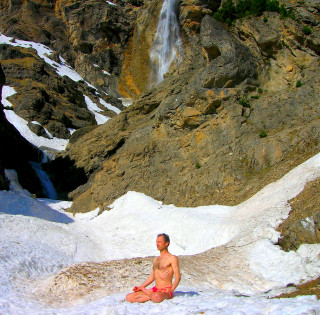 healthy living
Kindle the Fire Within
The Tibetan Practice of Tummo
Magazine / society
The Tibetan Buddhist meditation technique of 'tummo' allows monks to generate inner yogic heat. This practice could have benefits for body and mind alike.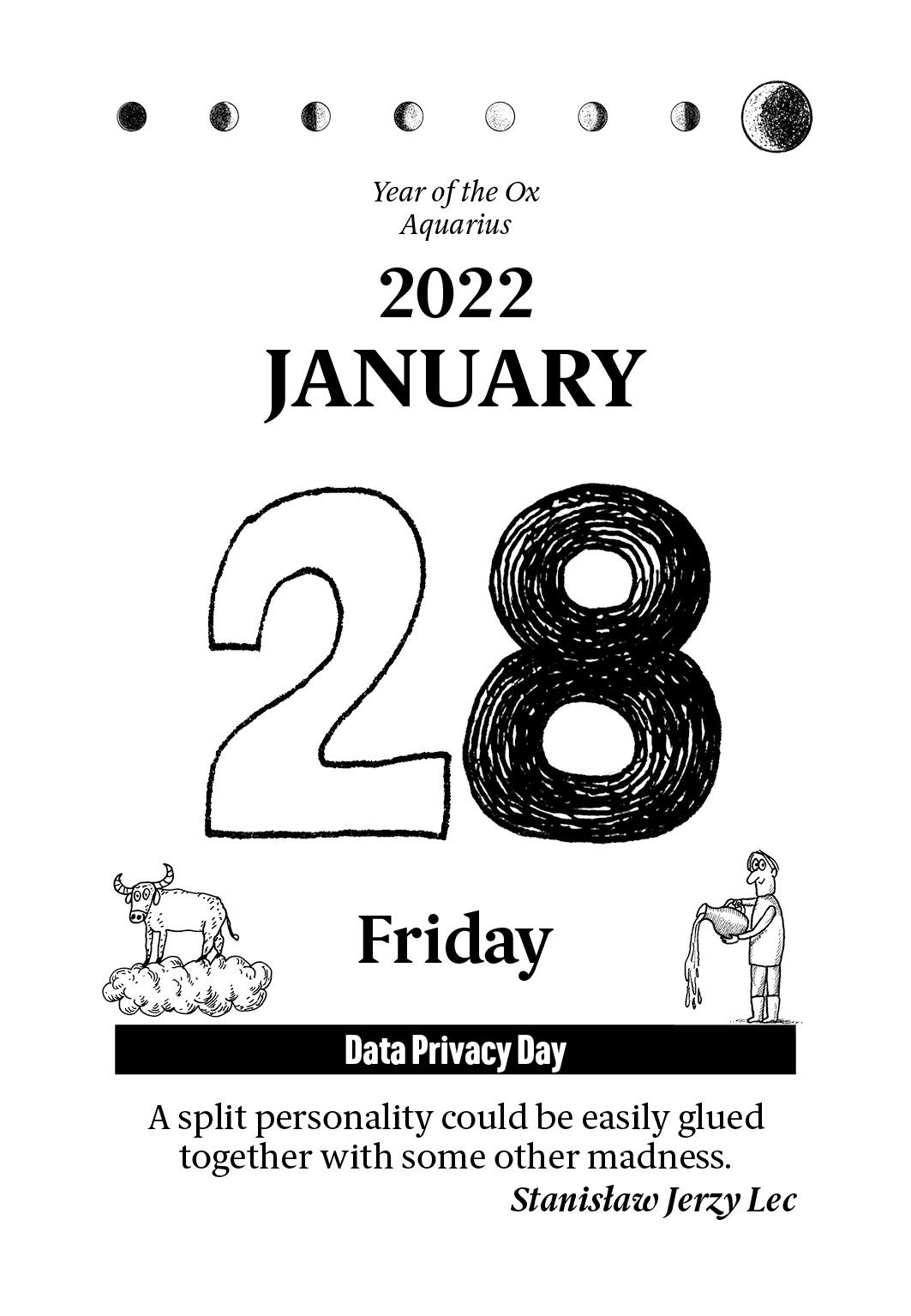 Czytaj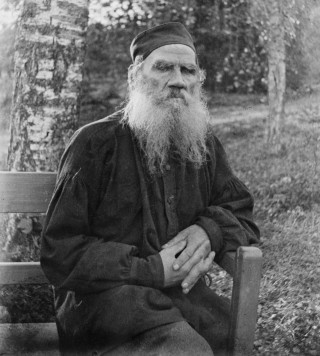 Leo's Last Roar
The Life of Sophia and Leo Tolstoy
Magazine / culture
Leo Tolstoy and his wife Sophia both loved and tormented each other. How did the troubled Russian writer live his last few months?
---
Czytaj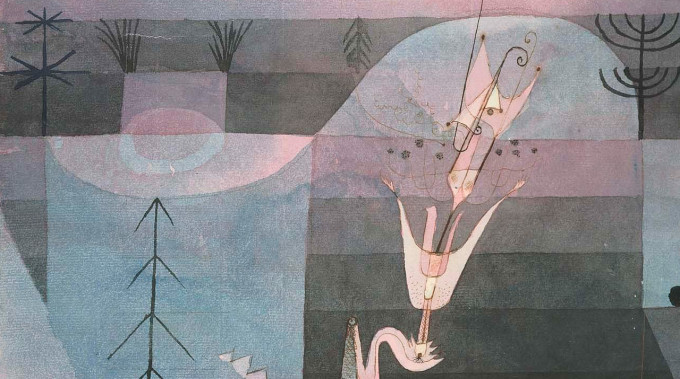 Crazy, Real, Supernatural!
The World of the Surrealists
Magazine / culture
In their games, explorations and art, the Surrealists embraced the land of imagination – and showed precisely why imagination is so powerful.
---
Czytaj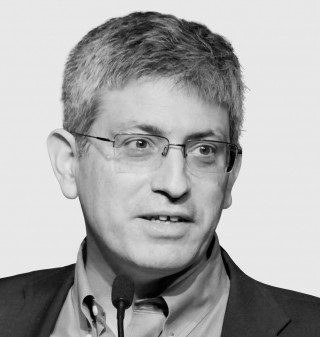 Simple Answers Don't Exist
An Interview with Carl Zimmer
Magazine / science
Popular science writer Carl Zimmer talks about the multitude of ways in which we can define life and death, and what this means for us.
Czytaj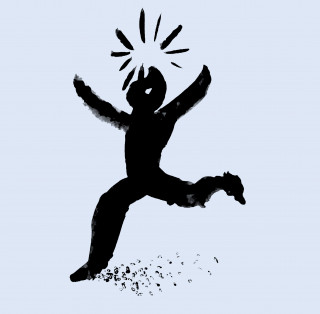 In the Footsteps of Russian Spirituality
The Way of a Pilgrim
Magazine / culture
"The Way of a Pilgrim" is a classic work of 19th-century Eastern Orthodox mysticism that charts the travels of an anonymous Russian ascetic. Its influence has also spread to the West.
Czytaj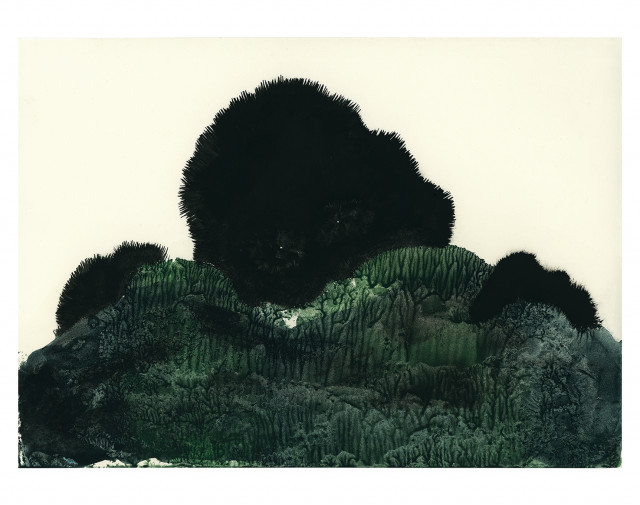 Igor Kubik
Artwork / Illustrations
Czytaj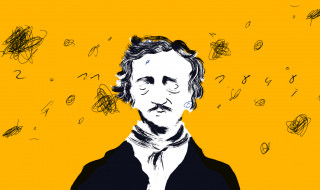 2nd November 1848
Anniversary of the Month
Reading / science
On this day in 1848, Edgar Allan Poe was in a decidedly bad place. With a string of successful literary works behind him, what exactly was causing the writer's melancholia?
Czytaj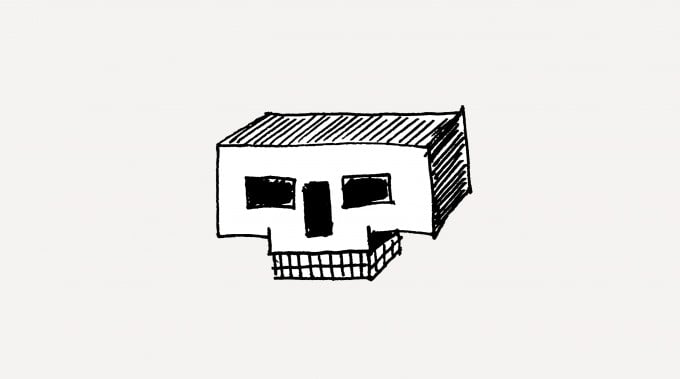 November in History
Diary of an Eternal Pessimist
Reading / society
Our eternally pessimistic correspondent gives his historical highlights for the month of November.
---
Czytaj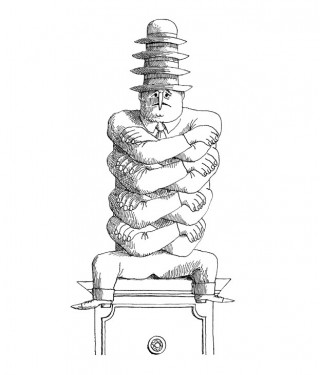 Sharing Is Caring
Lessons of the Polish Backyard
Magazine / society
Growing up in late communist Poland may have meant lacking material goods, but the sustainable mentality it promoted can teach us something today.
Czytaj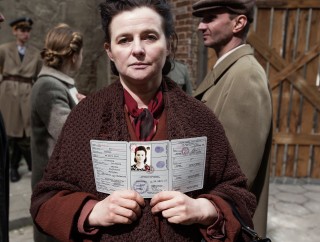 A Story No One Has Told Yet
An Interview with Nancy Spielberg and Anna Różalska
Reading / culture
Nancy Spielberg and Anna Różalska, the producers of the film "Who Will Write Our History", talk about the little-known history of Jewish social activist Emanuel Ringelblum and the Oyneg Shabes archive.
Czytaj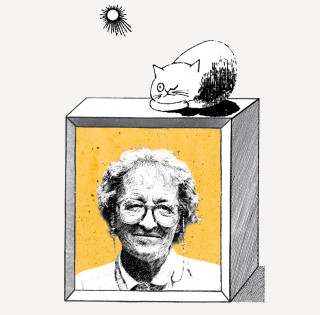 All the Deaths of Elisabeth
The Life of Elisabeth Kübler-Ross
Magazine / society
The Swiss psychiatrist Elisabeth Kübler-Ross was a pioneer in the study of dying and grief, paving the way for the hospice care movement.
---