Strona główna
Czytaj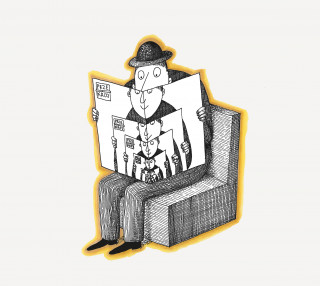 "Przekrój" for Beginners
A History of the Magazine
Magazine / culture
"Przekrój" revisits the story of our magazine – from a cramped tenement block in post-war Kraków, to the relaunched and revitalized quarterly in modern-day Warsaw.
Czytaj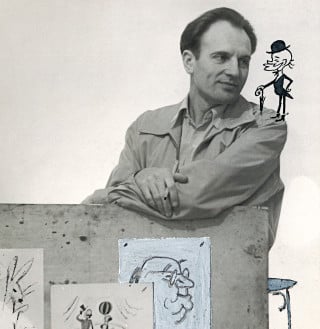 Matured into Immaturity
The Life of Zbigniew Lengren
Magazine / culture
The illustrator and cartoonist Zbigniew Lengren ran a 50-year comic strip in "Przekrój". His daughter remembers his remarkable life.