Society
Czytaj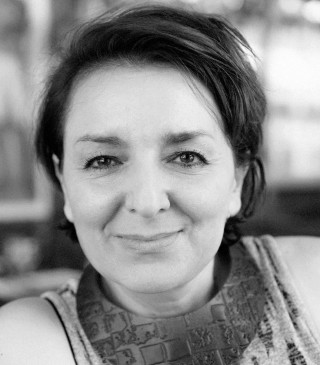 Emotional Illusions
An Interview with Eva Illouz
Magazine / society
Eva Illouz talks about the privatization of emotion, the mistakes of the contemporary Left, and the age of immunity to truth.
---
Czytaj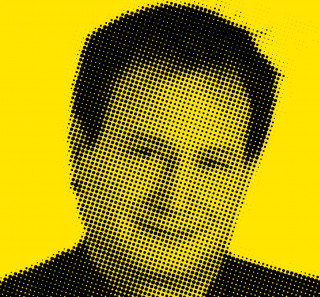 Am 'I' Really 'Me'?
An Interview with Bruce Hood
Reading / society
Bruce Hood talks about our inclination towards the supernatural, the illusion of free will, and his collection of horror and sci-fi memorabilia.
Czytaj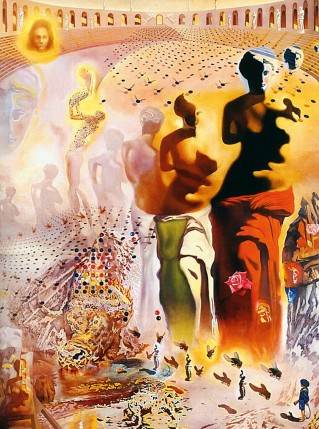 The Ways of Kriya Yoga
An Interview with Marshall Govindan
Magazine / society
Marshall Govindan talks about self-realization, Salvador Dali, and visiting an Arabian horse farm in communist Poland.
---
Czytaj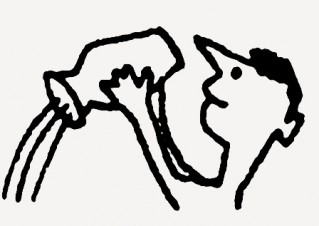 Foraging for Forgotten Foods
An Interview with Jarosław Dumanowski
Magazine / society
Cultural historian Jarosław Dumanowski talks with Magdalena Kasprzyk-Chevriaux about maintaining nutritional knowledge and the importance of our culinary roots.
Czytaj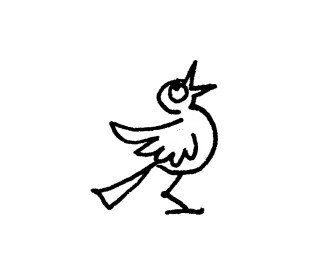 sports
The Speedy and the Sneaky
An Interview with Bartosz Molik
Magazine / society
Bartosz Molik, a coach of the Polish wheelchair basketball team, talks about doping at the Paralympic Games.
---
Czytaj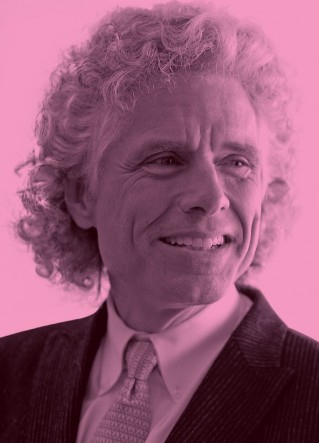 The Gospel According to Pinker
An Interview with Steven Pinker
Magazine / society
Steven Pinker talks about Enlightenment values, conspiracy theories, and why we should all be more optimistic about the future.