Society
Czytaj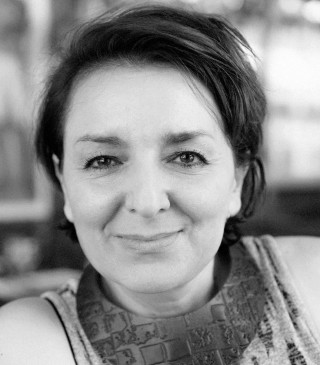 Emotional Illusions
An Interview with Eva Illouz
Magazine / society
Eva Illouz talks about the privatization of emotion, the mistakes of the contemporary Left, and the age of immunity to truth.
---
Czytaj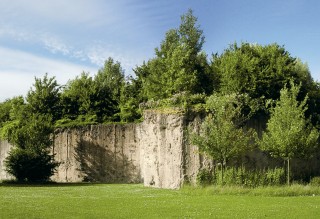 In Hope of a Garden
An Interview with Gilles Clément
Magazine / society
Gilles Clément talks about becoming a landscape designer, respecting and working with nature, and why the entire planet is one big garden.
Czytaj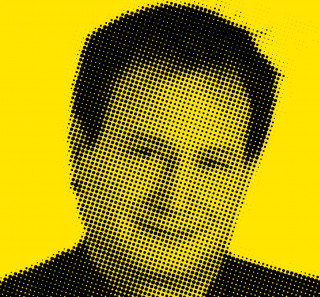 Am 'I' Really 'Me'?
An Interview with Bruce Hood
Reading / society
Bruce Hood talks about our inclination towards the supernatural, the illusion of free will, and his collection of horror and sci-fi memorabilia.
---
Czytaj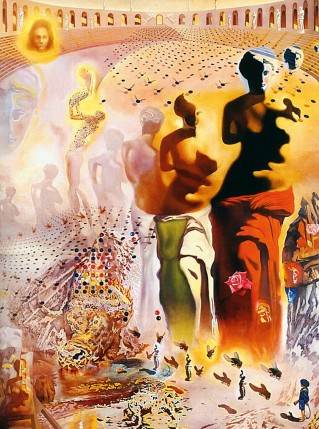 The Ways of Kriya Yoga
An Interview with Marshall Govindan
Magazine / society
Marshall Govindan talks about self-realization, Salvador Dali, and visiting an Arabian horse farm in communist Poland.
Czytaj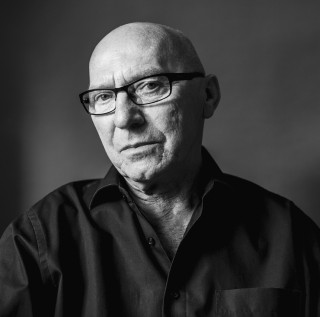 Sometimes It's Wise to Be Unwise
An Interview with Wiesław Łukaszewski
Magazine / society
Social psychologist Wiesław Łukaszewski talks about the follies of egoism, the empathy of animal lovers, and the pleasure in behaving unwisely.
---
Czytaj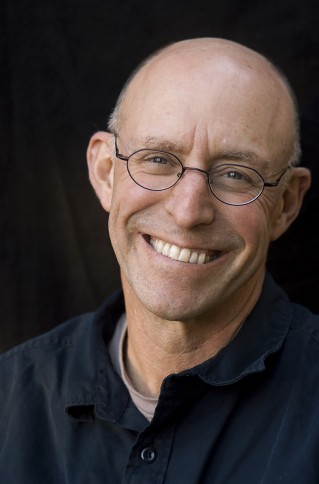 Leaving Your Ego Behind
An Interview with Michael Pollan
Magazine / society
Michael Pollan talks about the potential of psychedelics to improve mental health, break down barriers, and transform everyone's lives.
Czytaj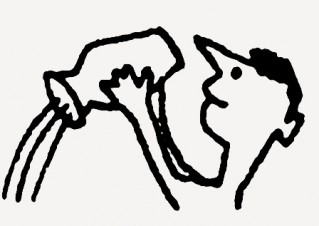 Foraging for Forgotten Foods
An Interview with Jarosław Dumanowski
Magazine / society
Cultural historian Jarosław Dumanowski talks with Magdalena Kasprzyk-Chevriaux about maintaining nutritional knowledge and the importance of our culinary roots.
---
Czytaj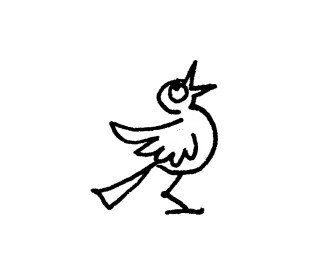 sports
The Speedy and the Sneaky
An Interview with Bartosz Molik
Magazine / society
Bartosz Molik, a coach of the Polish wheelchair basketball team, talks about doping at the Paralympic Games.
Czytaj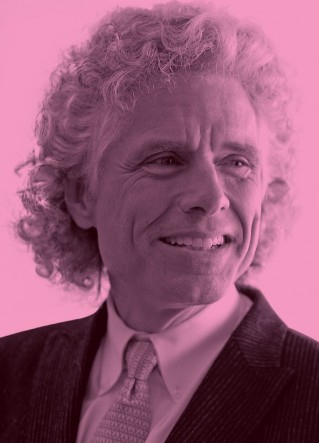 The Gospel According to Pinker
An Interview with Steven Pinker
Magazine / society
Steven Pinker talks about Enlightenment values, conspiracy theories, and why we should all be more optimistic about the future.
---
Czytaj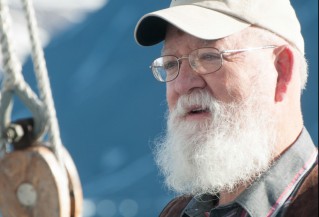 Non-Divine Software
An Interview with Daniel C. Dennett
Reading / society
Daniel C. Dennett talks about an imaginary bright green dog, heterophenomenology, and how the self can be compared to dollars and pounds.
Czytaj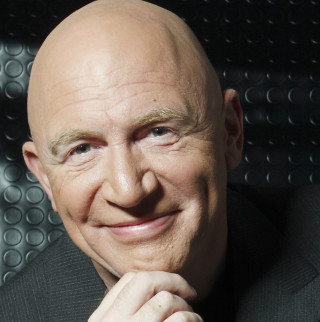 History Did Not End
An Interview with Carlo Strenger
Magazine / society
Carlo Strenger talks about the failures of Obama, how humans are like chimpanzees, and why we should all panic.
---
Czytaj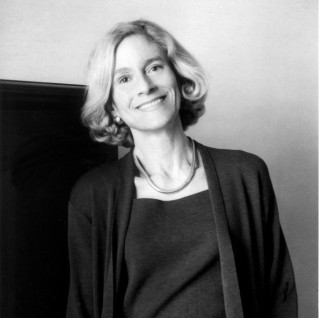 Rage and the Polish Question
An Interview with Martha Nussbaum
Magazine / society
Martha Nussbaum talks about nurturing the delicate flower that is liberal democracy, why the excluded shouldn't have short memories, and the reason why she prefers the reformed synagogue to the Protestant church.