Society
Czytaj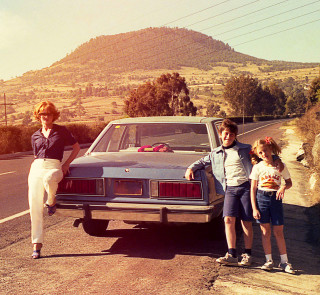 Remembering the Future
Nostalgia, Hauntology, and the Spectres of the Internet
Reading / society
What connects pop artist Dua Lipa with philosopher Jacques Derrida? Both are interested in a certain nostalgia that entwines past, present and future.
---
Czytaj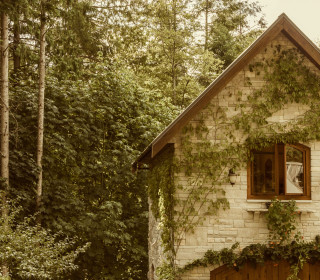 Mind the climate
Miłosz Artefact
On Czesław Miłosz and Solastalgia
Reading / society
Czesław Miłosz's poem "And the City Stood in Its Brightness" deals with loss. It also allows us to reflect on solastalgia, or environmental grief.
Czytaj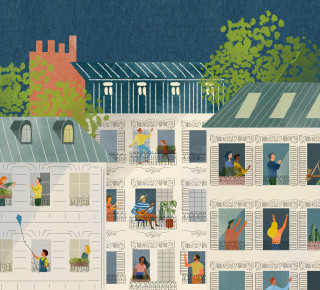 Flight to Nowhere
Tourism, Gentrification and COVID-19
Reading / society
After a year of the pandemic, how might we change our travel and tourism habits going forward? Is this even possible in the face of gentrification?
---
Czytaj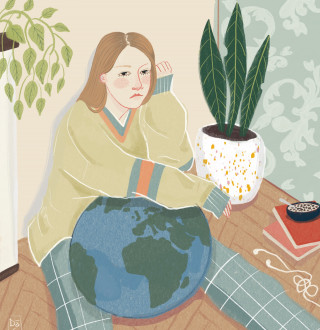 Touching, Seeing, Talking
On Self-Isolating and Mental Health
Reading / society
The pandemic has taken an especially heavy toll on those with mental health conditions. Is it possible to find a solution to isolation within the online sphere of the internet?
Czytaj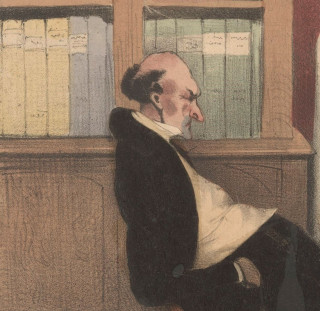 healthy living
The Art of Negativity
On Rejecting Positive Thinking
Reading / society
The concept of 'positive thinking' is ubiquitous throughout society – from social media to home décor. What then, of adopting an approach grounded in negativity?
---
Czytaj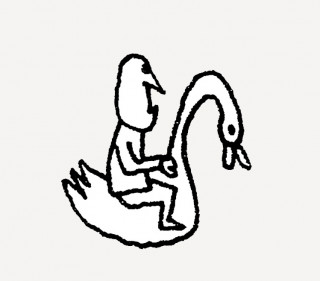 On Love
Magazine / society
Why is love connected to suffering? Why does it cause anxiety?
Czytaj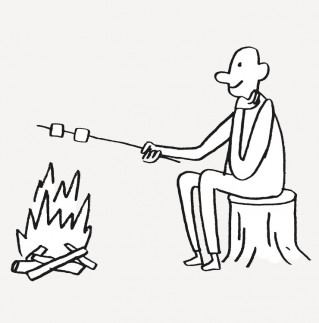 In Search of Wild Bliss
Food in Nature
Magazine / society
In contemporary society, we are increasingly disconnected from the origin of the food on our plates. But is it even possible to eat wild?
---
Czytaj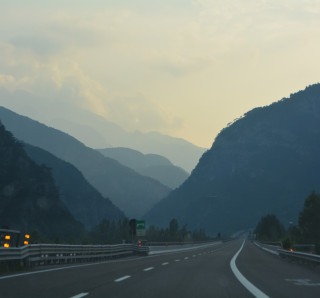 Highway Daydreaming
On the Freedom of Driving
Reading / society
In testing times, perhaps the best remedy is to simply hit the road and drive into the unknown...
Czytaj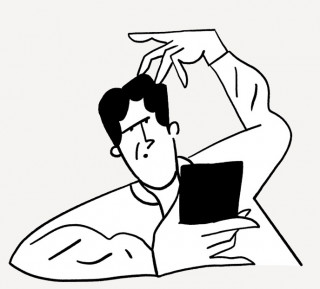 Of Memes and Old Men
The Ethics of the Youth
Magazine / society
Older generations may mock and patronize the youth, yet it is the younger generations' new ethics of gentleness that we could all learn from.
---