Culture
Czytaj
A Heat Storm Is Coming
An Unheard Literary Voice
Reading / culture
In her debut novel "We Are All Birds of Uganda", lawyer Hafsa Zayyan tells a nuanced story of memory and identity, representing the voice of Asian Africans in literature.
---
Czytaj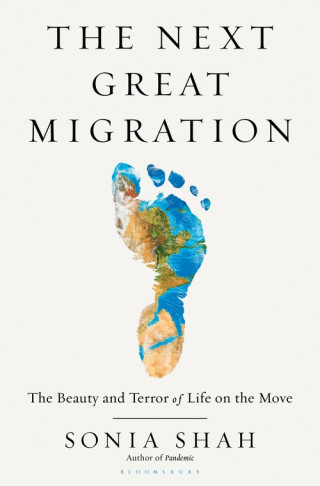 Nobody Home
There's Nothing Wrong with Migration
Reading / culture
In her latest book "The Next Great Migration", American science journalist Sonia Shah presents an evidenced picture of how migration has always been with us – for the better.
Czytaj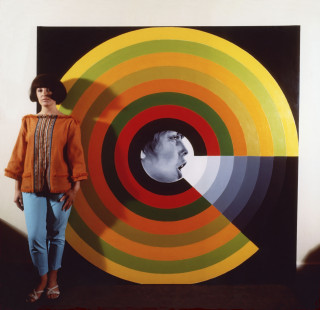 Double Axell
Evelyne Axell at Muzeum Susch
Reading / culture
The exhibition "Evelyne Axell: Body Double" at Muzeum Susch in Switzerland returns the eponymous artist to her rightful place in the pop art canon.
---
Czytaj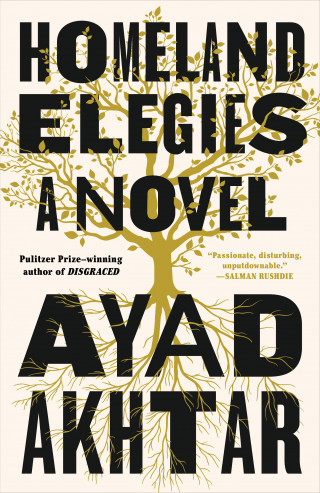 Out of America
A Tale from the Second Generation
Reading / culture
In his latest novel "Homeland Elegies", American playwright and author Ayad Akhtar crafts a tale of the complexities of being a second generation citizen in 21st-century America.
Czytaj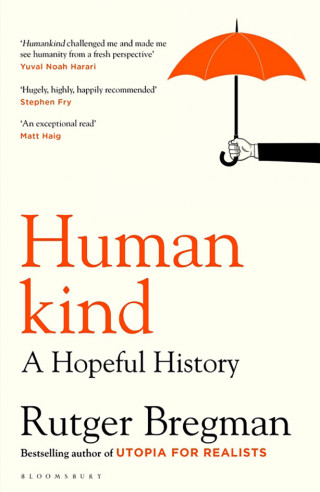 Kind by Nature
Have Faith in Humanity
Reading / culture
In his latest book "Humankind: A Hopeful History", Dutch historian Rutger Bregman deconstructs the idea of humanity as inherently evil to paint a much more optimistic portrait of human nature.
---
Czytaj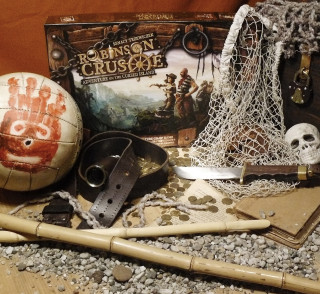 A Beast of a Board Game
Robinson Crusoe: Adventures on the Cursed Island
Reading / culture
If you're self-isolating at home with your family or housemates during the pandemic, why not take on a truly co-operative and creative task: trying your hand at surviving on a deserted, dangerous island?
Czytaj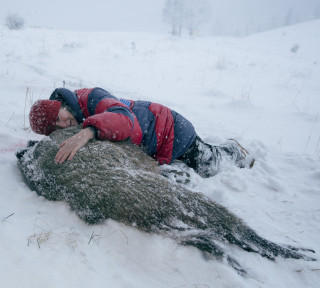 All Heaven in a Rage
Olga Tokarczuk's "Drive Your Plow Over the Bones of the Dead"
Reading / culture
In her most recently translated novel, Olga Tokarczuk crafts an existential whodunnit, helped by the guiding spirit of William Blake. In doing so, she pulls back the curtain on some of the less savoury hunting practices in Poland.
---
Czytaj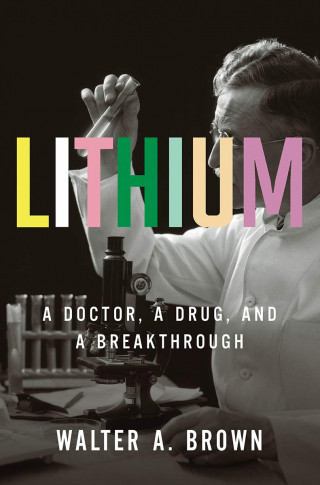 Element of Equilibrium
Lithium and Mental Health
Reading / culture
In his recent book "Lithium: A Doctor, a Drug, and a Breakthrough", psychiatrist Walter A. Brown gives an overview of lithium – the drug that has proved to be especially useful for those experiencing bipolar disorder.
Czytaj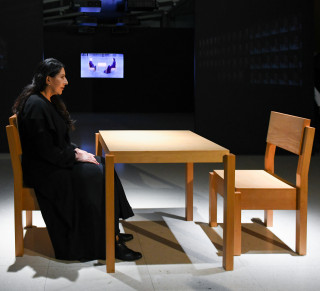 A Subversive Master of Earnestness
Marina Abramović Returns to Belgrade
Reading / culture
Marina Abramović has finally returned to her hometown Belgrade with the retrospective exhibition "The Cleaner". How does the performance artist's legacy resonate in the city that she has largely left behind?
---
Czytaj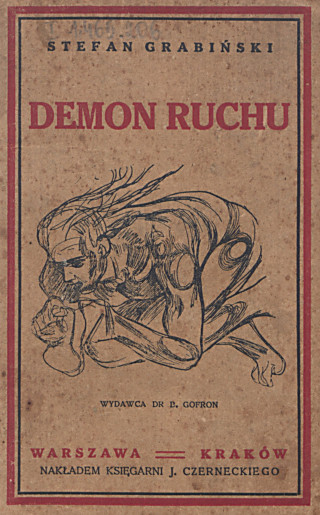 A Watchman over Forgotten Lines
Stefan Grabiński's "The Motion Demon"
Reading / culture
The supernatural prose of Stefan Grabiński reveals a plethora of earthbound horror that is right before our eyes. This is particularly apparent in his collection of railway-themed uncanny tales, "The Motion Demon".
Czytaj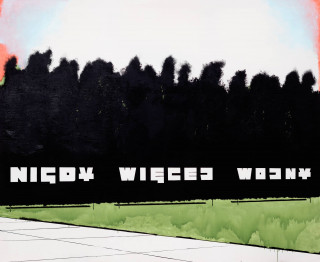 War, Never Again?
A Century of Anti-Fascist Art
Reading / culture
What can art do about fascism? Where does the border between artistic creation and propaganda lie? And can the latest exhibition at the Museum of Modern Art in Warsaw answer either of these questions?
---