Culture
Czytaj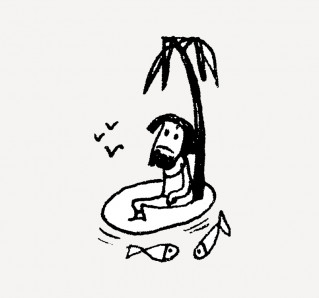 The Lost Memoirs of Alexander Selkirk
A Real-Life Robinson Crusoe
Magazine / culture
In 1704, Alexander Selkirk found himself exiled on the island of Más a Tierra, next to South America. Our author channels Selkirk's voice to recount his seafaring life.
---
Czytaj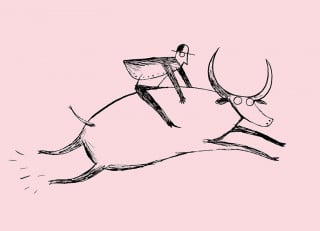 Ten Bulls
Magazine / culture
Here is an old tale that is part of the Zen tradition. The parable became extremely popular in Japan, from where it reached the West in the 20th century.
Czytaj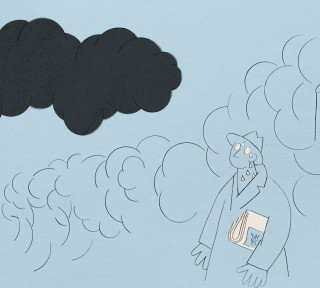 short story
The Fable of the Fearful Man
A Tribute to Nachman of Breslov
Magazine / culture
On the 210th anniversary of the death of Rebbe Nachman of Breslov, Tomasz Wiśniewski pays tribute to the great tzadik by writing a literary parable.
---
Czytaj
Who Made Me Ill?!
Magazine / culture
Commissioner Maciejewski returns, this time for a criminal mystery involving the matter of an unexpected infection...
Czytaj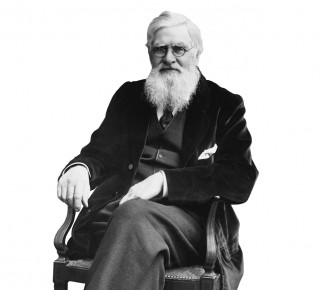 short story
The Ecstasy of Alfred Russel Wallace
Magazine / culture
Will Alfred Russel Wallace receive his longed-for letter from Charles Darwin? Find out in this short story.
---
Czytaj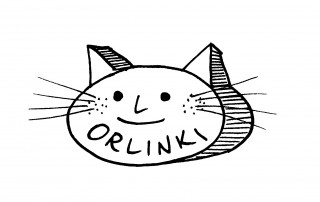 Tales
Magazine / culture
A new series of short stories, presented by our Culture & Society and Poetry editor,
Czytaj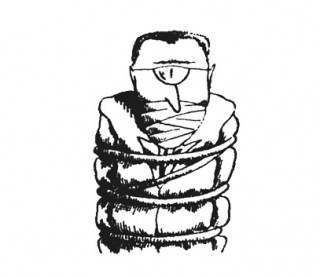 Trouble Suited Her
Magazine / culture
Upon arriving at the Europejski Hotel, Lieutenant Maciejewski is faced with a mystery involving forgotten state documents and the charms of a certain lady. A short crime story.
---
Czytaj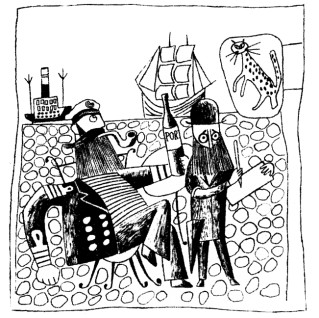 archives
Professor Tutka Was a Journalist
Stories About Professor Tutka
Reading / culture
Professor Tutka – the fictional invention of the Polish writer Jerzy Szaniawski – was a popular character among "Przekrój" readers. Read the first story in the series, from 1949.