Culture
Czytaj
A Beach at the End of the World
The Unabashed Emotion of "Sun & Sea (Marina)"
Reading / culture
This year's Venice Biennale Golden Lion winner came from the Lithuanian pavilion. The piece in question – an opera-performance on an artificial beach – encapsulates all the empathy and emotion that each of us might feel towards a world on its way to disaster.
---
Czytaj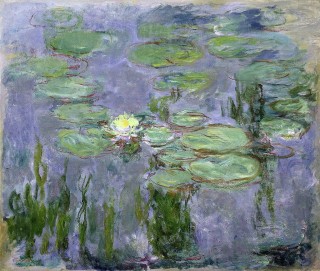 Responsibility Is Sexy
Freedom in the Novels of Edward St Aubyn
Reading / culture
From his characters' motives to the author's own literary playfulness, a writer explores the universal appeal of freedom in the work of Edward St Aubyn.
Czytaj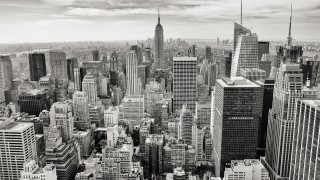 Difficult Journeys in New York
Reading / culture
A scholar remembers a journey he made to New York in the 1980s, and reflects on the relationships he encountered, some of which were better avoided.
---