Natalie Wolchover/Quanta Magazine
is a senior writer and editor at "Quanta Magazine" covering the physical sciences. She also has bylines in "Nature", NewYorker.com, "Popular Science" and other publications.
Czytaj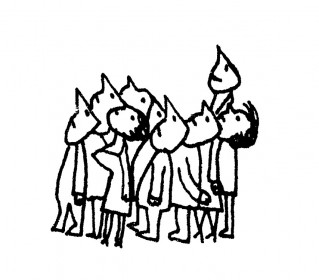 Quanta
Quantum Tunnels Show How Particles Can Break the Speed of Light
Reading / science
Recent experiments show that particles should be able to go faster than light when they quantum mechanically "tunnel" through walls.