Szymon Drobniak
is an evolutionary biologist, researcher on colour, ornithologist, illustrator and author. A passionate fan of diagrams, cross-sections and pea soup. In his spare time, he collects roots (not the mathematical kind).
Czytaj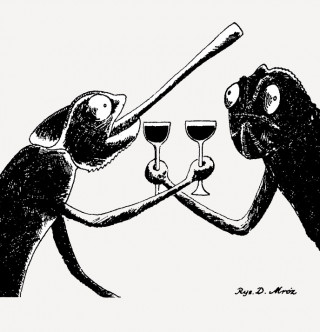 Radiate and Drink
Nature's Heat Survival Strategies
Magazine / science
On hot summer days, we might hide inside the cool confines of our house. For many flora and fauna, such a luxury is impossible – they have their own biological techniques.
Czytaj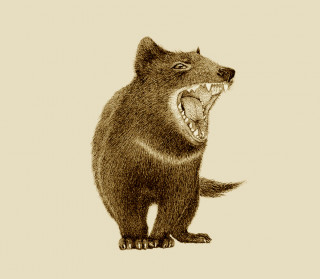 Dog or Demon?
The Grinning Devil
Magazine / science
Known for it's bright white smile, the Tasmanian devil is one of the weird but wonderful marsupials that inhabits the Australian continent.