Sam Pulham
is a bibliophile and teacher of English Literature based in Warsaw. He is also the co-host of Sherds Podcast, a literary discussion programme devoted to under-appreciated books.
Czytaj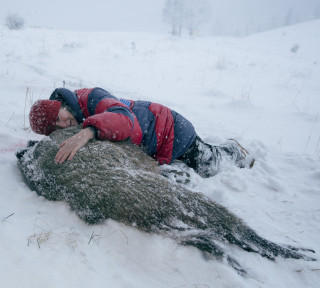 All Heaven in a Rage
Olga Tokarczuk's "Drive Your Plow Over the Bones of the Dead"
Reading / culture
In her most recently translated novel, Olga Tokarczuk crafts an existential whodunnit, helped by the guiding spirit of William Blake. In doing so, she pulls back the curtain on some of the less savoury hunting practices in Poland.
Czytaj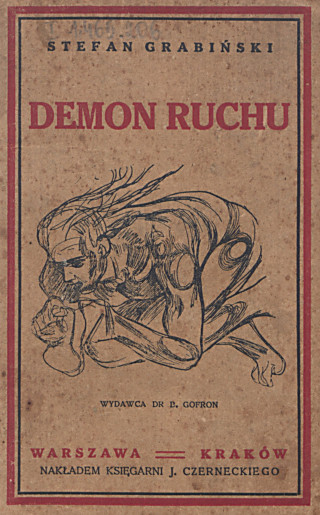 A Watchman over Forgotten Lines
Stefan Grabiński's "The Motion Demon"
Reading / culture
The supernatural prose of Stefan Grabiński reveals a plethora of earthbound horror that is right before our eyes. This is particularly apparent in his collection of railway-themed uncanny tales, "The Motion Demon".