Marta Dymek
is a blogger, cookbook author, and tireless advocate for plant-based cooking. When asked whether she misses meat, she answers: "No, just as I don't miss kindergarten lunches."
Czytaj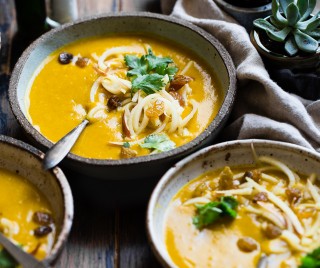 A Zero Waste Game
How to Maintain an Ecological Kitchen
Reading / society
The concept of ethical consumption is often difficult to grasp. A plant-based blogger explores how we can recycle in the kitchen and reduce food waste.
Czytaj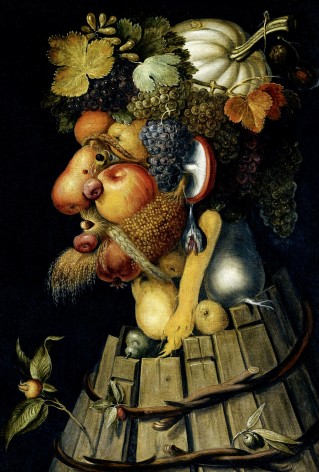 What to Eat Instead of Meat
A Vegan Guide to Autumn Cooking
Magazine / society
The autumn months are perfect for all sorts of meat-free stews and soups. Poland's leading plant-based blogger describes how to cook them.