Marcin Masecki
is a pianist, composer, arranger, conductor, curator. He is a cross-genre musician who has mastered crossing the boundaries between high culture and entertainment.
Czytaj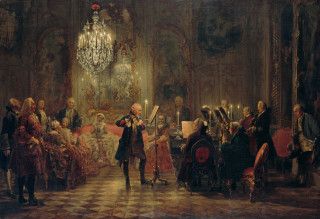 Like Father, Like Son
The Lesser Known Bach Boy
Magazine / culture
Carl Philipp Emanuel Bach lived mostly in the shadow of his father, Johann Sebastian. Yet his music still stands the test of time.