Katarzyna Boni
is a writer and reporter. She is the author of "Ganbare! Workshops on Dying", a book about the Japanese reality a few years after the 2011 tsunami and Fukushima disaster. Her new book, a reportage about Auroville, a utopian city in the making, will be published in Polish this spring.
Czytaj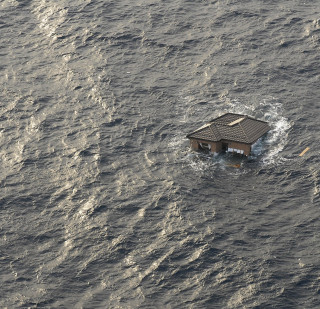 Non-Fiction
What Lies Under the Water?
Reading / literature
In this unpublished extract from Katarzyna Boni's "Ganbare! Workshop of Dying", we join two men in Onagawa, Miyagi Prefercture on the day the 2011 earthquake and tsunami struck the town.