Anna Maślanka i Łukasz Grzesiczak
Czytaj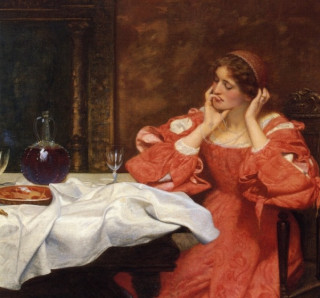 healthy living
Fasting to the Rescue
The Benefits of Food Abstinence
Magazine / science
Fasting might sound like a painful idea, but according to a recent MIT study, it can have serious health benefits.
Czytaj
The Joy of Learning (and Drumming)
The Life of Richard Feynman
Magazine / science
The physicist Richard Feynman was not only a stunning scientific talent. He also embodied those essential intellectual qualities: a curious approach to the world and a love for learning.