Aleksandra Galewska
is a dog trainer. She uses positive methods that avoid punishment, violence and intimidation. She focuses on building a good relationship between dogs and humans.
Czytaj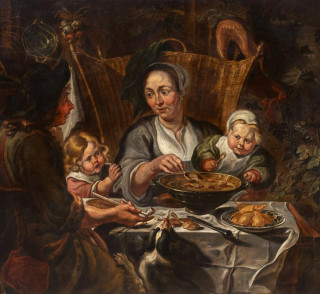 Painted Dogs
The Canine in Fine Art
Magazine / society
Man's best friend has loyally accompanied us through the ages, as evidenced by their depiction in fine art. But what can such paintings tell us about the dog owners of yore?
Czytaj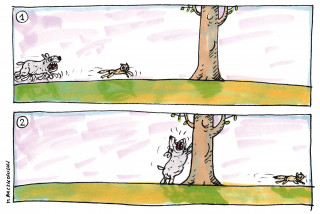 Can Cats and Dogs Ever Get Along?
Tips for Peaceful Pets
Reading / society
Contrary to stereotype, cats and dogs can live together in harmony – if you follow this dog trainer's straightforward suggestions.