Strona główna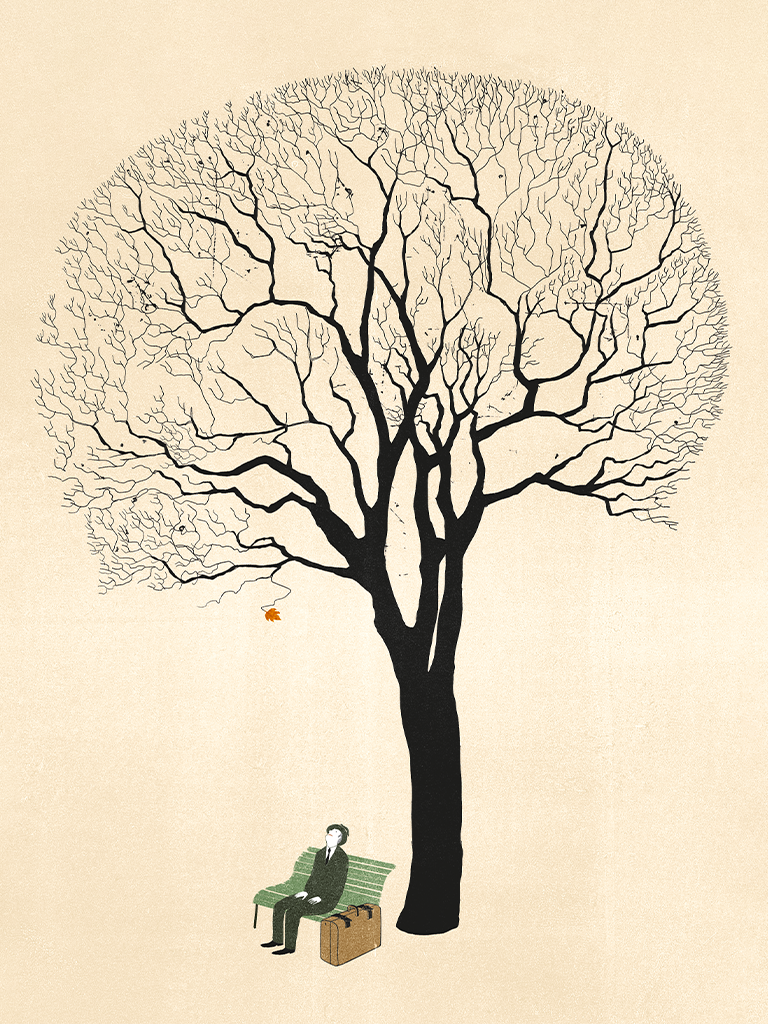 Czytaj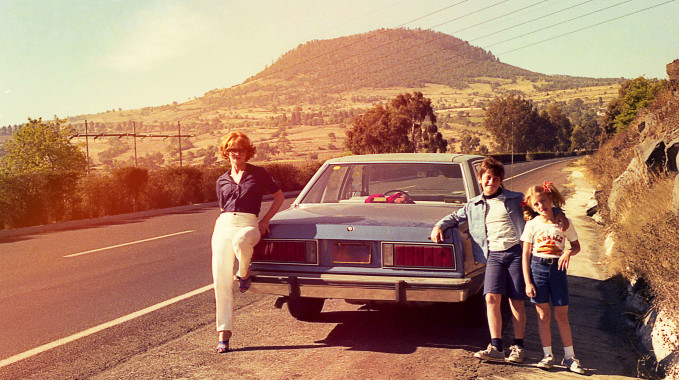 Remembering the Future
Nostalgia, Hauntology, and the Spectres of the Internet
Reading / society
What connects pop artist Dua Lipa with philosopher Jacques Derrida? Both are interested in a certain nostalgia that entwines past, present and future.
---
Czytaj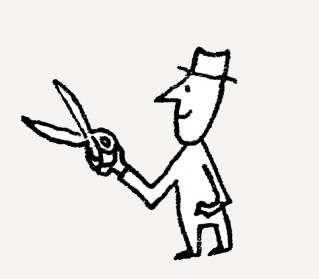 The Open Scissors Effect
An Interview with Agnieszka Carrasco-Żylicz
Magazine / society
Psychologist and psychotherapist Agnieszka Carrasco-Żylicz talks about the pressures that today's youth are facing, and how this impacts their mental health.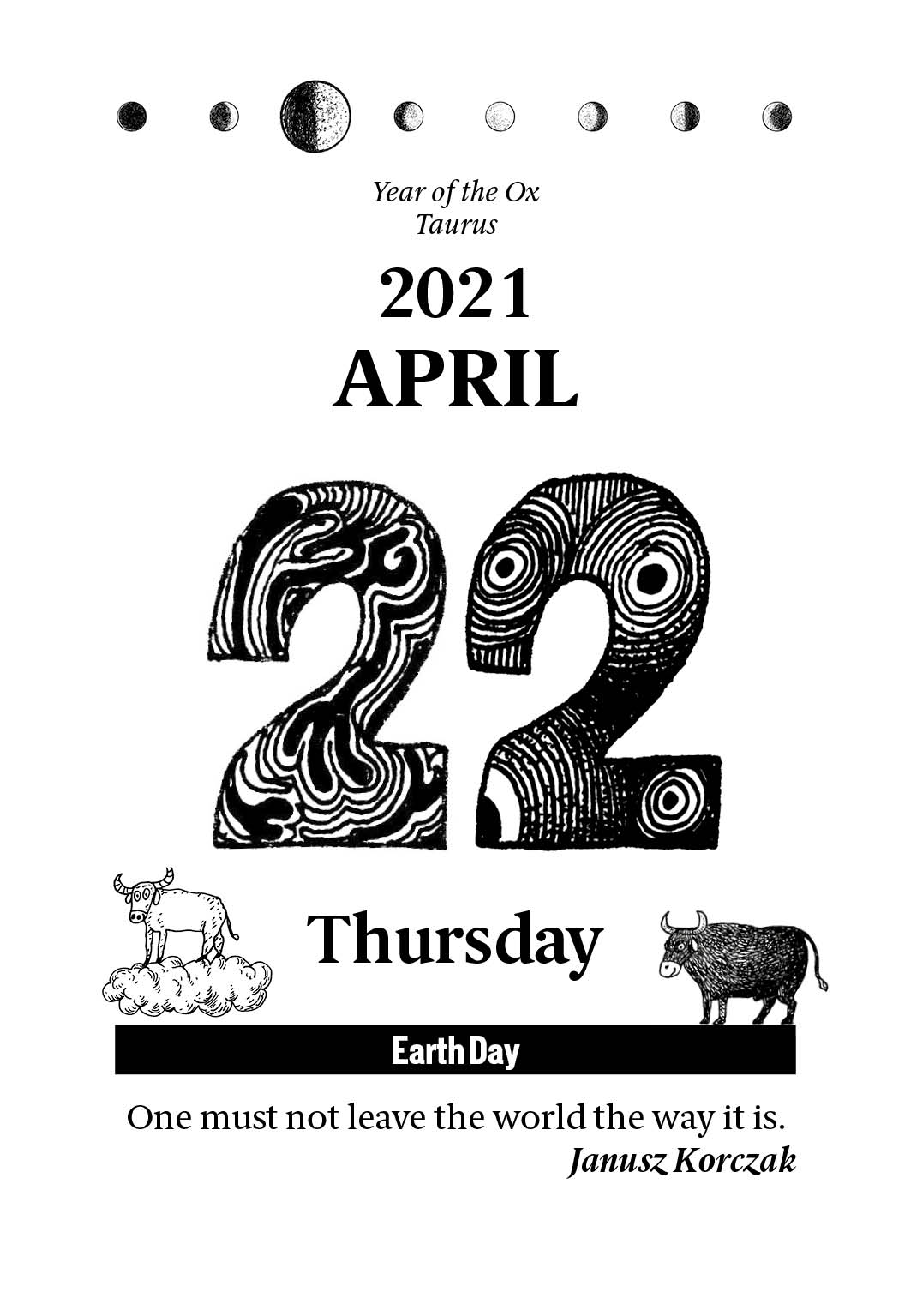 Czytaj
A Heat Storm Is Coming
An Unheard Literary Voice
Reading / culture
In her debut novel "We Are All Birds of Uganda", lawyer Hafsa Zayyan tells a nuanced story of memory and identity, representing the voice of Asian Africans in literature.
---
Czytaj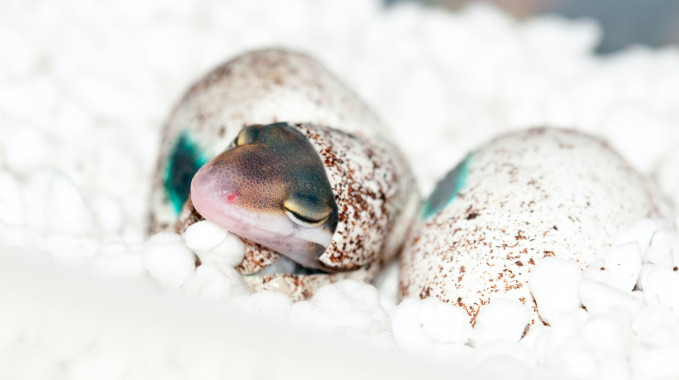 Baby Beasts
Reproduction in the Animal World
Magazine / science
From post-natal death to hatching out of a mother's back, the modes of reproduction in the animal world are far more varied than that of humans.
---
Czytaj
The Maths of Brush and Baton
Fractals in Art
Magazine / science
Fractals – self-similar geometric patterns – might feel like a scientific concern, but they can also be observed in art, architecture and music.
Czytaj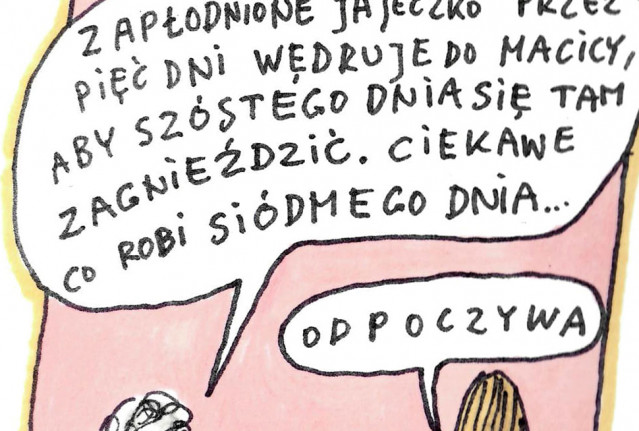 Marek Raczkowski
Czytaj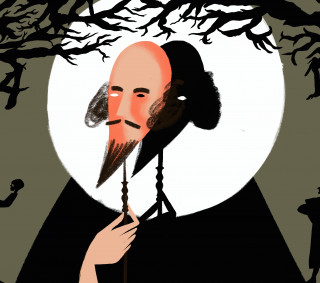 23rd April 1564
Anniversary of the Month
Reading / science
On this day in 1564, the British playwright William Shakespeare was born… Or was he? And was it actually Shakespeare who authored the nearly 40 plays and 150 sonnets attributed to his name?
Czytaj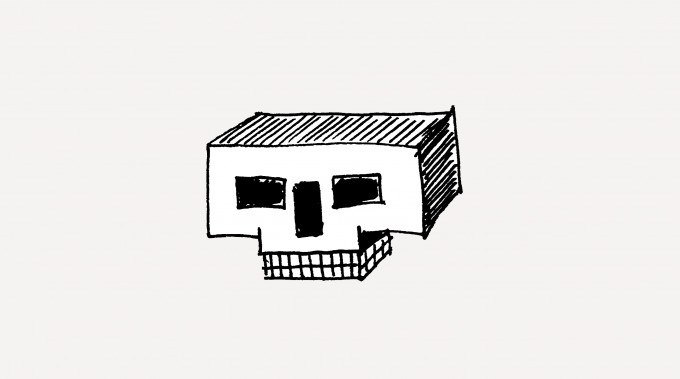 April in History
Diary of an Eternal Pessimist
Reading / society
Our eternally pessimistic correspondent gives his historical highlights for the month of April.
---
Czytaj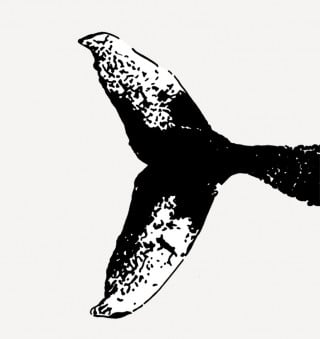 Little Things That Matter
The Weird and Wonderful World of Plankton
Magazine / science
Plankton usually take on tiny forms and exist in beautiful variety. They are also a key part of the ocean's ecology – and are under threat from the climate crisis.
Czytaj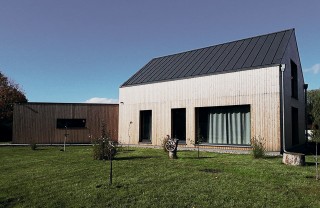 A Wooden House Powered by the Sun
Reading / culture
A new home owner tells us how she built an environmentally-friendly, energy-efficient house from wood.