Strona główna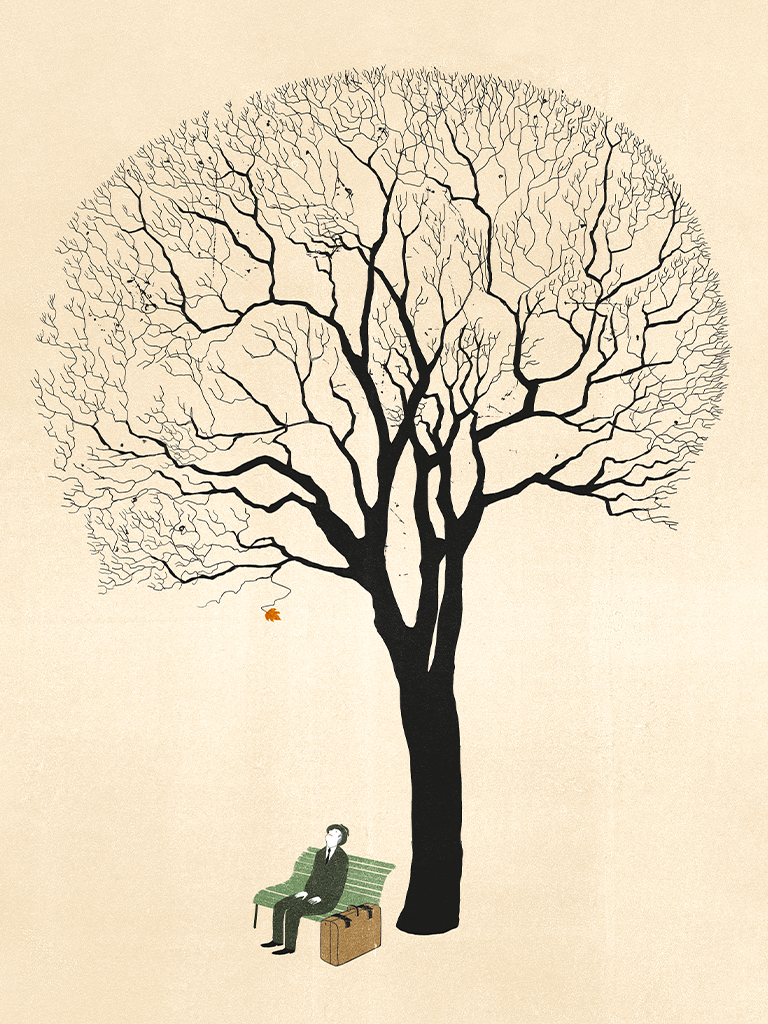 Czytaj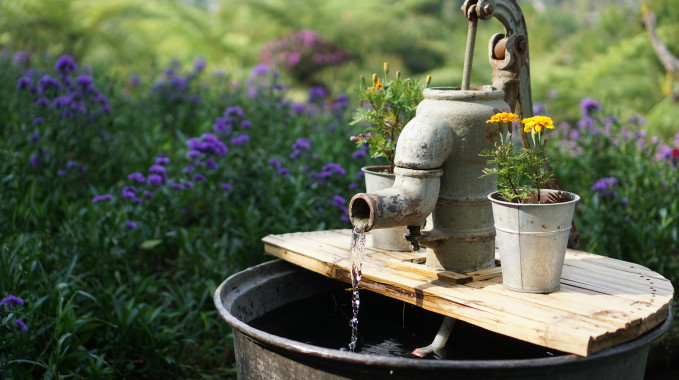 The Permaculture Mantra of Clean Water
Get to Know the Four S's
Magazine / society
Get to know the Four S's! These guidelines allow anyone to understand how water flows across landscapes, from spring to river mouth.
---
Czytaj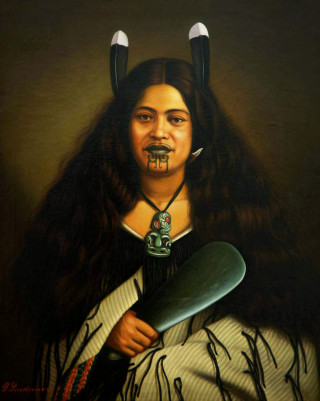 The Māori Awakening
A Cultural Renaissance in New Zealand
Magazine / culture
After years of suppression of Māori cultural identity, New Zealand's Indigenous people are finally experiencing a renaissance, in defiance of colonialism.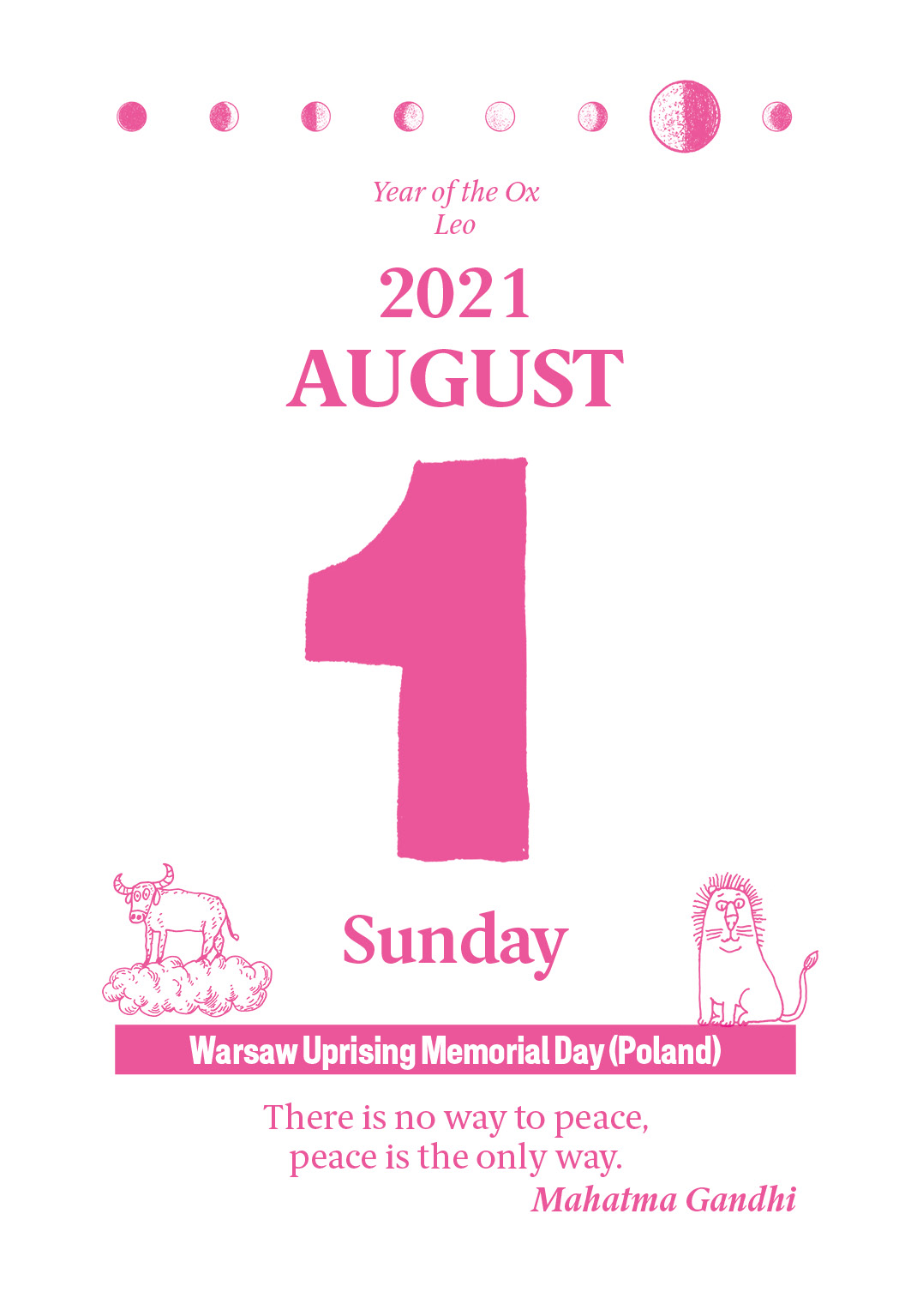 Czytaj
Don't Fear the Tiger
The Evolutionary Role of Anxiety
Magazine / science
Over thousands of years, our brains have developed to pay attention to negative stimuli. This can also make it difficult to deal with anxious thoughts.
---
Czytaj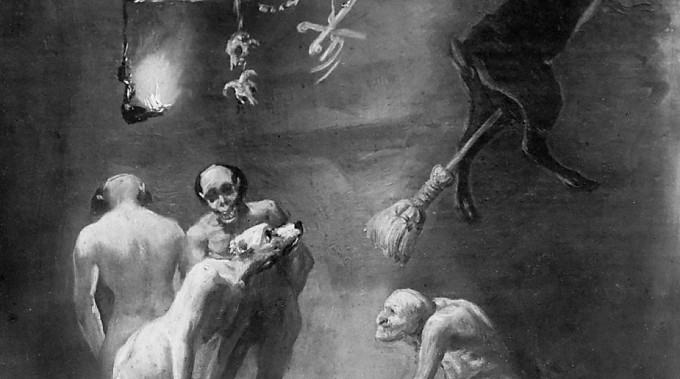 The Invention of Evil
A Brief History of Witches
Magazine / society
The European witch hunting mania was inspired by religious fervour, colonial ambitions, and prolonged periods of societal instability.
---
Czytaj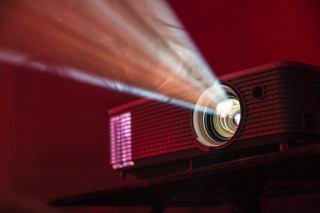 Cinematherapy for Testing Times
A Dose of Movie Medicine
Reading / culture
When we our struggling – as individuals or as a society – a dose of therapy delivered through the medium of cinema can do wonders.
Czytaj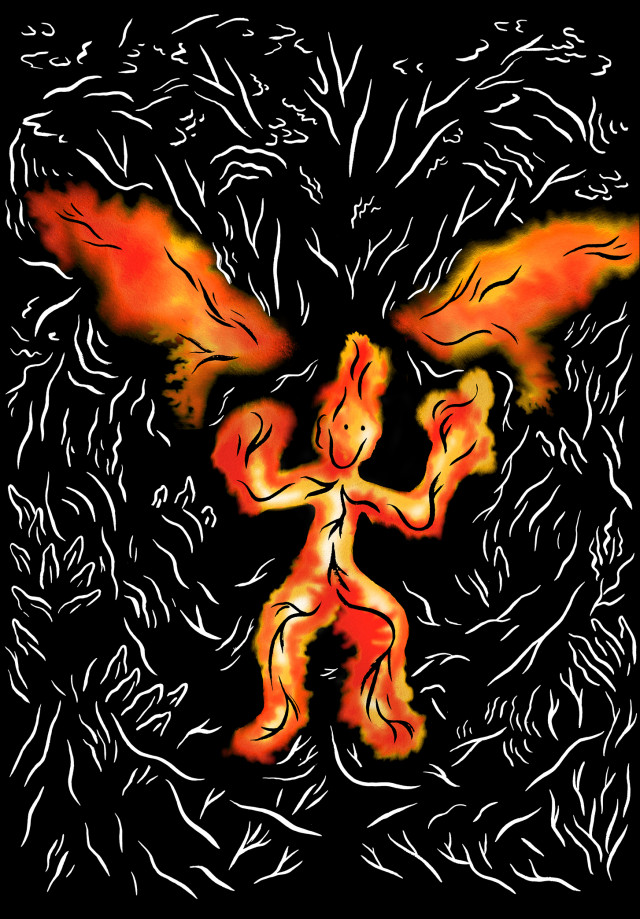 Igor Kubik
Artwork / Illustrations
Czytaj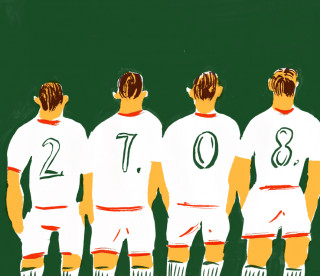 27th August 1939
Anniversary of the Month
Reading / science
On this day in 1939, Poland was on the brink of war with Germany. But the country was also celebrating a famous victory over the footballing stars of Central Europe, Hungary.
Czytaj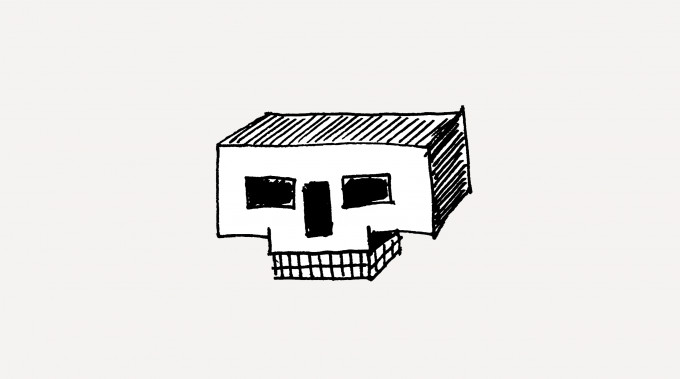 August in History
Diary of an Eternal Pessimist
Reading / society
Our eternally pessimistic correspondent gives his historical highlights for the month of August.
---
Czytaj
What Lies Beyond the City
Reading / society
There is one thing I owe to the pandemic. The refreshing thought that the city is not indispensable. I bid farewell to the thought of it as an exclusive synonym for the future.
Zobacz
Afterlife
Media / Photo
Afterlife is a visual dialogue conducted between Szymon Rogiński's photographs and the timeless structures of Katarzyna Korzeniecka's works, created using the marbling (Ebru) technique.