Strona główna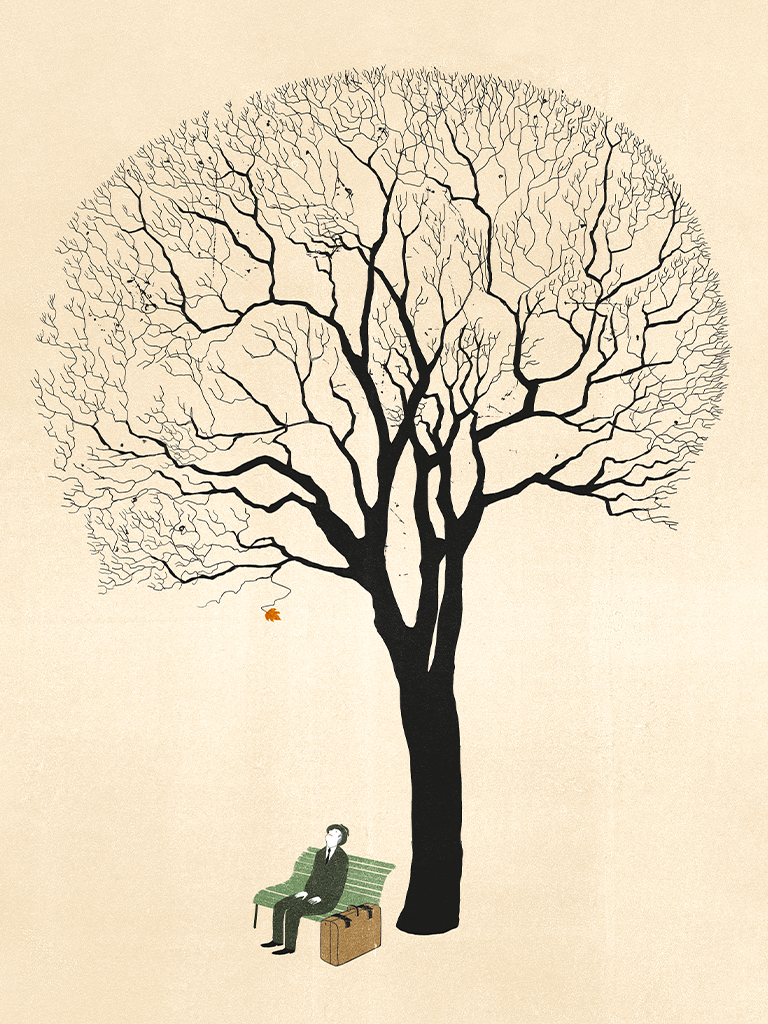 Czytaj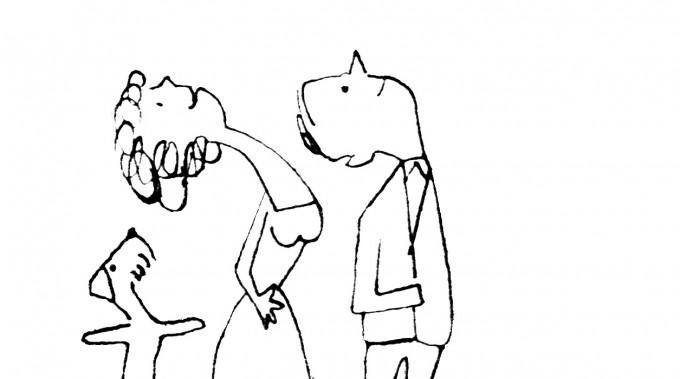 The Tree of Life
An Arboreal Image
Magazine / culture
From ancient history to the Middle Ages and beyond, the image of the tree of life has held great symbolism and significance for many cultures.
---
Czytaj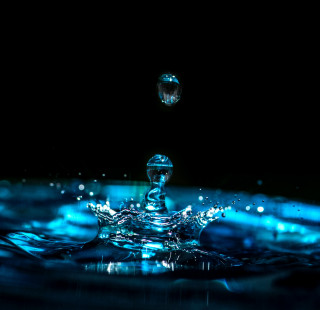 Let It Flow!
How to Manage Water Use
Magazine / society
Managing our water use is one of the most important steps we can take in influencing the local microclimate and living ecologically.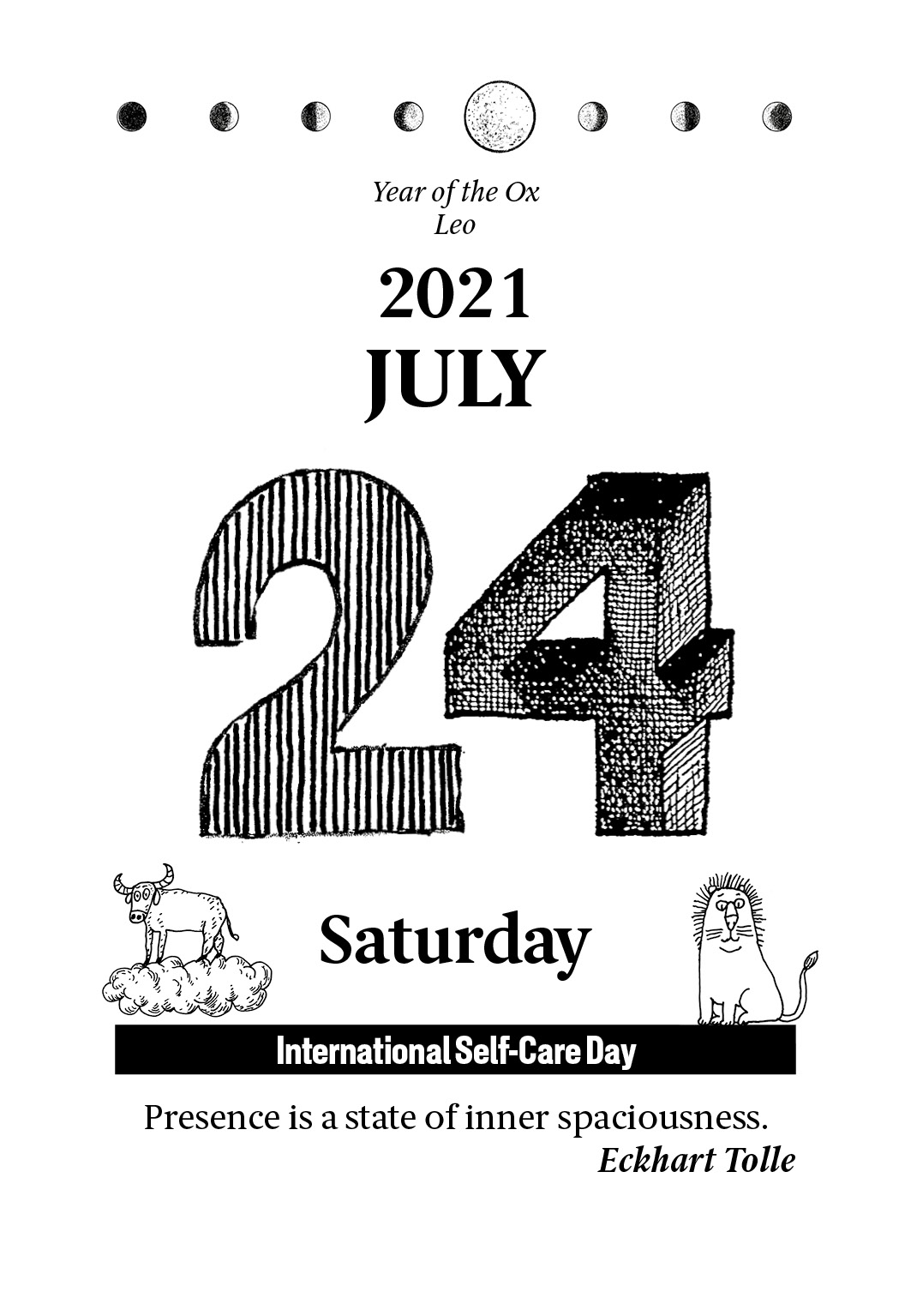 Zobacz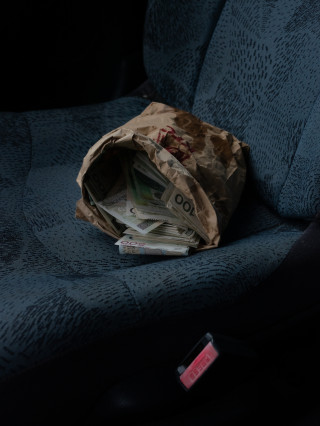 Jaki mamy budżet? – 'Where's the Money?'
Media / Photo
The state of limited production resources has so deeply shaped our consciousness that virtually any conversation about money is extremely awkward. Ada Zielińska uses her position as an artist adept at navigating the field of art to critically scrutinize the system and its conditions while at the same time empathizing with her co-participants.
Czytaj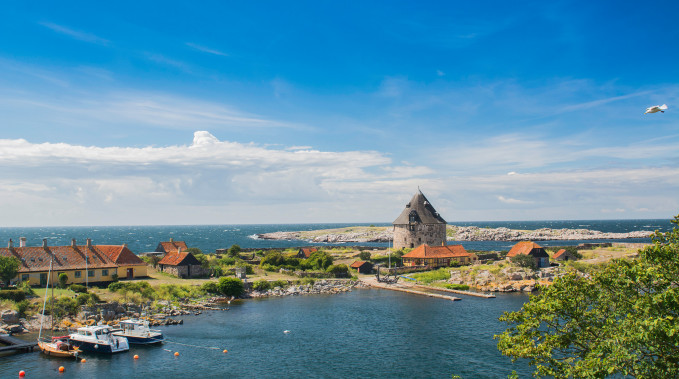 Hello, Christiansø?
Life on the Ertholmene Archipelago
Magazine / society
Hans Ole Matthiesen talks about life on the Danish island Christiansø – a peaceful part of the Ertholmene archipelago in the Baltic Sea.
---
Czytaj

Stanisław Lem
The Polish Road to Motorization
Reading / culture
In 1957, future sci-fi legend Stanisław Lem wrote for "Przekrój" about the role of cars and motorization in Polish society – and how it differed from the West.
Czytaj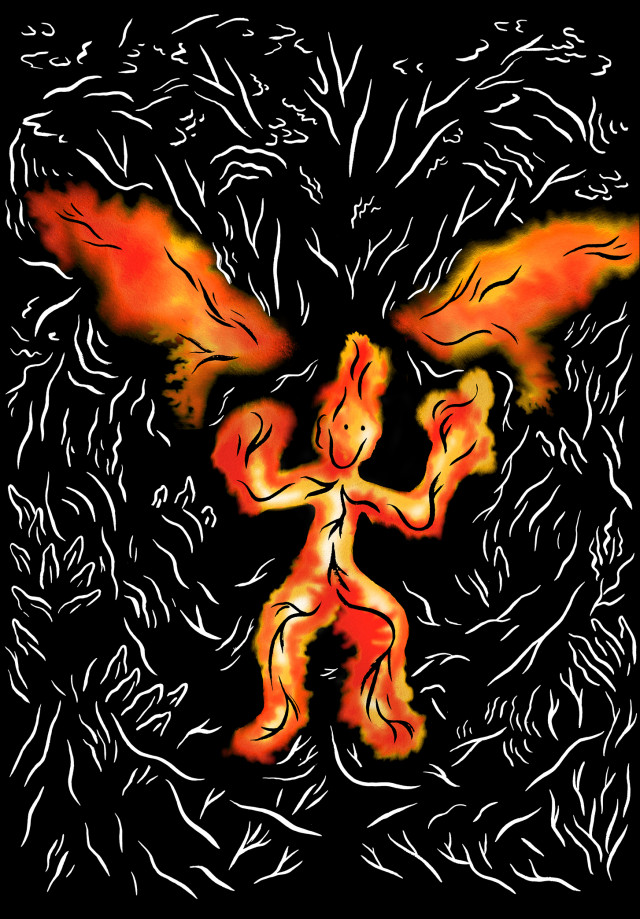 Igor Kubik
Artwork / Illustrations
Czytaj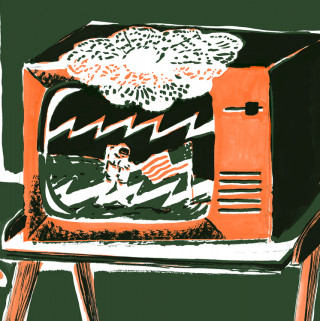 20th July 1969
Anniversary of the Month
Reading / science
On this day in 1969, a certain Mr Armstrong touched down on the moon and spoke about a giant leap for mankind, but how was all of this observed in communist Poland?
Czytaj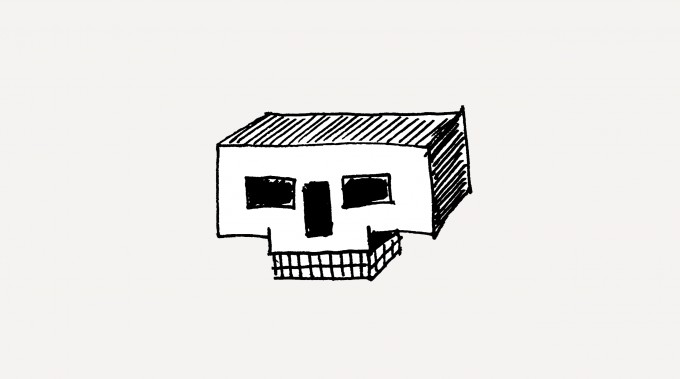 July in History
Diary of an Eternal Pessimist
Reading / society
Our eternally pessimistic correspondent gives his historical highlights for the month of July.
---
Czytaj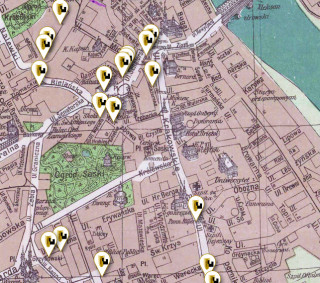 The Karaites: Poland's Forgotten Ethnic Minority
Reading / society
The Karaites are Poland's smallest ethnic minority. What do we know about their history? And what does their future hold?
Czytaj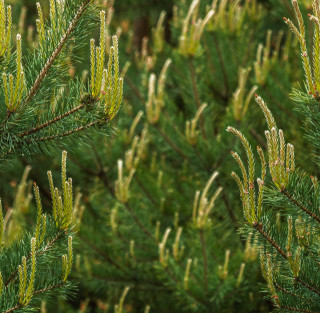 A Springtime Pine
On an Evergreen Beauty
Magazine / society
The pine – found in forests, mountains and on shores across much of the northern hemisphere – is a most wonderful tree, evergreen and richly aromatic.