Strona główna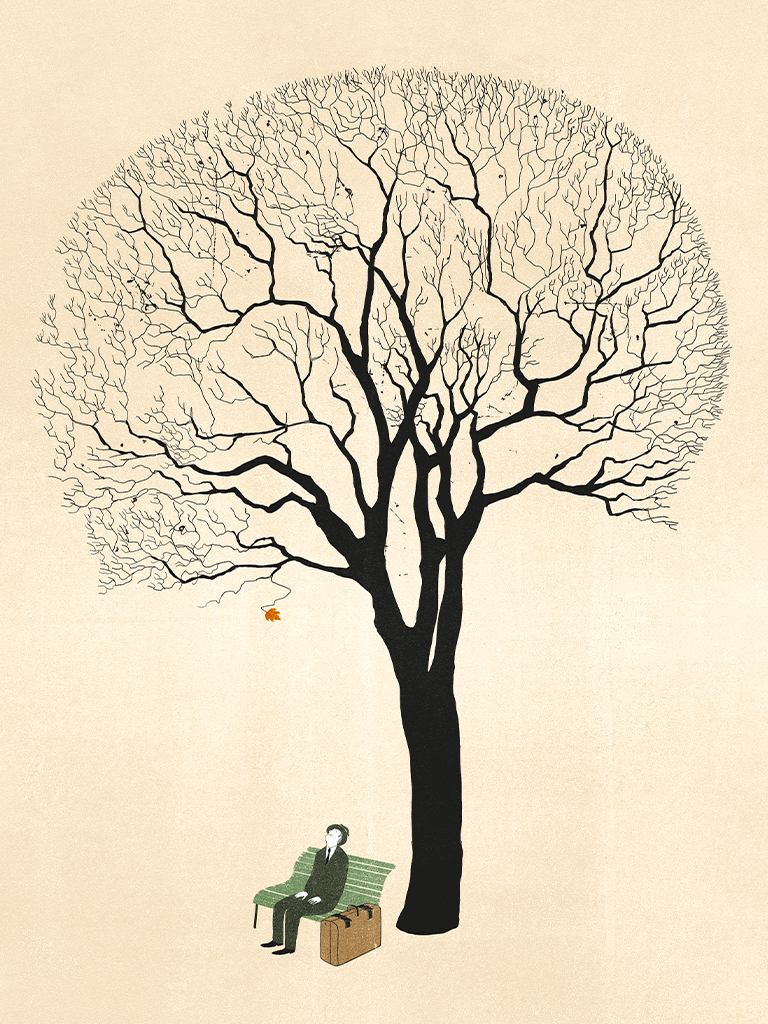 Czytaj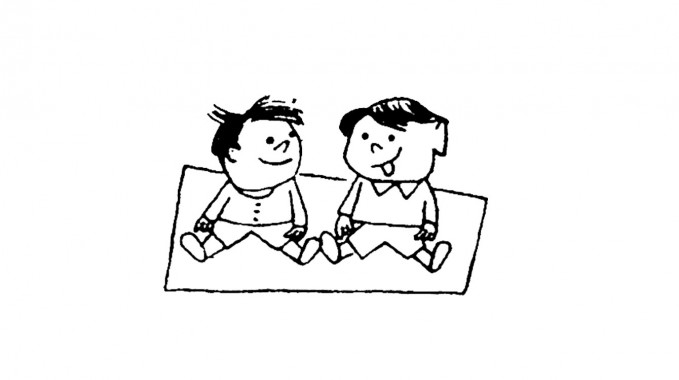 sports
The Fabulous Bryan Boys
Tennis's Champion Twins
Magazine / society
Mike and Bob Bryan don't exist as single entities. They are the Bryan brothers – the twins who became the best tennis doubles team of all time.
---
Czytaj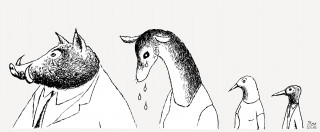 Grief Among Animals
Death in the Animal Kingdom
Magazine / science
Both mammals and birds appear to grieve their dead and observe mourning rituals – just like humans.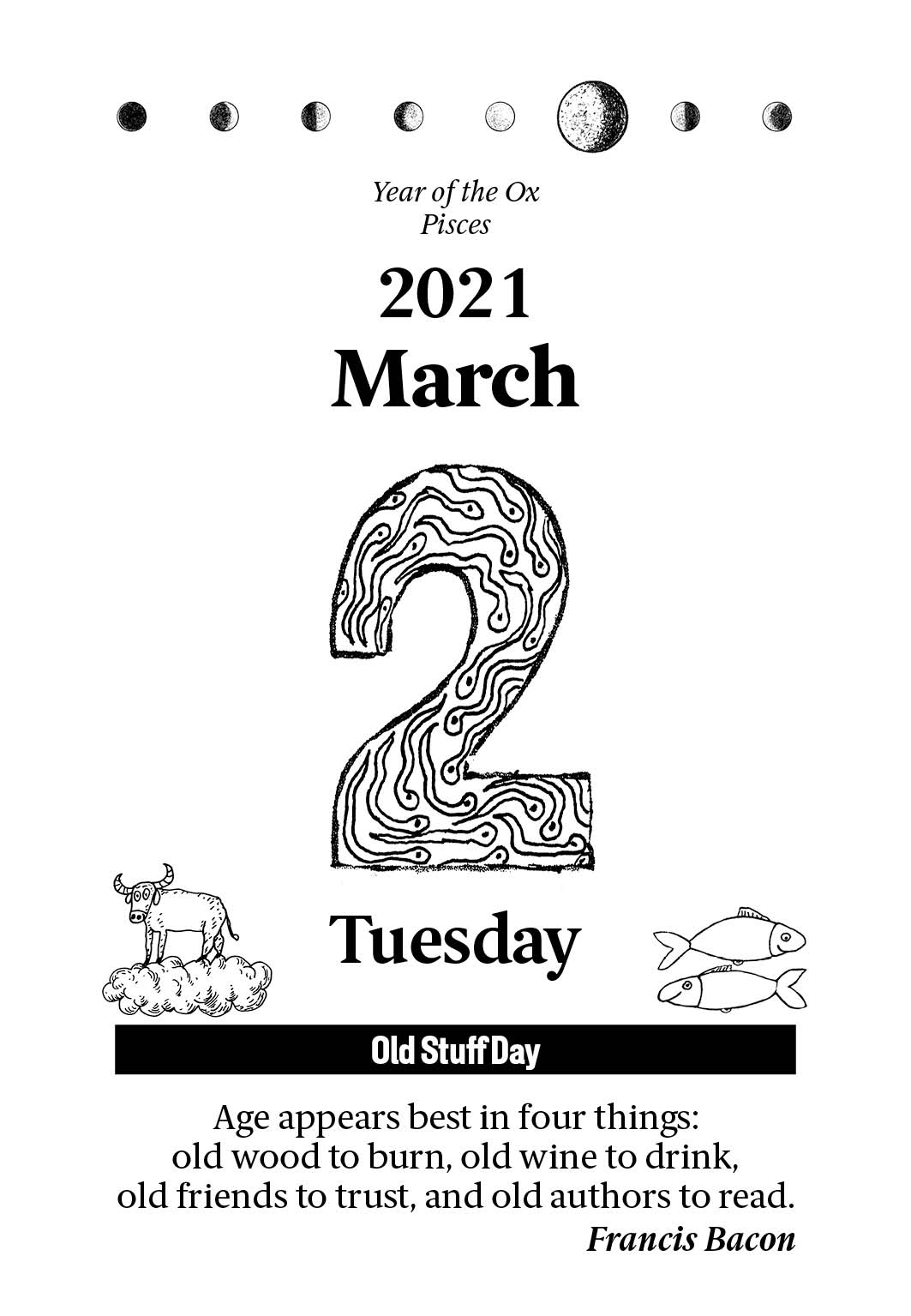 Czytaj
Why the New Year Starts in Mid-Winter
Reading / society
The Julian New Year starts right in the middle of winter. How can the sparrows from Hans Christian Andersen's "The Story of the Year" help us understand this?
Zobacz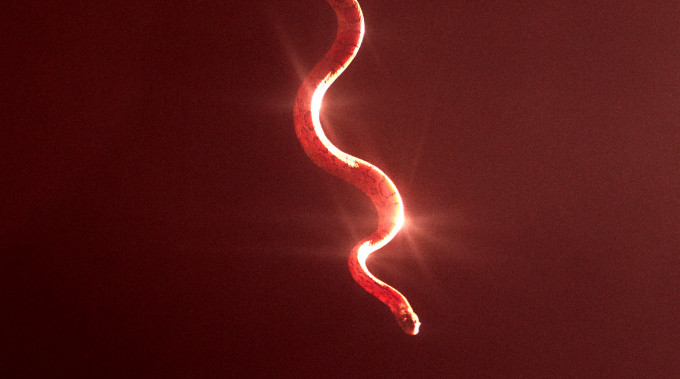 Zero at the Bone
Media / Photo
Balarama Heller's project "Zero at The Bone" presents an eerie view of primordial, reptilian life in the Everglades. An oft-documented area, Heller's project is altogether unique: choosing to shoot in the darkness of night, when the outline of the familiar is dimmed, Heller draws on "symbolism and the haptic" to present the relationship between predator and prey as nebulous.
---
Czytaj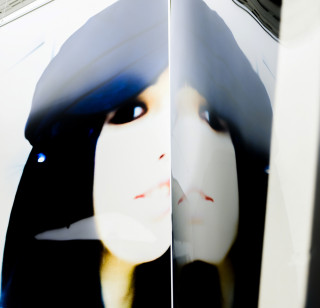 Photography
Digital Paradise
An Interview with Wojtek Wieteska and Ania Diduch
Reading / culture
Photographer Wojtek Wieteska and curator Ania Diduch talk about their exhibition "Paradise 101" at the Manggha Museum of Japanese Art and Technology in Kraków.
Czytaj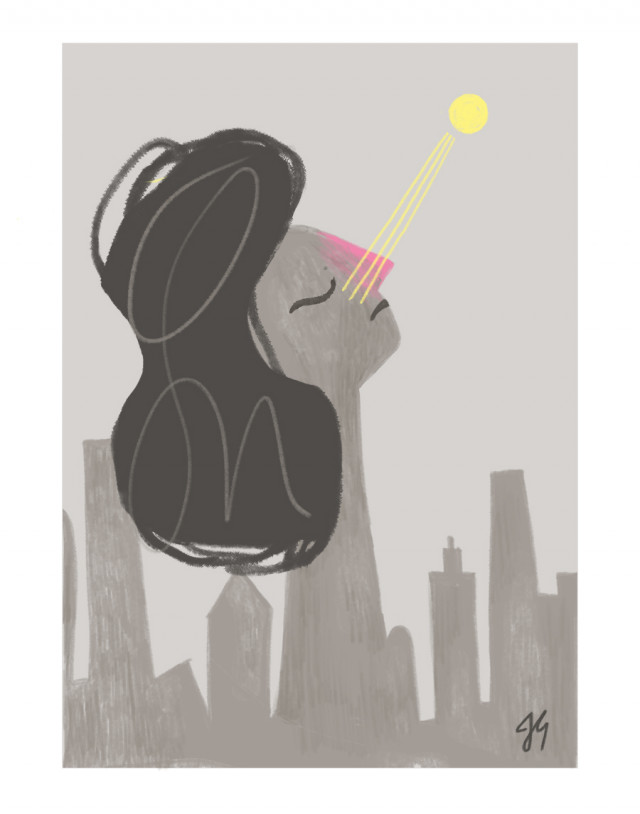 Joanna Grochocka
Artwork / Illustrations
Czytaj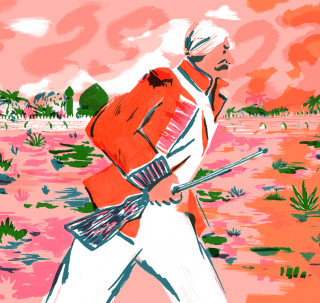 29th March 1857
Anniversary of the Month
Reading / science
On this day in 1857, a young Indian soldier in an infantry regiment of the British East India Company decided to take a stand against his British masters. His actions kickstarted a major rebellion.
Czytaj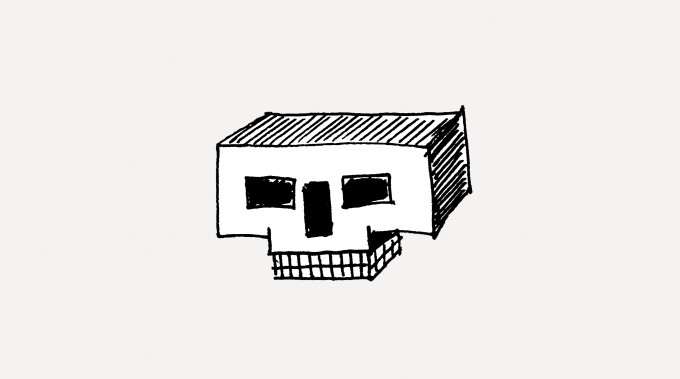 March in History
Diary of an Eternal Pessimist
Reading / society
Our eternally pessimistic correspondent gives his historical highlights for the month of March.
---
Czytaj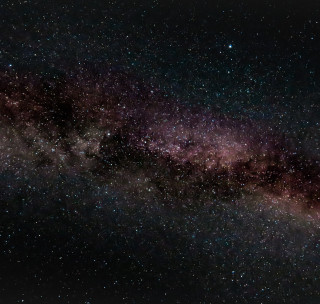 The New History of the Milky Way
Reading / science
Over the past two years, astronomers have rewritten the story of our galaxy.
Czytaj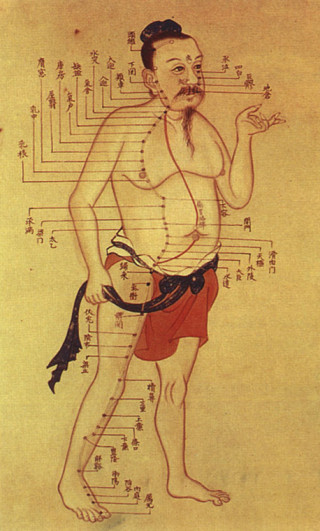 healthy living
Like Steam from Boiling Rice
The Mystery of Qi
Magazine / society
Qi – our life force, according to practitioners of traditional Chinese medicine and martial arts – is as invisible as the air. So how can we apply it to our daily lives?