Strona główna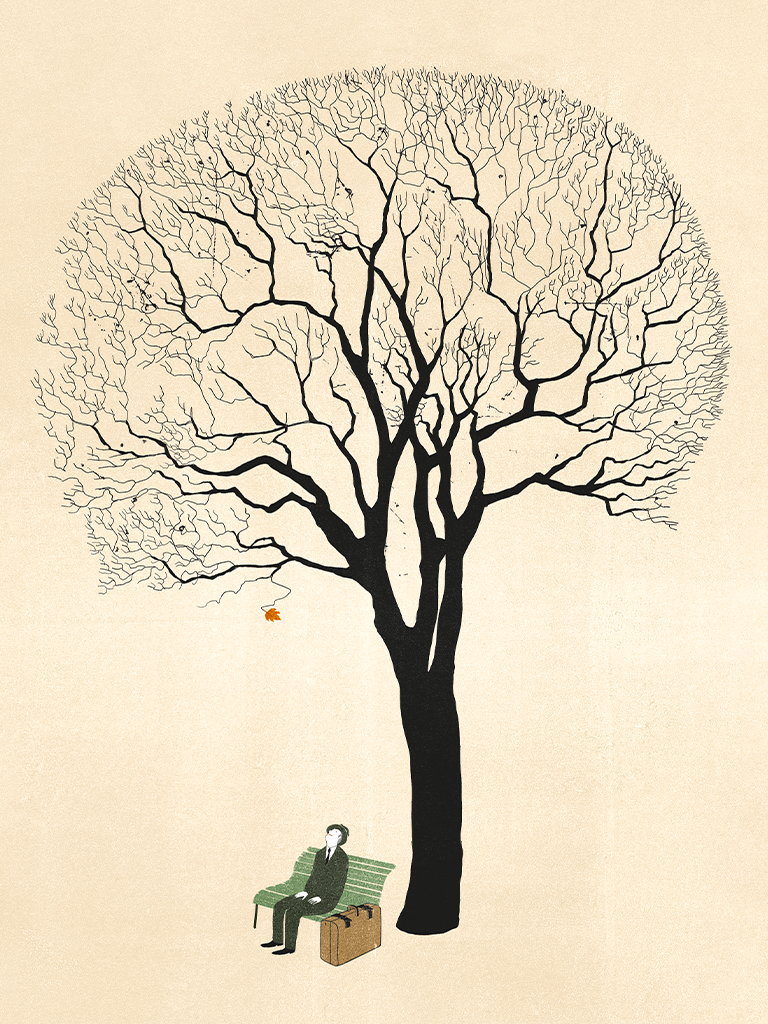 Czytaj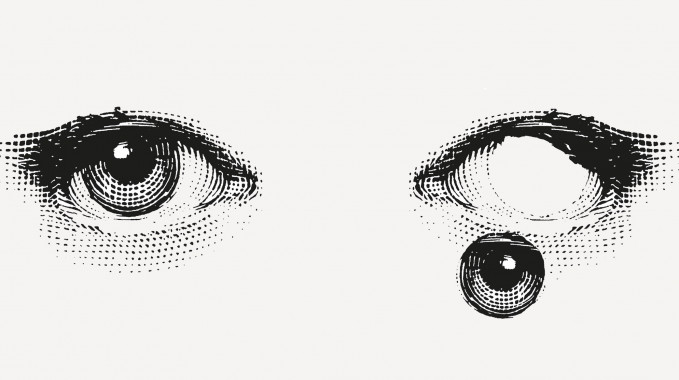 Hues of Our Own
How We Perceive Colour
Magazine / science
A biologist explains how we perceive colour – and how those perceptions can be unique to each of us.
---
Zobacz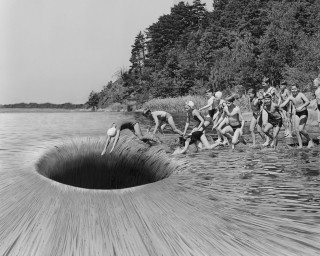 Cliffhanger
Media / Photo
"Cliffhanger" consists of works from the latest projects of Weronika Gęsicka – "Holiday", "Cocoon" and "Smash" – which are based on archival pictures from photo banks. They attempt to capture the tensions and fears that we have come to face nowadays.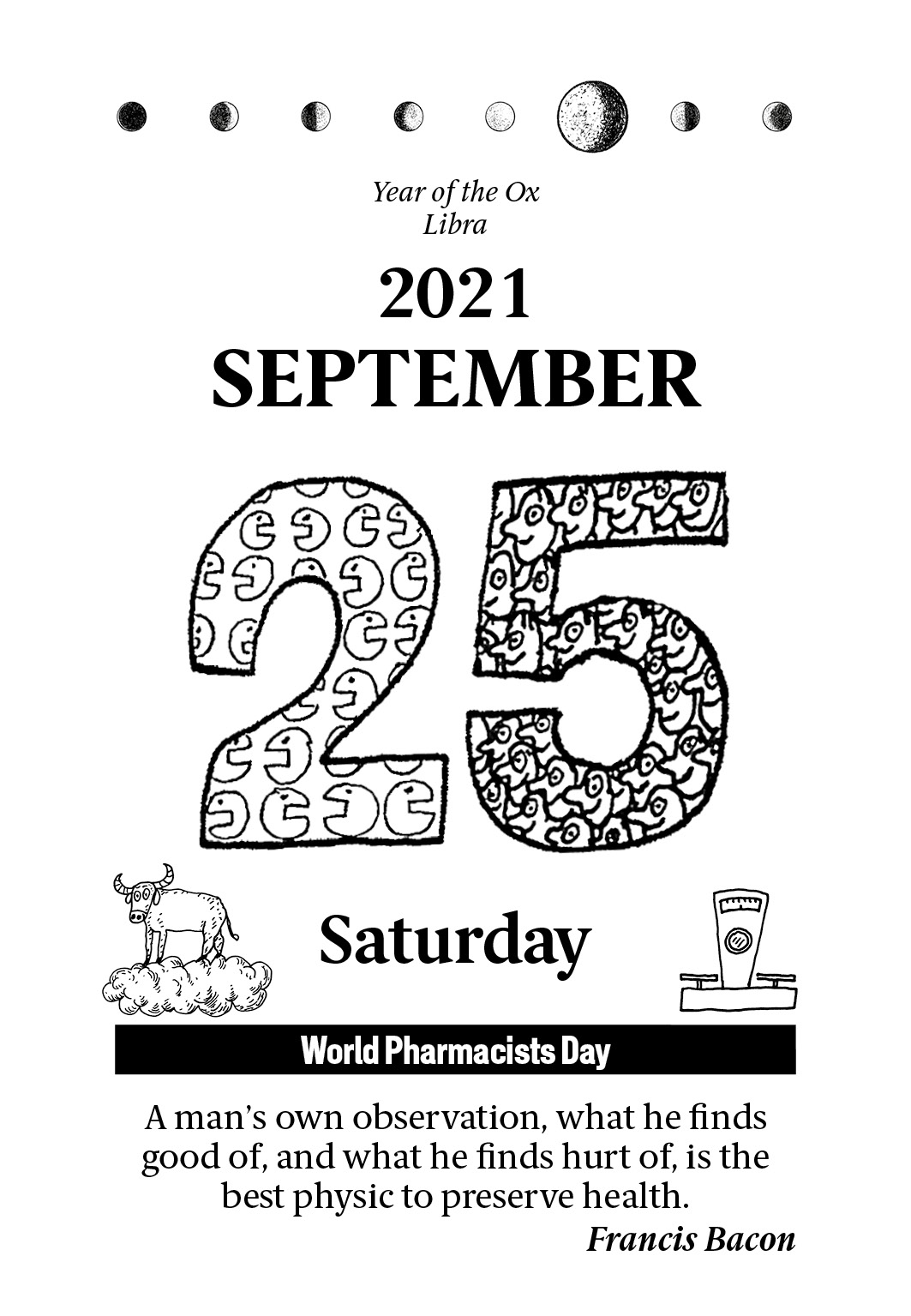 Czytaj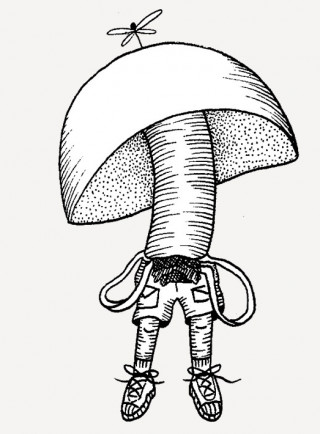 The Magic of Mushrooms
A Mycological Trip
Magazine / science
Our unmatched biologist-reporter takes a camping trip to the forest, where – after eating a freshly-picked mushroom breakfast – he ends up on the other side of the mycelium.
---
Czytaj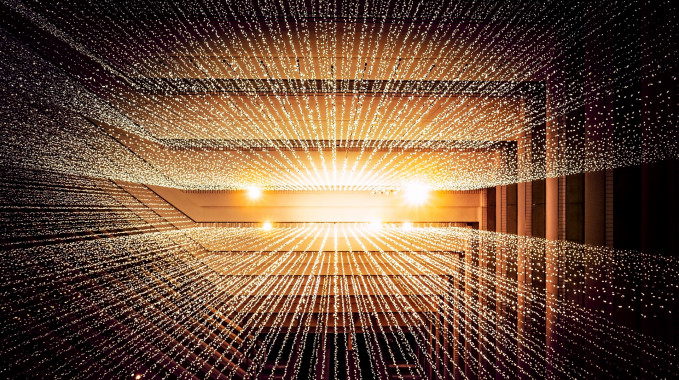 Stanisław Lem
Lem, the Prophet
How the Sci-Fi Writer Foresaw the Future
Magazine / culture
More than half a century ago, the Polish sci-fi writer Stanisław Lem predicted a great deal of the gadgets and technology that we regularly use today.
---
Czytaj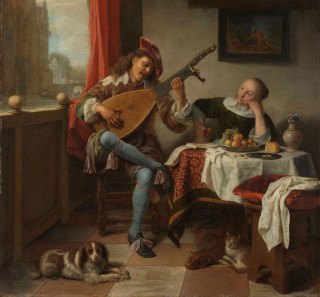 Sound of Body, Sound of Mind
The Science of Music Therapy
Reading / science
From free jazz to Bach, both music therapy and self-directed listening can have multiple health benefits for the human brain and mind.
Czytaj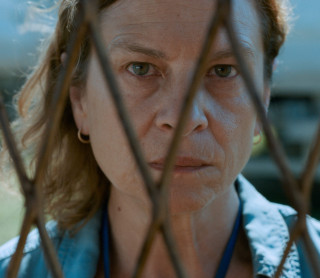 War Is a Male Game
An Interview with Jasmila Žbanić
Reading / culture
Bosnian director Jasmila Žbanić talks about her film "Quo Vadis, Aida?", the Srebrenica massacre, and why women's perspectives of war are important.
Czytaj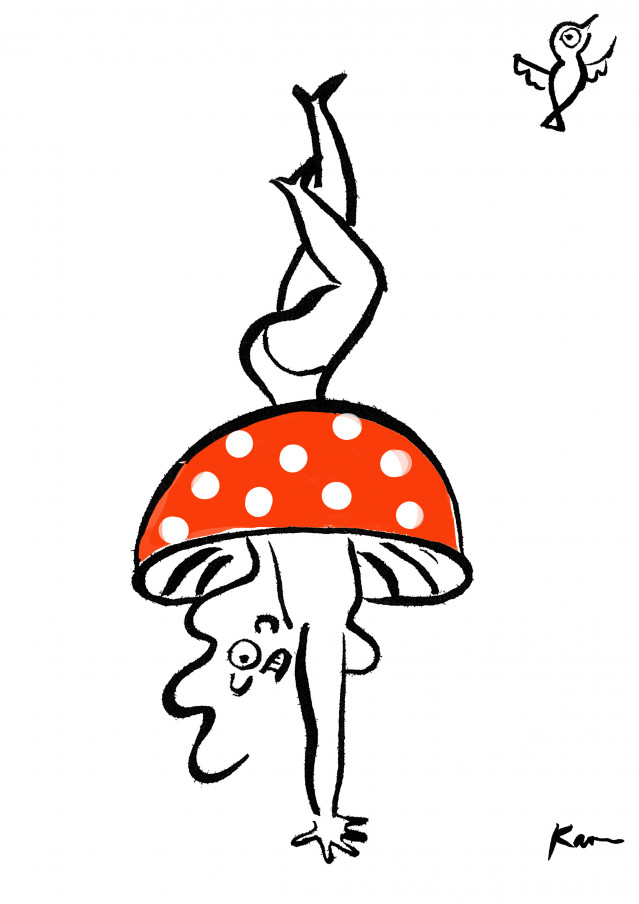 Karyna Piwowarska
Artwork / Illustrations
Czytaj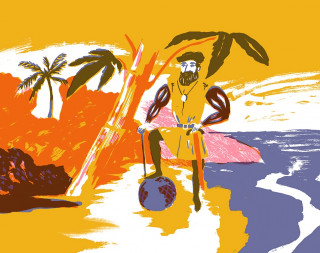 20th September 1519
Anniversary of the Month
Reading / science
On this day in 1519, Ferdinand Magellan set sail for the Maluku Islands under the banner of Spain. Yet his attempt to circumnavigate the globe was seemingly doomed from the start...
Czytaj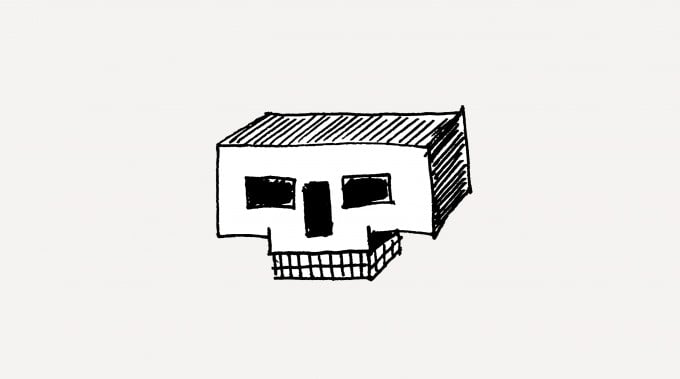 September in History
Diary of an Eternal Pessimist
Reading / society
Our eternally pessimistic correspondent gives his historical highlights for the month of September.
---
Czytaj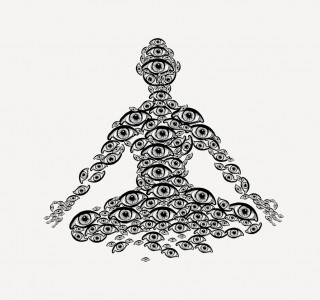 The Science of the Non-Existing Self
How Meditation Entered the Academic Consciousness
Reading / society
50 years ago, the study of meditation was laughed at by mainstream Western psychologists. We recount how non-dual awareness has become a growing area of serious scientific study.
Czytaj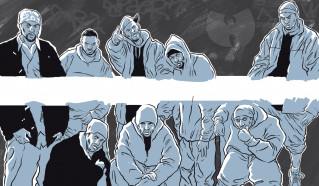 Black Heart Sutra
The Philosophy of Wu-Tang Clan
Magazine / culture
What do Bruce Lee, chess, and the Black Lives Matter movement have in common? The answer is, of course, the cult hip hop group, Wu-Tang Clan.
Czytaj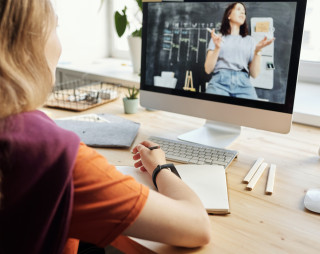 People Are to Blame
A 9-Year-Old on the Pandemic
Reading / society
9-year-old child Marianna talks about her two-week quarantine, teaching during the pandemic, and whose fault the virus is.
---