Strona główna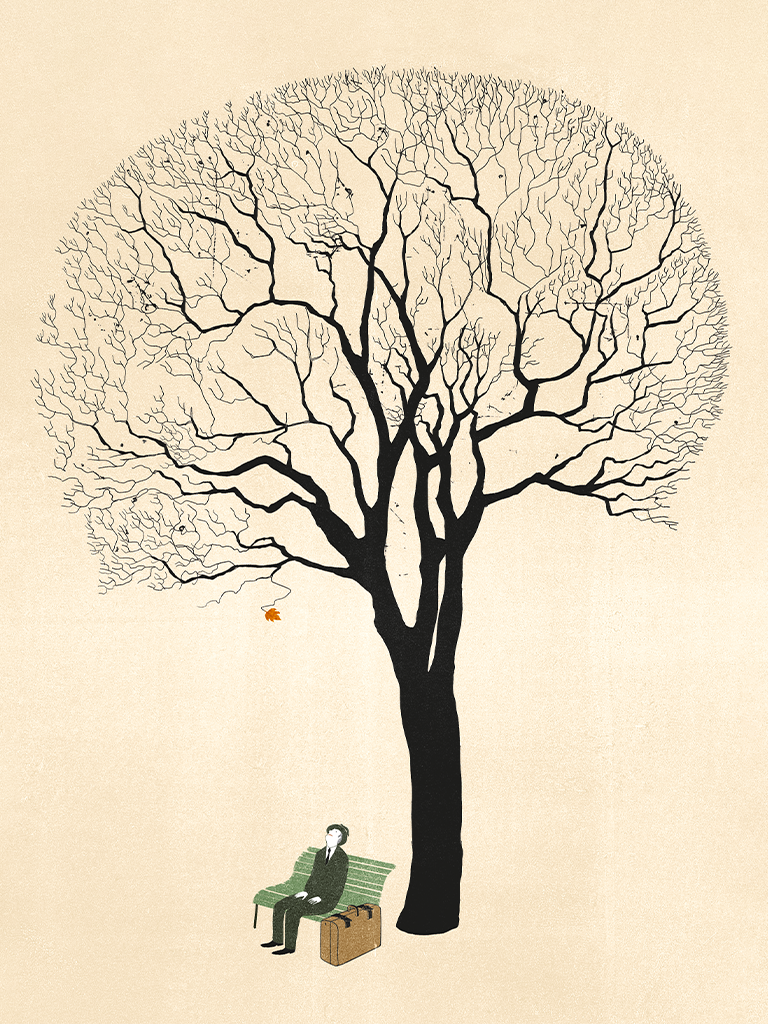 Czytaj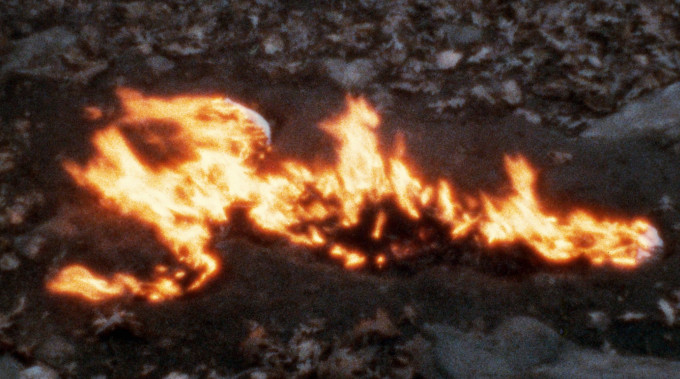 The Body and Its Trace
The Performance Art of Ana Mendiata
Magazine / culture
The work of the Cuban-American performance artist Ana Mendiata still resonates today, more than three decades after her untimely death.
---
Czytaj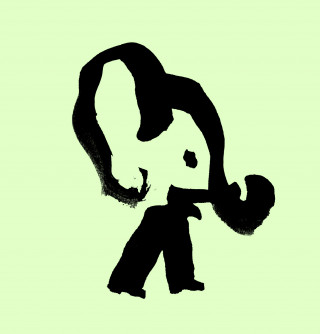 healthy living
Vegetarian Paradise
The First Polish Vegetarian
Magazine / society
Konstanty Moes-Oskragiełło was the first Polish vegetarian. But he also held a number of radical – and controversial – views about health and society.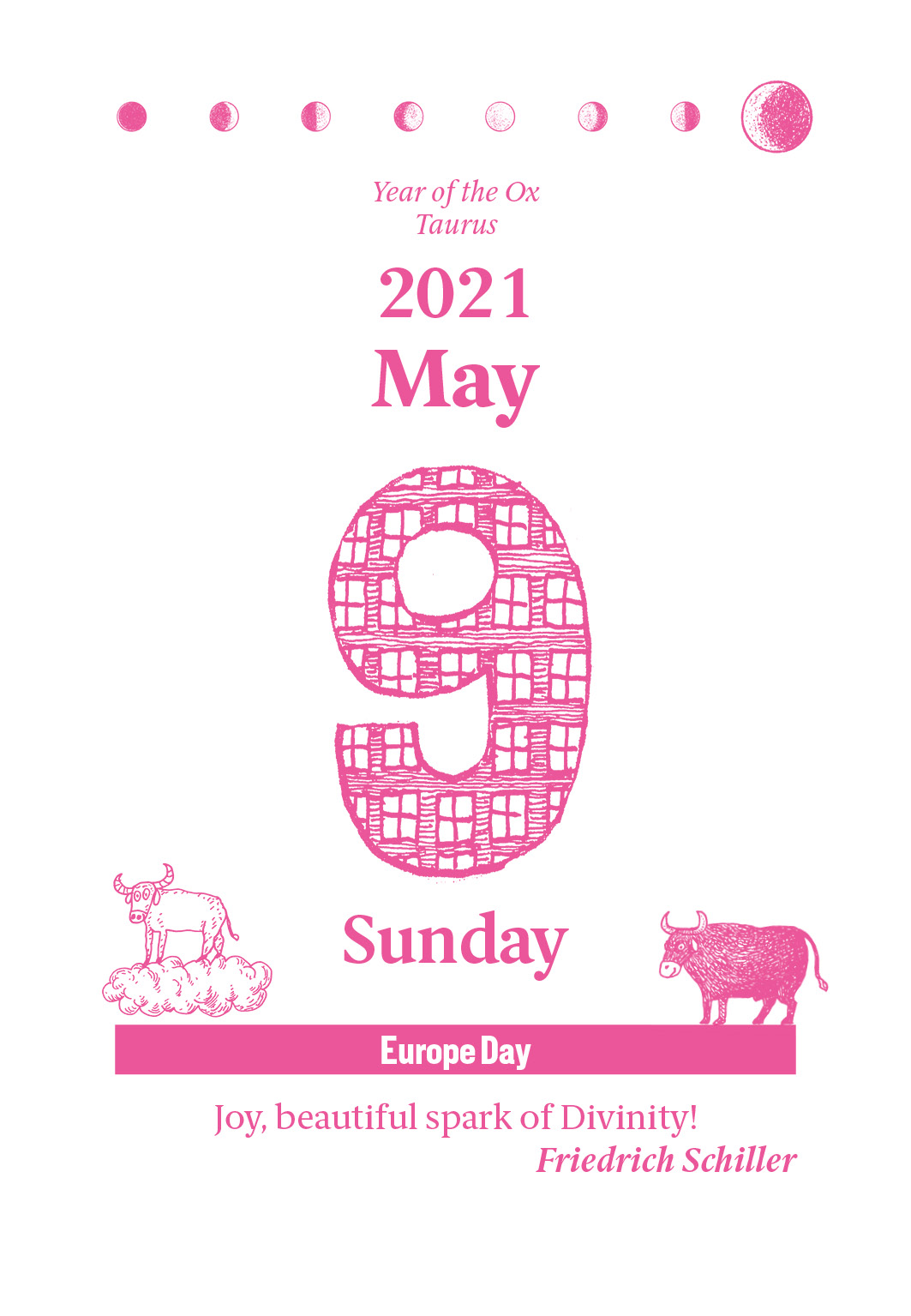 Czytaj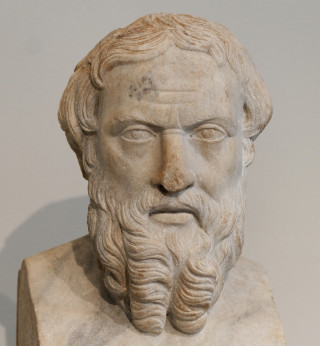 Herodotus, the Pioneer
The Relevance of "The Histories"
Reading / society
Herodotus wrote "The Histories" nearly 2500 years ago in ancient Greece. Nonetheless, it is still a relevant and influential book for us today.
---
Czytaj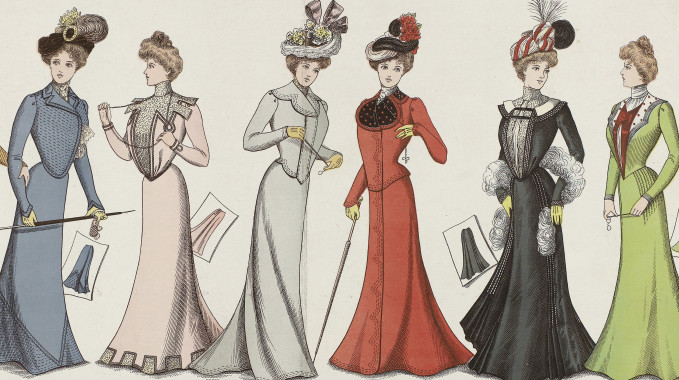 bigthink
How to get materialism under control in your life
Reading / society
It's insidious and destructive, but there are some things you can do to develop a healthier relationship with material things.
---
Czytaj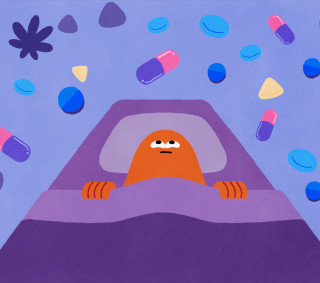 healthy living
The Unbearable Lightness of Sleeping
An Interview with Eve Lewis Prieto
Reading / science
What is the dream incubation technique? How can you rewrite what happens in a nightmare? And why might sleeping too much be problematic?
Czytaj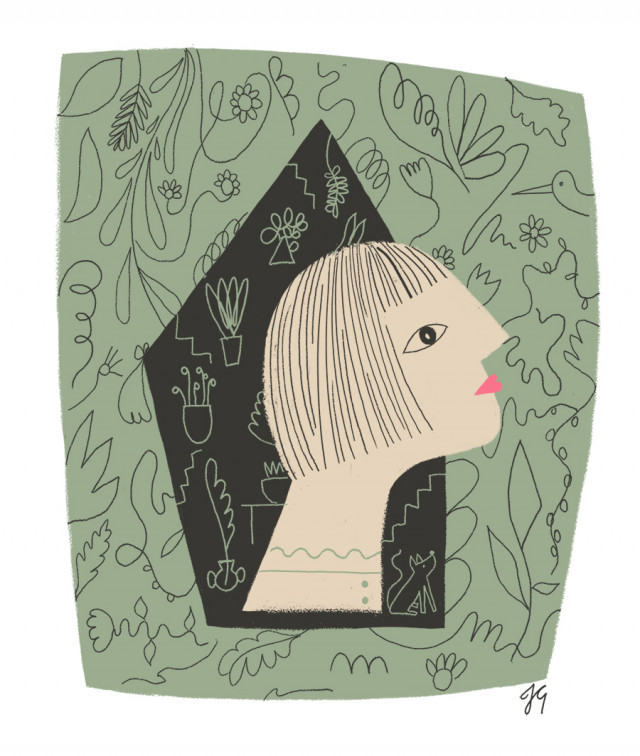 Joanna Grochocka
Artwork / Illustrations
Czytaj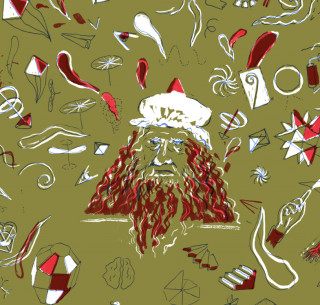 2nd May 1519
Anniversary of the Month
Reading / science
On this day in 1519, the great painter Leonardo da Vinci passed away. Yet at the time – although clearly talented – he enjoyed far less fame and worship than he does today.
Czytaj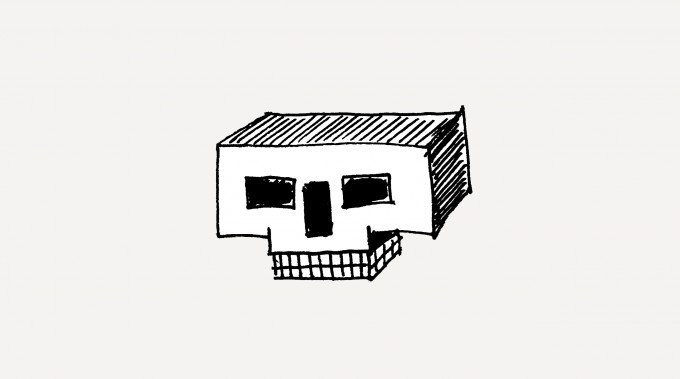 May in History
Diary of an Eternal Pessimist
Reading / society
Our eternally pessimistic correspondent gives his historical highlights for the month of May.
---
Czytaj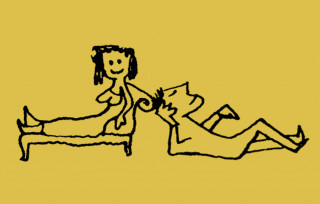 A Kibbutz on the Couch
An Interview with Shai Orr
Magazine / society
Israeli therapist Shai Orr – author of the book "Miraculous Parenting" – talks about education, kibbutzim, and what it means to be successful.
Czytaj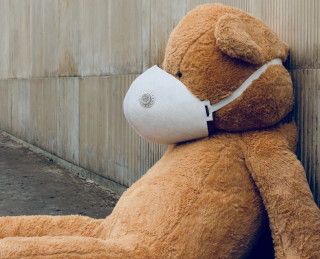 Mind the climate
2020: A Smog Odyssey
A Foreigner's Perspective on Polish Smog
Reading / society
Poland has the dirtiest air in the European Union; this problem is particularly prominent in Warsaw and Kraków. It is so bad, that even an American resident of the Polish capital has taken note…