Society
Czytaj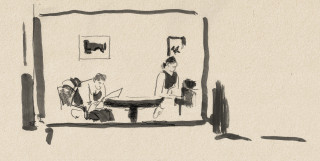 Stay in and Play
Pandemic Diaries
Reading / society
The pandemic has been difficult for many, especially when marital problems arise. A writer retells the story of one of his friends.
---
Czytaj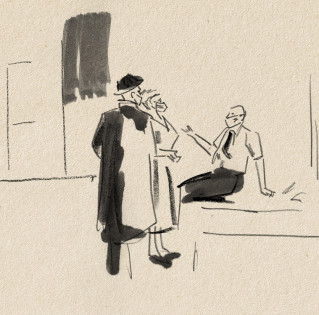 Tall Dark Stranger
Pandemic Diaries
Reading / society
As the pandemic continues, one of our contributors imagines a future in which social isolation, lockdown and climate change have all become the new normal.
Czytaj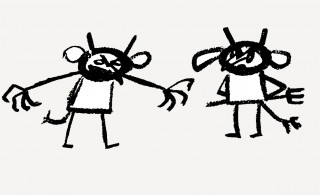 Cheerful Revolutions in the Fiend Valley
A Fairy Tale About Management
Magazine / society
Leadership, organization, joy – the path to success in each of these can be easily explained by a simple story involving various fiends and a lubberkin.
---
Czytaj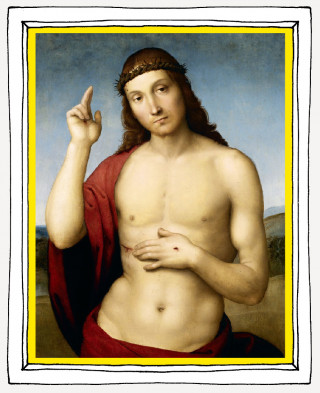 The Neighbourly Kindness of the Soul
Reading / society
An excerpt from Paramahansa Yogananda's commentary on the Bible.