Spring is the perfect time to pick the leaves of nettle, starwort, dandelion, common yarrow and sheep's ...
2022-04-20 09:00:00
healthy living
Health, vitality, energy – plants have it all. In the spring and summer, even the commonest of weeds can be beneficial for our health, especially the green ones.
Read in 2 minutes
Nettle
Love nettles while you can – they bloom so fast and after they do, they are of no more interest to us. The fresh, delicate leaves are the healthiest and tastiest. Pick those at the top of the plant, no more than four or five per stem. You can use them raw to make salads, purees, fresh juices and smoothies, or turn them into a delicious soup. You can also dry the leaves and add them to various dishes. Nettle has powerful cleansing properties, prevents swelling, and strengthens hair and nails.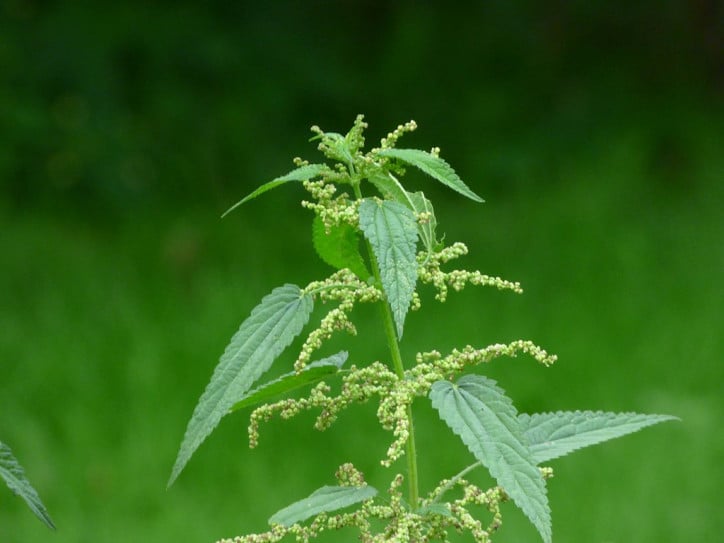 Starwort
This modest little plant is available almost all year round, but it's the healthiest in spring. You can buy dried starwort for infusions at a herbal remedy shop, but we encourage you to try its fresh, raw leaves. Starwort regulates the activity of the liver and kidneys, eases rheumatoid conditions, and contains vitamins E, A, B1 and B2, along with mineral salts and acids. Pick a few handfuls and add them to a soup or salad. It goes great with egg-based dishes.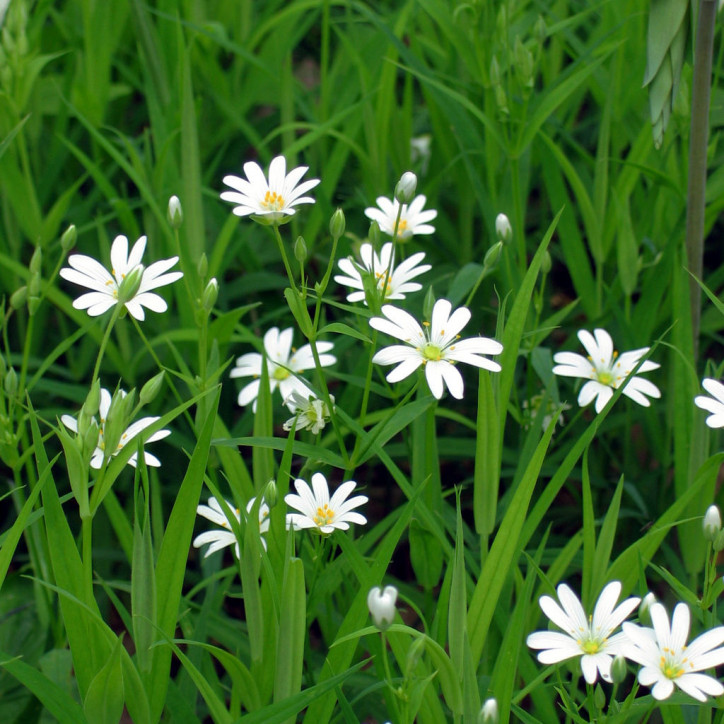 Dandelion
Its flowers can be turned into homemade syrup for upper respiratory infections, though this takes a bit of work. But even those unwilling to put in the hours can enjoy the dandelion's health benefits. Its young leaves are a perfect addition to every salad. Dandelion has diuretic and cholagogic properties, and is the natural ally of those living with diabetes. Its common leaves are rich in vitamin C, folic acid and iron.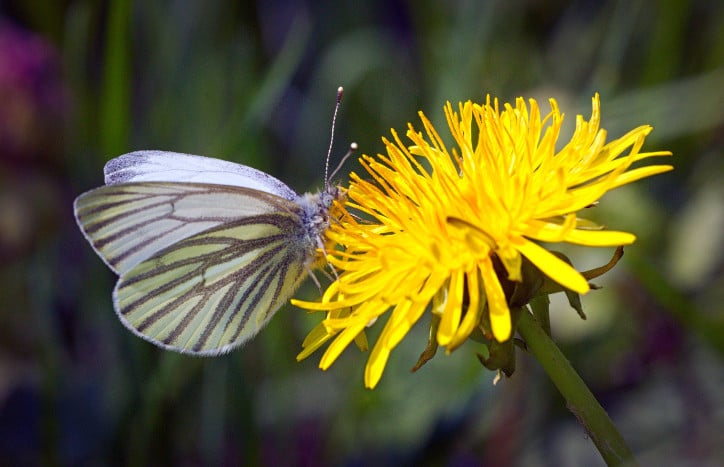 Common yarrow
It may be common in name, but its health benefits are quite extraordinary. Yarrow can be picked while it is in bloom, from late spring till early autumn. The wild yarrow growing in meadows and ditches is best for medicinal purposes. Yarrow infusions are recommended for migraines, indigestion and urinary tract inflammations. Used externally, it disinfects the skin and mucus membranes.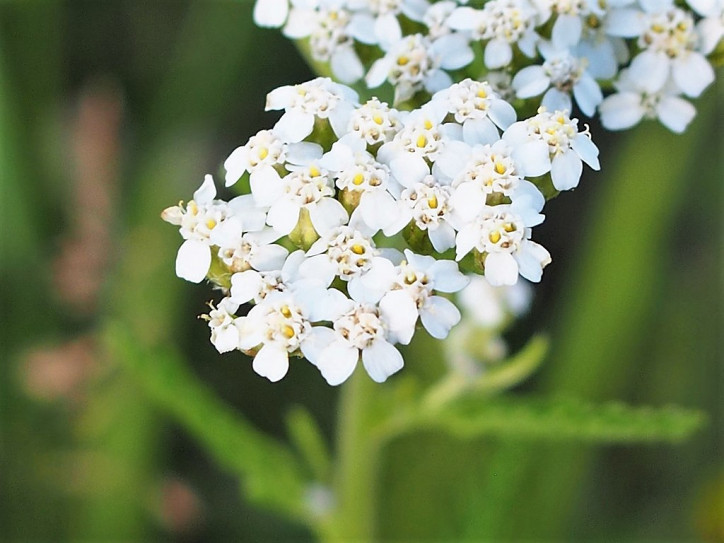 Sheep's sorrel
Look for this vitamin C-rich plant in May and June. Sheep's sorrel soup prevents anaemia, aids the digestive system and soothes its ailments, and boosts our natural immunity. It should, however, be avoided by those with kidney stones. Sheep's sorrel can be consumed in any form – raw, in soups and in infusions. It is also recommended for external use – its leaves relieve swellings and bruises.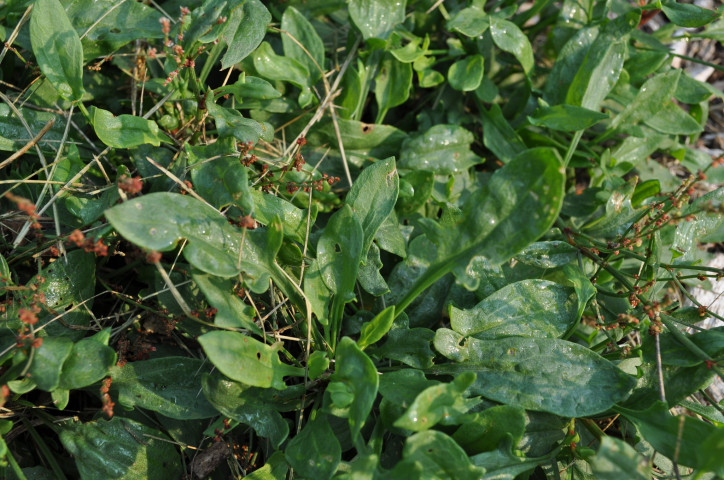 A high five for "Przekrój"? Or maybe a ten? By supporting PRZEKRÓJ Foundation, you support humour, reliability and charm.
Choose your donation