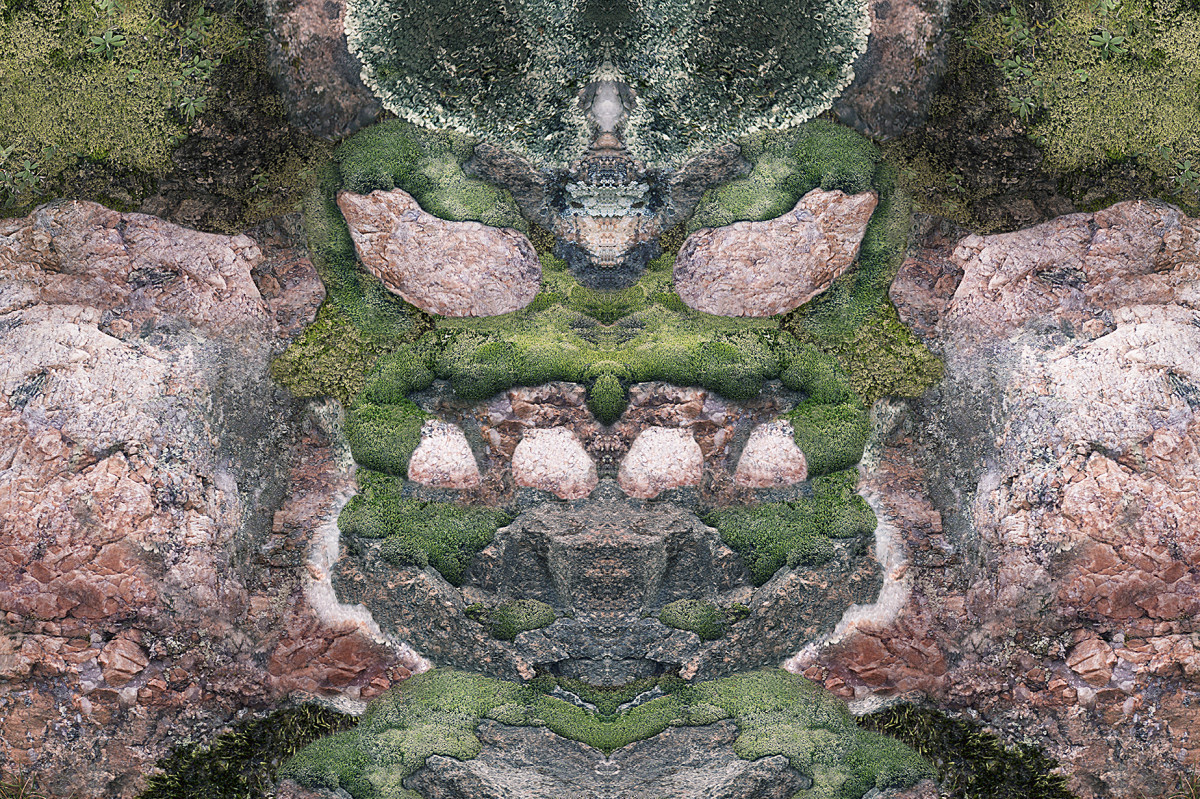 In Night Remains, Ringborg explores dreamlike states where the boundaries between reality and fiction are blurred. The photographs are composed of a few carefully arranged elements and seem to convey a sense of metamorphoses. In Fountain, the water is captured in a frozen moment – it bears the potential for transformation. The works in Night Remains allow the distant to become proximate, the familiar to become uncanny. Guided by intuition, the post-production phase is essential to achieve the expression Lovisa Ringborg strives for. With an unusual ability to capture an ambiguous inner world, Ringborg is pointing to the power of the subconscious, leaving the viewer with a feeling of uncertainty and wonder.

Text: Cecilia Hillström Gallery
Lovisa Ringborg was born in Linköping, in 1979. Ringborg holds an MFA from the School of Photography (Valand Academy of Photography) at Gothenburg University. She lives and works in Stockholm since 2011. Ringborg's works have been presented at Alma Löv Museum of Unexp. Art, Vänersborgs Konsthall, Gotlands Museum, Hasselblad Center, Bonniers Konsthall, Passagen/Linköpings Konsthall, Kulturhuset in Stockholm as well as in various exhibitions in Finland, Germany, Switzerland, France, USA and South Korea. She was awarded the Edstrandska Foundation Scholarship in 2012, the Victor Scholarship from the Hasselblad Foundation in 2010, and in 2018 a two-year working grant from the Swedish artgrants committee. Ringborg is represented in private collections in Sweden and abroad as well as in several public collections such as the Public Art Agency Sweden, Hasselblad Foundation, Gothenburg and Fries Museum, Leeuwarden, Holland. She is represented by Cecilia Hillström Gallery in Stockholm.