"Virtue's a kind / of despair, / masquerading as care." A poem by a leading American 'Language ...
2019-07-11 10:00:00
deep soundings
The Darkness He Called Night
"L'Atmosphère: Météorologie Populaire", Camille Flammarion, Paris, 1888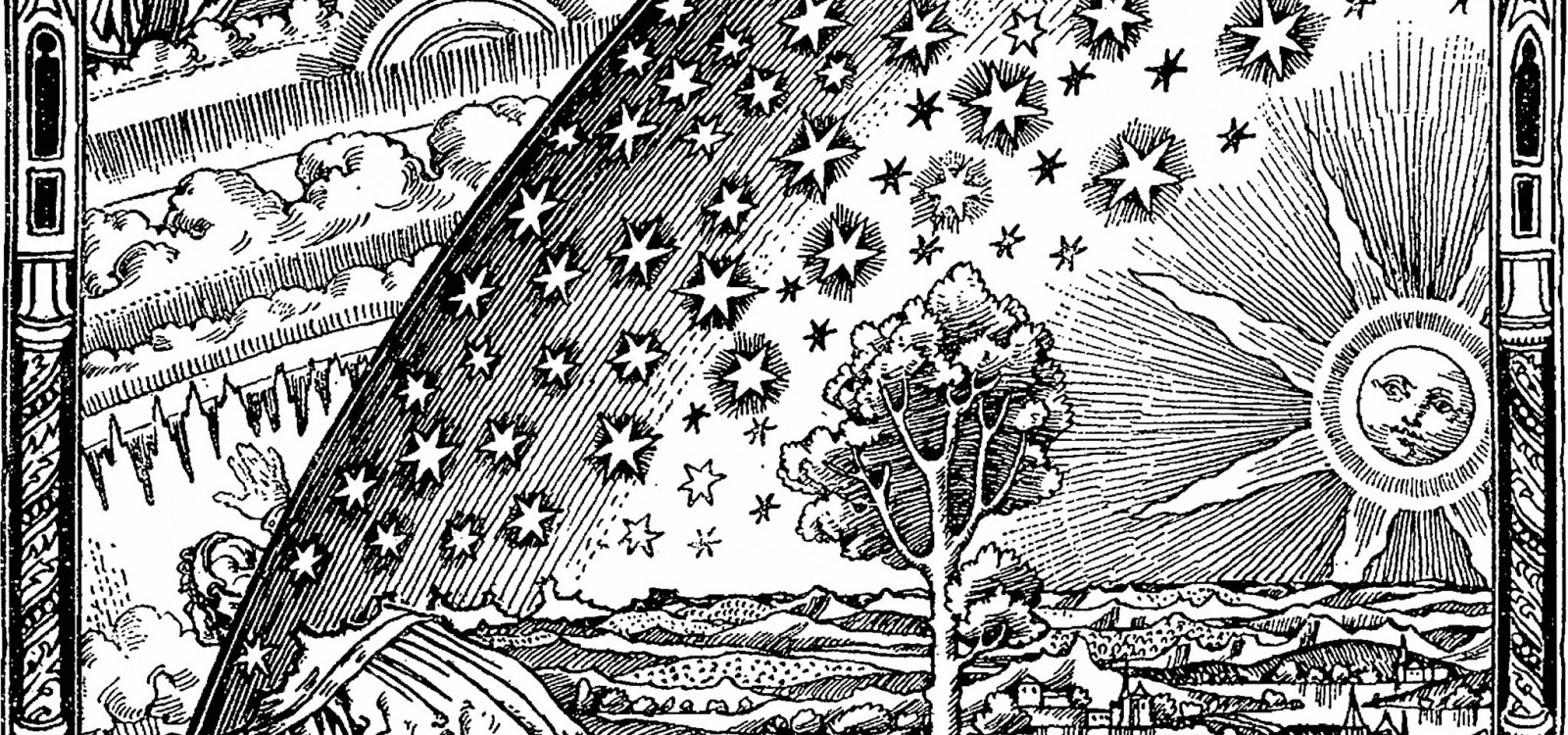 Virtue's a kind
of despair,
masquerading as care.
A bitter
current is for
virtue sweet.
Sublime wine sours
its mouth.
Snakes eat from
its hands.
Jackasses obey its
whim. Self-
nomination papers its
path. Method
is its M.O.,
holding tight to
a higher
love and fervently
displayed empathies.
Virtue's sword
is truth, in
love with
itself, at odds
with others.
Celebrating standards it
fashions, virtue
jams miscreants, shams
malcontents, shaming
those abjure improvement.
The passion
of virtue is
reprimand. Nothing
is more beautiful
to virtue
than compelling justice
and shattering
dissent: slashes in
a pan
that will never
absolve aesthetics.