We present a quiz series involving a mysterious image connected to an artist. The featured work of this ...
2020-10-17 09:00:00
"The strangest work of art in any museum," was how a certain American painter, the precursor of pop art, summed up the piece from today's puzzle.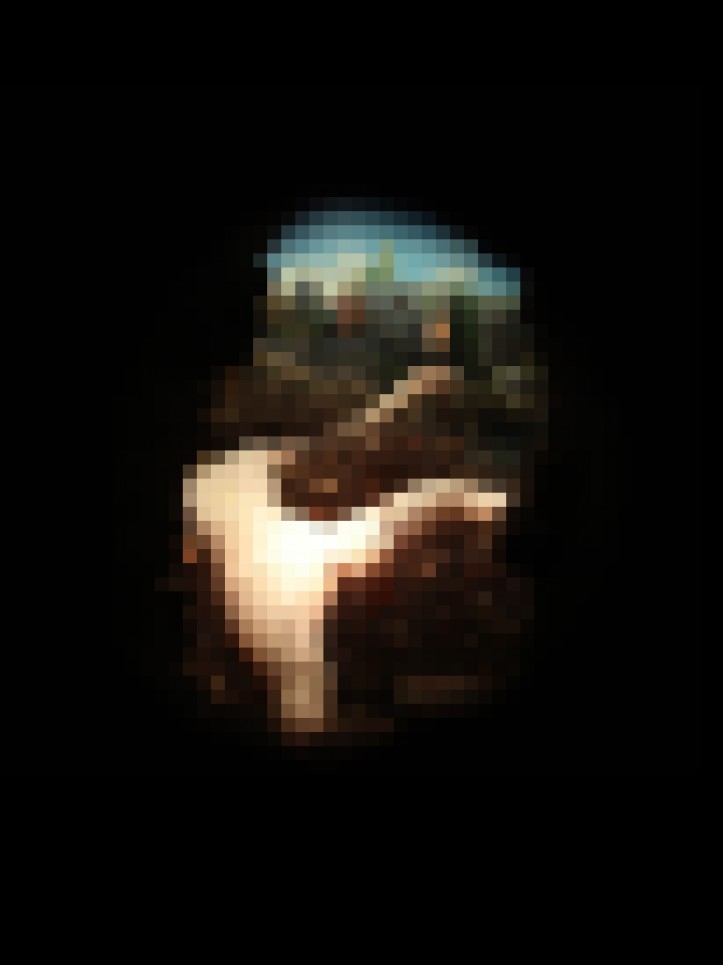 The installation Étant donnés... was designed by Marcel Duchamp in such a manner that the viewer can only see it one way: by looking through two small holes drilled in old Spanish doors. Unsuspecting visitors to the exhibition approach the wooden doors located in a side room, put their eyes to the viewfinders, and are suddenly exposed to a fascinating but at the same time embarrassing scene.
On a layer of dry twigs and fallen leaves lays a young, naked woman, her legs spread limply, her face beyond the frame visible through the holes. In her left hand, raised high, she is holding an old Bec Auer gaslamp, which produces a faint glow. The background is filled with a lush, illuminated landscape – a retouched photograph of a hilly area with a jungle of trees against the backdrop of foggy, blue sky. There is one mobile element in this static composition: a waterfall on the left hand side. A clever mechanism imitating movement of water is hidden behind it. It consists of a light source and a hidden motor.
Many studies discussing the issue of the body in Étant donnés... (which could be translated as 'data') point to symbolism linked with violence, rape and murder. Perhaps the artist was inspired by the mysterious case of the cruel murder of Elizabeth Short (the "Black Dahlia"), which shook America in the late 1940s. A naked, boneless body cut in half was found on a lawn in the Leimert Park neighbourhood of Los Angeles. Duchamp's work brings to mind the position of the woman's body when found.
Some suspect that the artist's reason for raising this subject could have been some kind of dissent against lawful order, typical for his art.
Duchamp worked on the design for this piece in secret for 20 years, when the art world widely believed that he had given up creative work. His wife, Teeny, helped him with compiling the elements of the structure. They visited building demolitions in search of old bricks. The untamed surroundings of New York supplied them with the right type of twigs, while the old wooden door was found in a small town near Cadaqués in Spain. All components landed in the artist's studio at 210 West 14th Street, and later, around 1965, were moved to a small space at 80 East Eleventh Street.
The work on putting the installation together was overseen by Teeny Duchamp and her son, Paul Matisse, after the artist's death. They based it on photographs and detailed descriptions left behind by Duchamp. The piece was first shown in the Philadelphia Museum of Art on 7th June 1969. Jasper Johns, an American painter and precursor of pop art, said that it was "the strangest work of art in any museum." Stranger still if we consider that it contains a dark element referring to a cruel murder, which remains unsolved to this very day.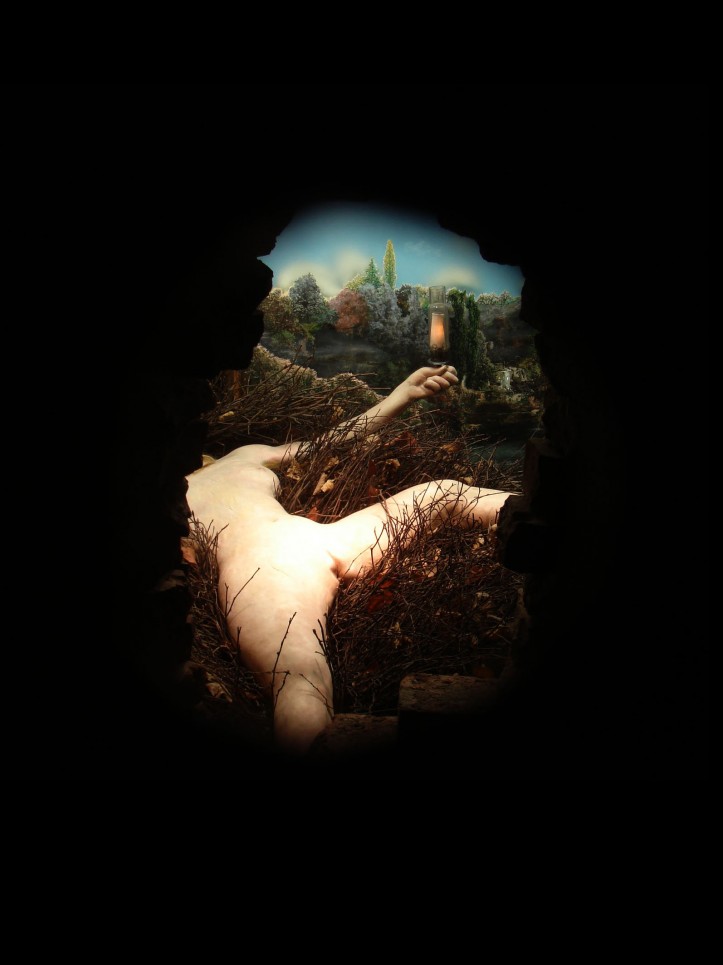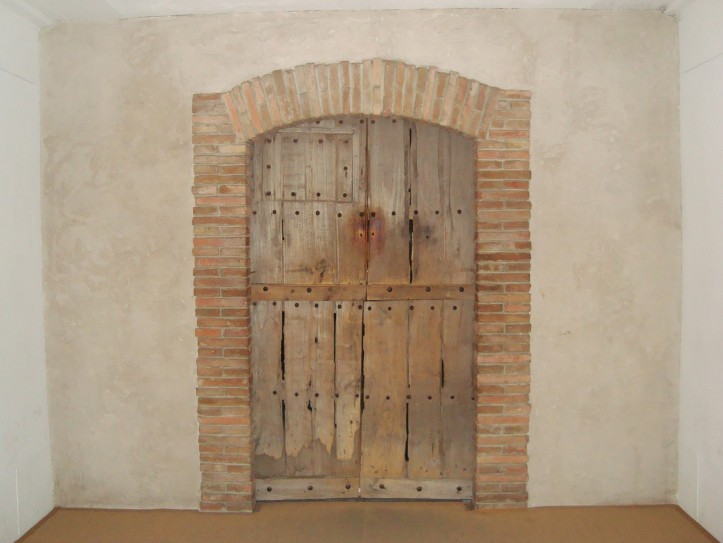 A high five for "Przekrój"? Or maybe a ten? By supporting PRZEKRÓJ Foundation, you support humour, reliability and charm.
Choose your donation