Ziauddin Sardar
is a writer, intellectual and scientist. A researcher of Islam, he is also interested in links between culture and science. Some refer to him as a postmodernist thinker. He feels that we are living in a "post-normal world".
Czytaj
If You've Never Travelled, You've Never Lived
Reading / culture
A scholar reflects on two types of journeys, described in Islam as 'rihla' and 'safar', and discusses how they can enrich our understanding of the world.
Czytaj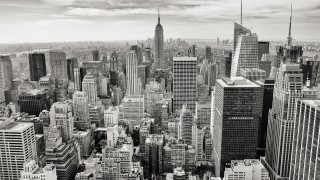 Difficult Journeys in New York
Reading / culture
A scholar remembers a journey he made to New York in the 1980s, and reflects on the relationships he encountered, some of which were better avoided.