Wszystko Będzie Dobrze
Music and comedy trio, consisting of Maciej Kaczyński, Maciej Sosnowski and Grzegorz Uzdański. They write mini-stories, scripts and sketches and record music (although actually they've only recorded one album, but it was about the universe). They perform live in Warsaw comedy club Resort Komedii and Klub Komiediowy with an ever-changing programme of sketches and songs. They have their own YouTube channel and they still hope it will become really popular. This hasn't happened yet, though.
Czytaj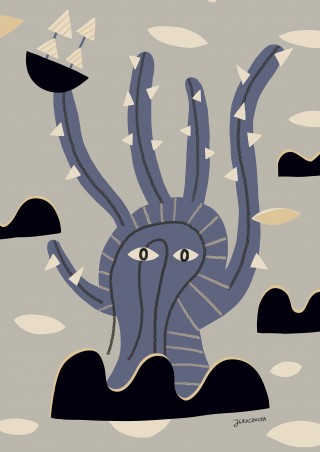 Some Interesting 'Facts' About the Octopus
Magazine / culture
Pourcontrel, eight-armed cuttle, devilfish, poulp – these are just some of the many nicknames given to octopuses. Find out more 'facts' about everyone's favourite eight-legged cephalopod.
Czytaj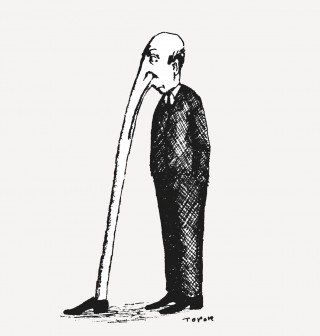 Personality Test
Are You an Honest Person?
Magazine / culture
Reveal your true, honest, definitely-not-a-liar self with this personality test from the Everything's Gonna Be Alright trio.