Czytaj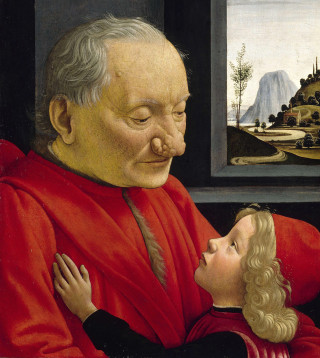 A Timeless Bond
Intergenerational Encounters
Magazine / society
For those that enjoy a good relationship, the bond between grandparent and grandchild can change the way that they experience the passage of time.
Czytaj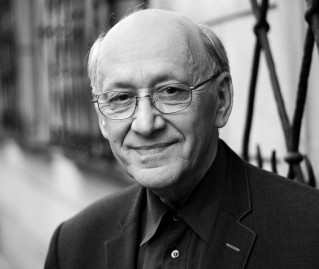 Faith in Imagination
A Conversation About Cosmology and Philosophy
Magazine / science
Scientist and priest Michał Heller talks about the steam engine, theology, and physical problems with materialism.
Czytaj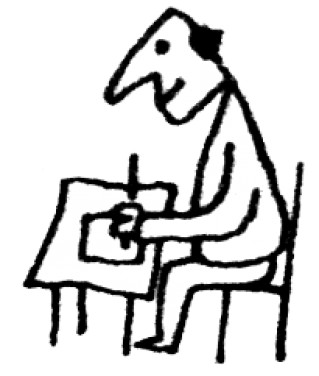 Poematic
Waiting for the facts
Magazine / culture
"I slept the whole day. As if submerged." A poem by a contemporary Polish poet.