Tomasz Pietrzak
was born in 1982. He has published five books of poetry. The latest one was "Bosiny" (2020), which includes the presented poem. He was nominated for the Nike Literary Award twice, in 2013 and 2015. He lives in Katowice and Kraków.
Czytaj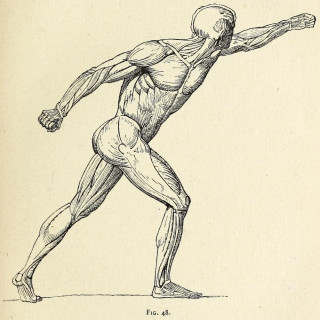 Poematic
Day at the Anatomy Museum
Reading / literature
"gorgeous guys don't go about in massive jars— / a thought the Anatomy Museum refutes." A poem by a contemporary Polish poet.