Ștefan Manasia
is a poet, journalist, and editor of "Tribuna", a Romanian cultural magazine. He has published six volumes of poetry and had his poems translated into Hungarian, French, German, Polish and Modern Hebrew. He is also the author of a collection of essays and literary chronicles published in 2016 called "The Aroma Stabilizer".
Czytaj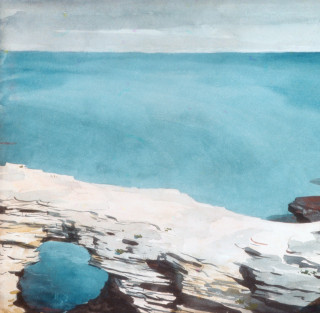 Poematic
Two Romanian Poems
Reading / literature
"I am a Hawaian swimmer. Fisherman / drawn to stories, angel fish, currents." Two poems by Romanian poet Ștefan Manasia.