Stefan Grabiński
was the Polish master of horror stories, author of fantasy novels and a playwright. He was born in 1887 and died in 1936. His short story "The Sloven" is part of the collection "The Motion Demon", which was published for the first time 100 years ago.
Czytaj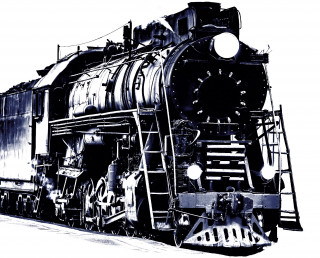 short story
The Sloven
Magazine / literature
Woe betide the train passengers if The Sloven strikes them. This sweaty, grimy demon always heralds disaster. Will it appear again today on the route to Gron? We present a chilling story, written by the father of Polish fantasy, Stefan Grabiński.