Richard Greenhill
is an Editor and Lead Proofreader on the English-language version of Przekroj.pl. He lives happily in Warsaw.
Czytaj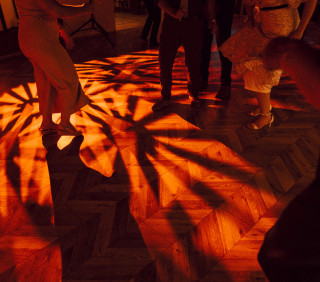 A Toast to Tradition
The Joys of a Polish Wedding
Reading / society
The Polish wedding reception (or 'wesele') is a thing of legend that has to be experienced at least once in a lifetime. It's also an evening of joy, full of the warmest Polish traditions.