Rebecca Solnit
is an American writer, historian, and activist. She is the author of twenty-some books, i.e. "Wanderlust: a history of walking", "Hope in the dark: untold histories, wild possibilities", "Men explain things to me". She writes abut community, art, geography, politics, feminism and hope.
Czytaj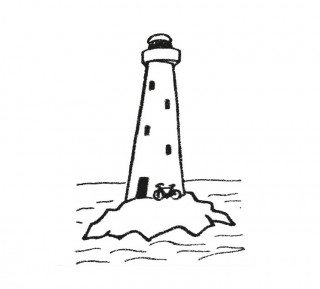 Mind the climate
In Search of Hope
Letter to a Young Climate Activist on the First Day of the New Decade
Magazine / society
Don't stop being angry but also don't lose sight of beauty. A letter to a young climate activist.