Natalia Domagała
is a Polish-born, London-based writer and researcher working in digital policy. Her research interests include socialism, urban anthropology, gender, civic tech, and economic development. She has an MSc in Local Economic Development from the London School of Economics and a BA in Anthropology and Media from Goldsmiths, University of London.
Czytaj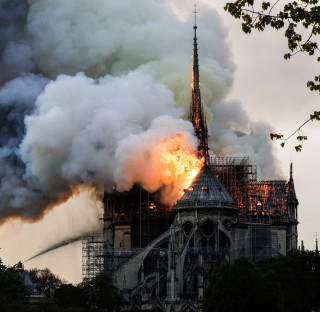 Space Is Never Empty
On Memory and Architecture
Reading / society
The built environment – that which encompasses architecture – is rarely neutral. It intertwines with history and memory, as examples from France and Poland illustrate.
Czytaj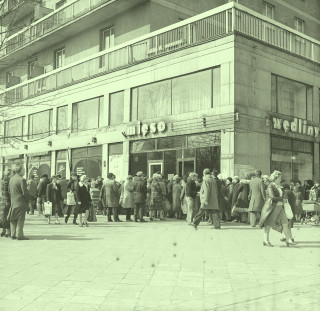 You Weren't Standing Here, Sir!
Queues During COVID-19 and Communism
Reading / society
The COVID-19 pandemic has brought various changes to everyday life – for example, in our shopping practices. How do today's supermarket queues compare to those under communism in Poland?