Michał Sosiński
is a doctor and lives in Kraków.
Czytaj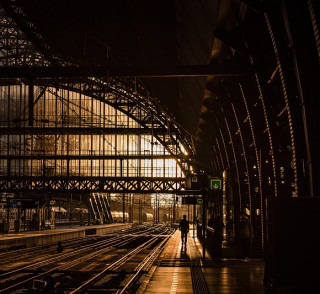 short story
Eleos
Reading / literature
One day, Jan Radecki, a doctoral student in neuroscience, discovers the opportunity to apply for a grant from the Ministry of War for an ambitious project involving mirror neurons. Will his project get the funding? And is the project itself ethical?