Michał Korkosz
is a blogger, chef, and the author of the cookbook "Fresh from Poland". Known online as Rozkoszny (meaning 'delightful'), he runs a website under the same name, full of appropriately tasty recipes. He likes fatty butters and does not compromise.
Czytaj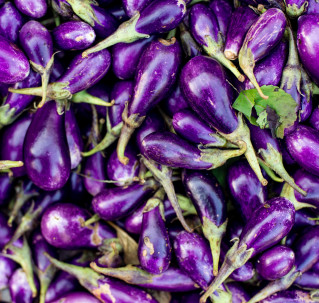 The Pear of Love
A Recipe for Roasted Aubergine
Magazine / society
The aubergine has a bitter reputation. Yet it is a versatile fruit that can be fried, baked, stewed, steamed, or – best of all – long roasted.
Czytaj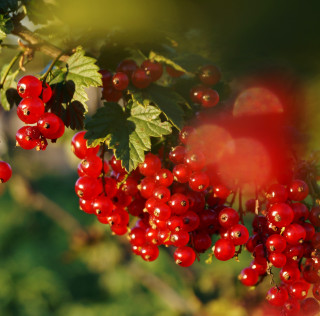 healthy living
A Tart but Tasty Delight
A Recipe for Currant Ice Cream
Magazine / society
Currants – in their red and black varieties – may be tart, but are full of flavour and nutrition. They also make the perfect partner for summer ice cream.
Czytaj
healthy living
Always Eat Your Tubers
Unloved Kitchen Gems
Magazine / society
Tubers often end up neglected in the back of the fridge. Yet carrots, celeriac and parsley root can be roasted or boiled to inspirational effect.