Mariusz Szczygieł
is an author and reportage journalist, born in Złotoryja in 1966. He has worked for Poland's biggest daily "Gazeta Wyborcza", as well as being the editor of its supplementary magazine "Duży Format", dedicated to reportage writing. He has published a number of award-winning reportage books, including "Gottland" (2006) and most recently "Nie Ma" (2018).
Czytaj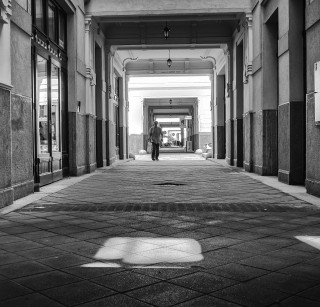 Non-Fiction
A Time Bomb Explodes
Reading / literature
In this extract from Mariusz Szczygieł's "Not There", the author visits The Dead People's Shop in Budapest, Hungary, where he considers making a purchase.