Marek Górlikowski
is the author of "The Nobel Laureate from Nowolipek: Józef Rotblat's Fight for Peace". Co-author of the reportage collection, "Getting up From Our Knees: Reportage About the 'Good Change'". A long-time reporter, editor and columnist for "Gazeta Wyborcza", now a freelancer. The author of stories published in "Magazyn Świąteczny", four-time nominee for the Grand Press award in the categories of investigative journalism, interviews and columnist. He lives in Gdańsk.
Czytaj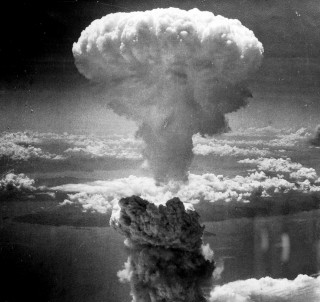 The Non-Neutral Scientist of Neutrons
The Life of Józef Rotblat
Magazine / science
From electrician to Nobel Peace Prize laureate via work on the atomic bomb, the life of Polish physicist Józef Rotblat was full of remarkable twists and turns.