Marcel Kruger
is a writer, translator and editor living in Ireland, who has written for "The Guardian", "New Eastern Europe", "The Irish Times" and "CNN Travel". He is the author of "Babushka's Journey: The Dark Road to Stalin's Wartime Camps".
Czytaj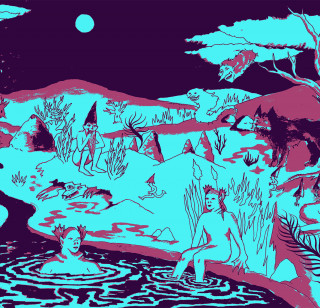 The Ghosts of Warmia-Masuria
Demons and Spirits from Polish-German Folklore
Reading / society
Warmia-Masuria is the home of the Polish lake district and a popular holiday destination. Yet among its rivers and swamps – even in the houses of its locals – live all sorts of menacing creatures...