Łukasz Łuczaj
is an ethnobotanist, propagator of wild gardens and explorer of the flavours of wild cuisine. He is a professor at the University of Rzeszów and holds a doctorate in biology. He carries out ethnobotanical research in China, the Balkans and the Caucasus. He lives and works in a small village in the Dynów Foothills.
Czytaj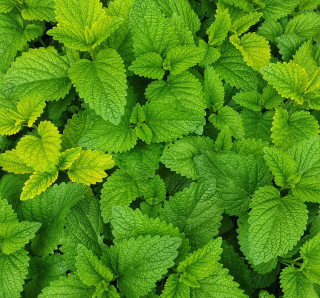 healthy living
A Hint of Appreciation for Mint
How to Make Pierogi with Mint
Magazine / society
Mint is a diverse herb that can be used in tea, sauce, and as part of the filling in a traditional Polish dumpling (or pierogi).
Czytaj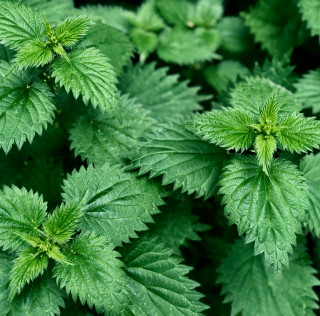 Caucasian Fusion
How to Make Georgian Pkhali
Magazine / society
Pkhali – balls of wild leaves mixed with nuts and spices – are popular cuisine in Georgia, where the locals enjoy a close relationship to nature.
Czytaj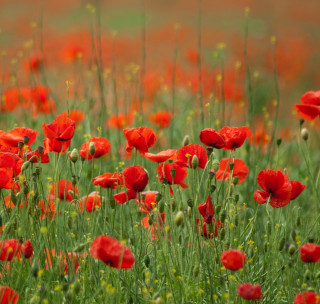 The Copse
Secrets of Nature (Summer 2019)
Magazine / science
Our resident ethnobiologist explores the secrets and treasures of Poland's meadows and forests, including saskatoon, lindenflower, and Himalayan balsam.