Leye Adenle
is a writer from Nigeria. His debut novel "Easy Motion Tourist" was honoured with the Prix Marianne award (2016). He comes from a family of writers, in which his grandfather Oba Samuel Adeleye Adenle I (the former king of Osogbo in southern Nigeria) was the most famous. He lives in London.
Czytaj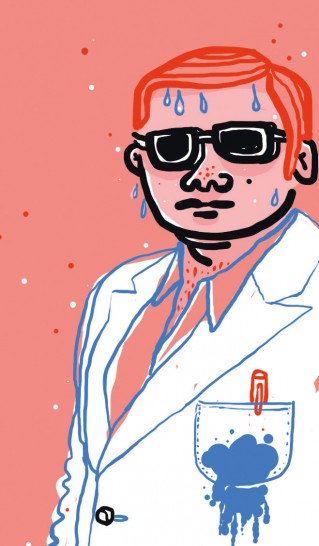 short story
Uncle Sam
Reading / literature
Dougal has just arrived in Lagos to meet Chief Ernest, a Nigerian man who emailed the British schoolteacher about his late uncle's inheritance. It seems like a 419, but who's scamming who?