Katarzyna Nosowska
is a singer and songwriter, the vocalist of the rock group "Hey". In her free time, she posts satirical films on Instagram in which she jokes about life and show business.
Czytaj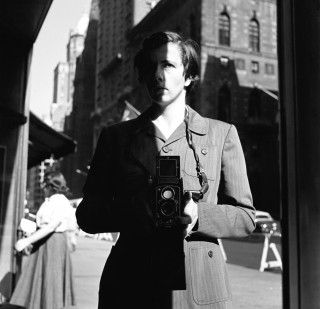 The Eye of Vivian Maier Was Joined with the Absolute
Magazine / culture
A Polish rock singer and songwriter reflects on her connection with the street photography of Vivian Maier, which has found a permanent place in her consciousness.