Jędrzej Wojnar
is a photographer, journalist, welder and cyclist.
Czytaj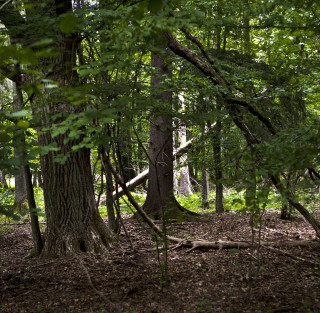 In Tumulus and Wilderness
The Burial Mounds of Białowieża
Magazine / science
The Białowieża Primaeval Forest is one of the oldest forests in Europe. It is also home to a number of centuries-old burial mounds.
Czytaj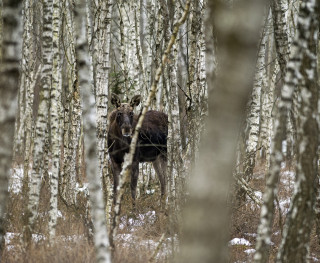 Mind the climate
All the Colours of Biebrza
A National Park on Fire
Reading / science
Earlier in April, the marshes of the Biebrza Valley and Wetlands started to burn. The wildfire has devastated the flora and fauna of Poland's largest national park – and it's only the beginning.