Jason Hickel
is an anthropologist, author, and a fellow of the Royal Society of Arts. His work deals with global social inequalities, the climate crisis and the impact of policy on ecology.
Czytaj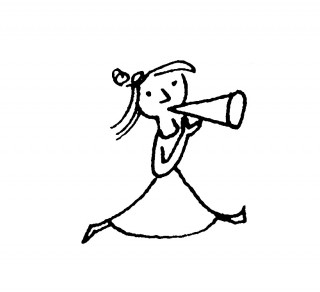 Mind the climate
The Limits of Clean Energy
Magazine / science
If the world isn't careful, renewable energy could become as destructive as fossil fuels.