Czytaj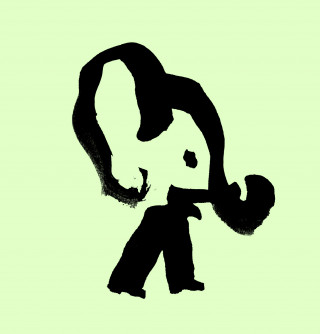 healthy living
Vegetarian Paradise
The First Polish Vegetarian
Magazine / society
Konstanty Moes-Oskragiełło was the first Polish vegetarian. But he also held a number of radical – and controversial – views about health and society.
Czytaj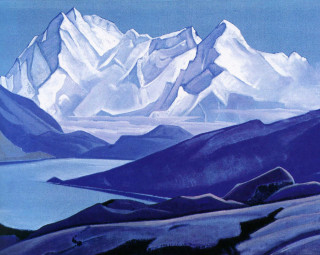 Stairway to Heaven
Mythology in the Mountains
Magazine / culture
Mountains hold a powerful place in the cultural imagination, not only as impressive feats of nature, but also as sacred, foundational sites.
Czytaj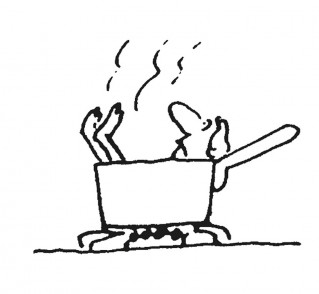 healthy living
Sweat, Sage and Shamans
A Sweatlodge in Poland
Magazine / society
Sweatlodge purification ceremonies – part of the traditions of various Indigenous peoples – are also practised in Poland. Is this cultural appropriation?