Ernest Valdemar
is the well-known compiler of the "Bibliotheca Forensica" and author (under the nom de plume of Issachar Marx) of the Polish versions of Schiller's "Wallenstein" and Rabelais's "Gargantua". A resident of Harlem, New York since 1839. A fictional character in one of Edgar Allan Poe's stories, and a very real patron saint of "Przekrój"'s translators' questionnaire.
Czytaj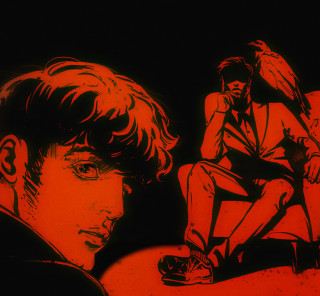 The Art of Translation with Antonia Lloyd-Jones
The Valdemar Questionnaire
Reading / literature
Antonia Lloyd-Jones speaks with Valdemar about grisly murders, the elegance of Polish, and the lanky ghost of Józef Czapski.