Carmen Gray
is a freelance film critic, journalist and curator who was born in New Zealand and now lives in Berlin. She has written on art, culture and politics for "The New York Times", "The Guardian" and "The Observer", among others, often focusing on Central and Eastern Europe, and the Caucasus. She also works as a film programmer for the International Short Film Festival Winterthur in Switzerland.
Czytaj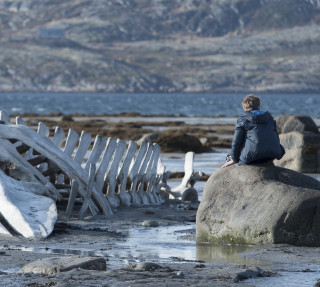 Our Favourite Films from the 'New East'
Top 10 of the Decade
Reading / culture
As we reach the end of the 2010s, "Przekrój" looks back on our favourites of the last decade. Here, we give a subjective overview of the best films from Central and Eastern Europe.
Czytaj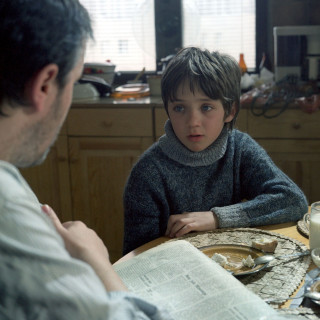 A Short Essay About Mystery
The Enduring Attraction of "Dekalog"
Reading / culture
In 1989, a then obscure Polish director called Krzysztof Kieślowski made a 10-part series for Polish television. Today, "Dekalog" is still ranked as one of the best non-English television productions by IMDB. Why might this be?