Antonina Małgorzata Tosiek
was born in 1996. She has two first names. Once upon a time, she wanted to become Danuta Szaflarska, but then remembered that she prefers to tell stories penned upon paper. She acts, attends Polish Studies at the University of Poznań, and writes poems and stage plays. Winner of several poetry prizes. Awaiting the publication of her debut volume of poetry.
Czytaj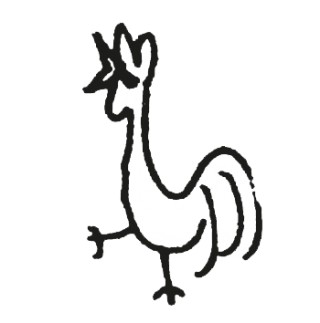 Poematic
it's only sunday
Reading / literature
"those are your Sunday rules / that you kill the rooster..." Marcin Orliński presents a piece by a young Polish poet.