Anna Mitchell
is a poet, journalist and visual artist. She studies at Sarah Lawrence College in New York and translates for a small press in Casablanca. She lives in the US on the rocky coast of Maine, though she is often elsewhere.
Czytaj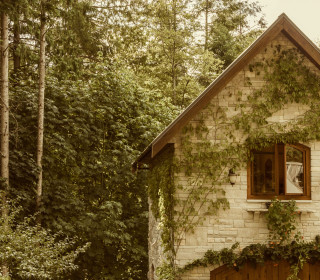 Mind the climate
Miłosz Artefact
On Czesław Miłosz and Solastalgia
Reading / society
Czesław Miłosz's poem "And the City Stood in Its Brightness" deals with loss. It also allows us to reflect on solastalgia, or environmental grief.
Czytaj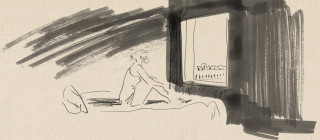 Growth in Isolation
Pandemic Diaries
Reading / society
In the autumn, Sophie Perry moved to an environmentally-certified orchard in Michigan. There, she grew her own mushrooms, leading to positivity amid the pandemic.