Anna Berestecka
has a degree in dramatology and graduated from the Polish Reportage School in Warsaw. Her work has appeared in publications including Autoportret and Tygodnik Powszechny. She's a fan of Iceland's fjords and the snows of the far north.
Czytaj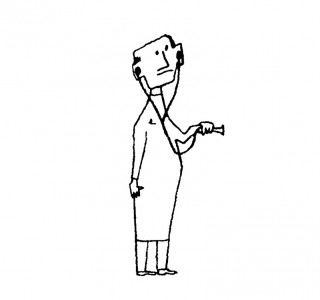 healthy living
Bark Medicine
The Health Benefits of Trees
Magazine / society
Tree bark has many health-related uses – as our ancestors were well-acquainted with. Even hugging a tree can have psychological benefits.
Czytaj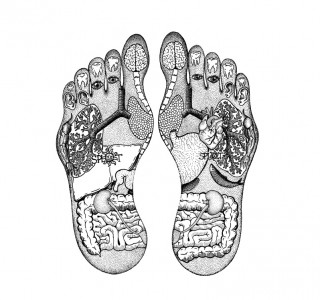 healthy living
Why Go Barefoot?
A Cultural Account of Feet
Magazine / society
Bare feet manifest many meanings – from the religious to health and the everyday.
Czytaj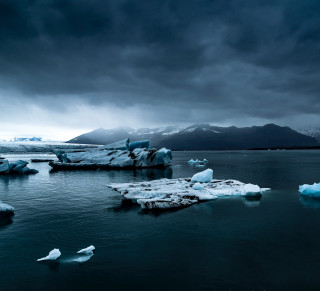 Icelandic Survival Strategies
Life Among the Fjords in Þingeyri
Magazine / society
In the far north of Iceland, on the coast of the fjord Dýrafjörður, social reciprocity and artistic expression are valued above all else.