Aleksei Morozov
was born in a small Soviet factory town, from the polluted blocks of which each resident sought escape, at least in the form of a weekend's fishing trip. Having worked for a few years as a Professor of Linguistics and English as a Foreign Language, he made a shift to the dark side and now makes his living from non-fiction writing, copywriting, translation and SMM. He lives with his wife and the youngest of their two children in Düsseldorf, Germany.
Czytaj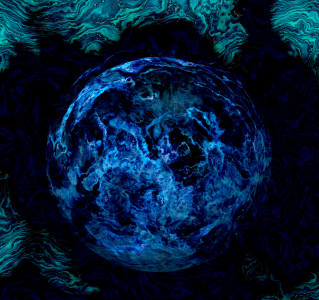 Stanisław Lem
An Incomprehensible Intelligence
On Social Media and Inner Fantasies
Reading / society
The mysterious intelligent ocean in Stanisław Lem's "Solaris" has been interpreted as a metaphor for the subconscious, God, modern technology, and more. But what if we saw it as an emblem of social media?
Czytaj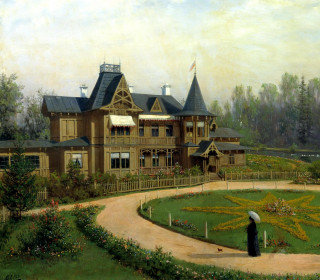 Okroshka and Dacha
Two Highlights of the Russian Summer
Reading / society
The Russian summer is characterized by dacha summer houses and cold okroshka soup. What is the origin of these two cultural phenomena?
Czytaj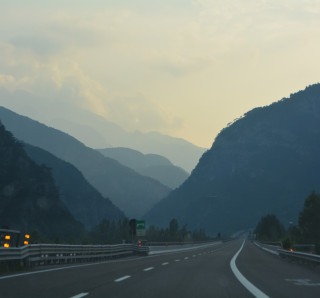 Highway Daydreaming
On the Freedom of Driving
Reading / society
In testing times, perhaps the best remedy is to simply hit the road and drive into the unknown...