Czytaj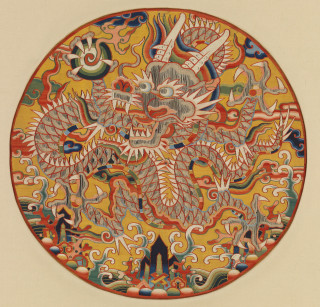 The Yellow Dragon of the Yellow River
The Colour Yellow in China
Magazine / society
Across thousands of years, the colour yellow has held many meanings within Chinese society and culture.
Czytaj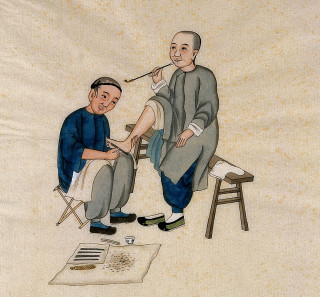 healthy living
The Body as a Whole
Traditional Chinese Medicine
Magazine / society
Traditional Chinese medicine takes a holistic approach to preventing disease and treating the body.
Czytaj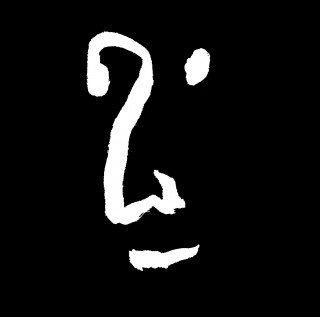 Instructions for Departure
The Buddhist Approach to Death
Magazine / culture
In contemporary Western culture, death is taboo. Yet Buddhism illustrates how we can take a different approach to death; one that is not as dissimilar as we might expect.