Agata Zborowska
is a Postdoctoral Fellow at the University of Chicago with expertise in cultural studies. She has many areas of research, recently focusing mainly on the subject of post-war Poland.
Czytaj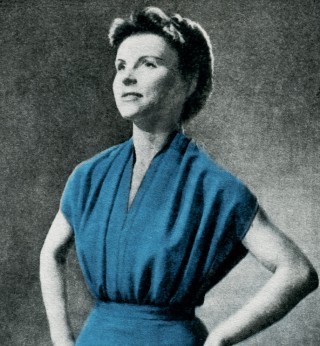 The Secret Life of Textiles
Recycling Clothes in Post-War Poland
Reading / culture
Ethical fashion consumption may currently be in vogue, but it was once a necessity. In post-war Poland, hand-me-downs, recycled textiles, and handmade garments were all the norm.
Czytaj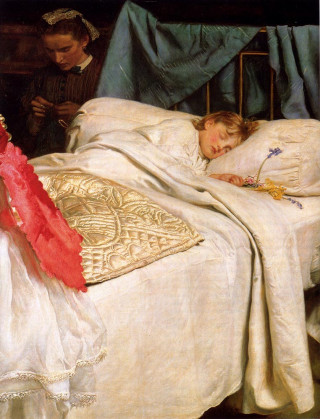 Fashion
Pyjama People
A Short History of Nightwear
Magazine / culture
These days, we very much take the cosy comfort of our pyjamas for granted. But it wasn't always like this – sleepwear has come a long way from its 17th-century origins in Europe.